Things move swiftly in Formula 1, don't they? For instance, it didn't take a lot of mind boggling statements in the media nor any apprehensions whatsoever when Kimi Raikkonen was being replaced with Charles Leclerc at Ferrari.
It was just one of those things that had to be done. Most, whether pundits or F1 journalists were somewhere aware that somewhere the Espoo-born Finnish driver was running short of time, if not speed, at the Scuderia. Leclerc's injection into the Italian racing marquee was, therefore, in some ways, but the part of the plan.
Though, what could also be a part of the plan, albeit for Alpine, could relate to Mick Schumacher and whether he can actually be paired alongside Esteban Ocon, currently the man with more points for the newly structured F1 team. For unless you forgot, it's not Alonso!
But having said that, how realistic are the chances of the two coming together at Alpine for 2023 and how soon can one expect to hear an announcement?
Conjecture and guesswork be darned, it appears that the two drivers could actually get a chance to race each other from the next Formula 1 season. However, let us not forget the fact that an official announcement is yet to happen. Should that happen, it would be brilliant, isn't it?
Of course, Oscar Piastri and his magnificent talent is also there. But then, who knows which way the pendulum swings, right?
Having said that, it appears that Esteban Ocon has had his version on how might the team be with Mick Schumacher coming in, should that happen, at Alpine.
The following is what the young French driver had to say with regards to the new driver line up at Alpine:
"People know my choice, if I had anything to say, would be Mick, if he doesn't have anything lined up next year." But having said that, is there any specific quality that, as per Ocon constitutes the 'ideal' candidate at the Enstone-based Formula 1 team?
To that, the following is what the 25-year-old had to say:
"On my side, whoever it will be, I will be focused on my job, developing the car, trying to pull the team forward. That's what I want to do. He has shown talent in the junior categories as well, he's been very fast."
That said, this is the truth: nothing ever comes easy in Formula 1, does it? If plans were such that could always find perfect execution then the likes of Massa would have ended as world champions and talents like Hulkenberg would certainly have clinched a podium- no?
And in a way, in no uncertain terms did Esteban Ocon exude the same feeling where it came to the Mick Schumacher discussion:
"Sometimes in Formula 1, it's not easy to perform with a car that is a bit on the back foot. I've had that when I started in F1. I'm sure he's a great guy, and he could perform very well if he joined a competitive car. At the moment, the Alpine is competitive."
The fundamental takeaway from what Esteban Ocon had to say was on the positive, lest it is undermined. Truth is, the Alpine is a fast car and anyone, whether Mick Schumacher or anyone else for that matter will likely have an ally by his side if a seat is confirmed.
And that's what matters in Formula 1, right.
In some ways, if you were to think about it, then it's precisely the thing that Tracy Chapman sang about: Fast car!
"That's just my words. With the team, I don't have the decision to take. But the team knows this would be my preference," concluded Esteban Ocon where it came to talking about Mick Schumacher and the chances of the two pairing at the strongly placed midfielder.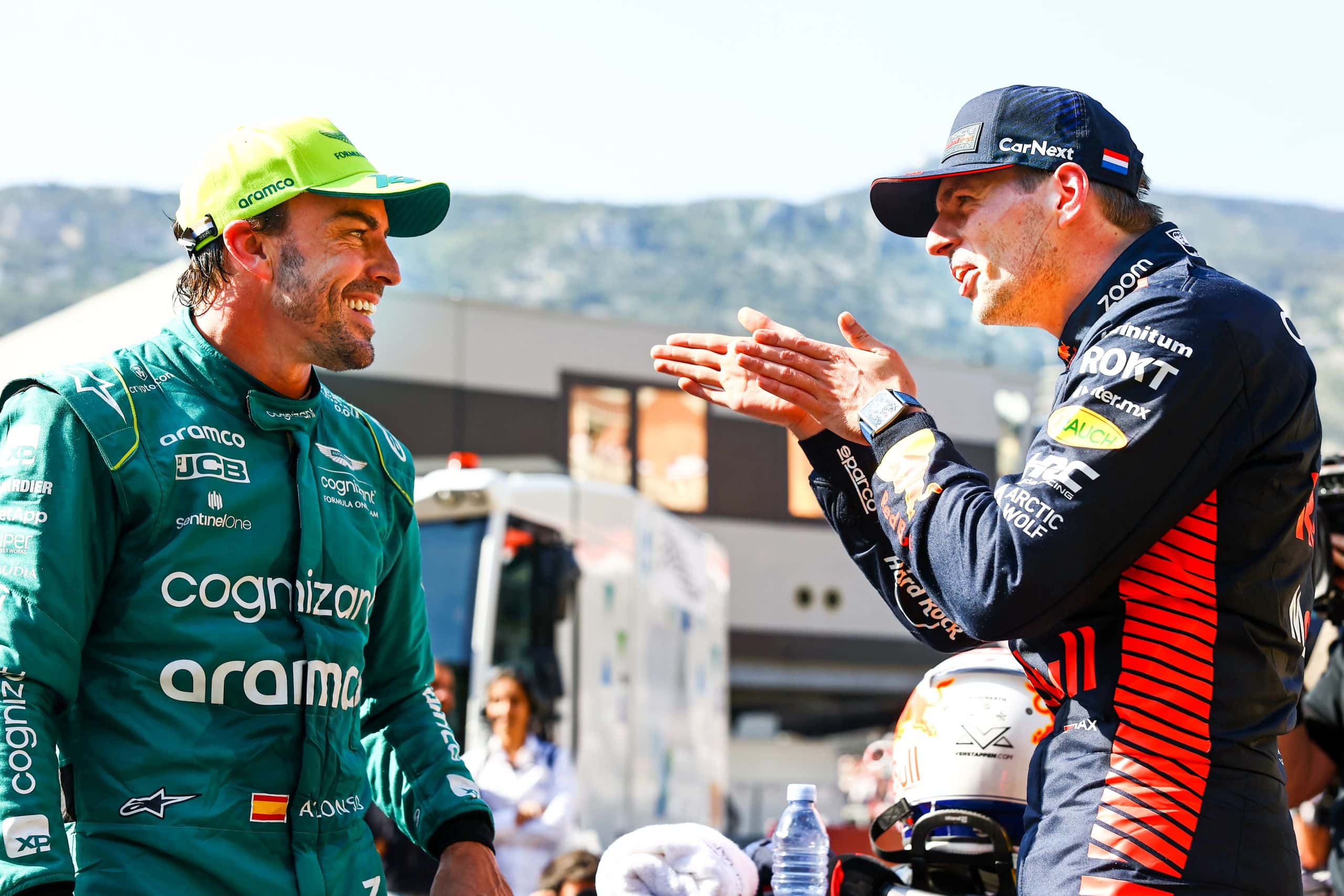 Max Verstappen has snatched a last-gasp pole position at the ...