The Miami Grand Prix is set to make its debut next year, starting a 10-year contract with the 2022 FORMULA 1 season.
However, Miami GP managing partner Tom Garfinkel has said the asphalt for the circuit will be completed just 45 days prior to the race.
"We started work in May and construction is in full swing.
"Building a race track is not as banal as it sounds. A lot of preparatory work such as the underlay of the track and the drainage system are necessary.
"But we are well on schedule. The last layer of asphalt is to be applied 45 days before the race.
"We will offer two DRS zones and three additional places where you can overtake. In combination with the new cars, which should make overtaking easier, I expect great racing."
After initial reservations from Miami locals, Garfinkel stated there is now plenty of enthusiasm and support from the Miami residents.
"People are extremely enthusiastic.
"We had time to prepare them for it. And there is a motorsport culture in this city. We've had IndyCar races in Miami before. The route from Homestead is not far away.
"Many racers like Emerson Fittipaldi or Juan Pablo Montoya live there.
"People understand what it means for everyone in this area to have a world event like a Grand Prix in Miami, economically and in terms of attention value.
"We are registering a great deal of interest in this Grand Prix, also in the rest of the USA."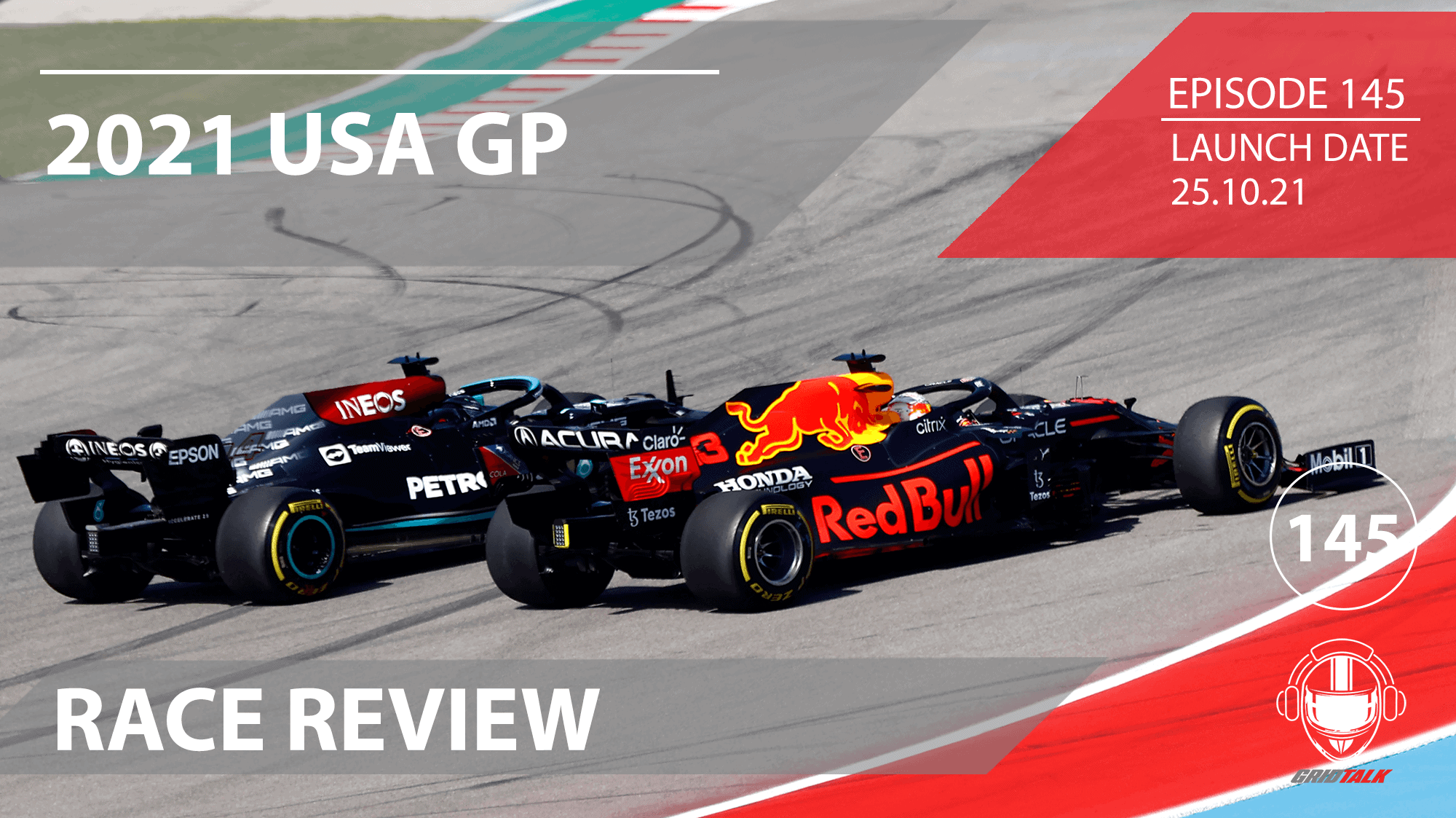 Welcome to Episode 145 of our Formula 1 podcast, Grid ...