Lewis Hamilton has admitted that he often feels like "stopping" his Formula 1 career.
The seven time world champion recently lamented Mercedes' decision to stick with its flawed 'no sidepods' concept for 2023, insisting the team "didn't listen" to his advice.
Teammate George Russell denies that.
"We were aware of the concept," the 25-year-old said. "Lewis and I believed that it was the right direction."
However, boss Toto Wolff now admits that it was clearly the wrong direction – and is warning both Russell and Hamilton, whose contract renewal talks are long delayed, that it will take time to recover.
"I think the lag is probably between six and 12 months, because that's the time it really took for us to figure out what was actually happening with the (2022) car," said the Austrian.
On a new Instagram video of him running along a beach, 38-year-old Hamilton is quoted as saying: "Some days I feel like stopping.
"When I start to feel this way I dig deep and remember I'm on a mission.
"Some days it'll feel impossible to get there, but it's not," the Briton added. "We can get it. We will get it."
Russell, though, admits that not much will change in time for this weekend's Australian GP.
"Australia will be like Saudi Arabia," he said. "It's a comparable track surface and long, fast corners like Albert Park.
"When I look at all this, I think the pecking order will remain the same as in Jeddah."
The bright side for Russell is that, as in 2022, he appears to have the edge on Hamilton in the current 'no sidepods' Mercedes cars.
Back in 2016, Nico Rosberg also found the edge over Hamilton – and became world champion before suddenly quitting.
"Lewis has a little psychological weakness in that he can get a little out of control," Rosberg told Sky. "However, every time he loudly returns.
"So, dear George, don't be too self-confident."
Want to save this information for later?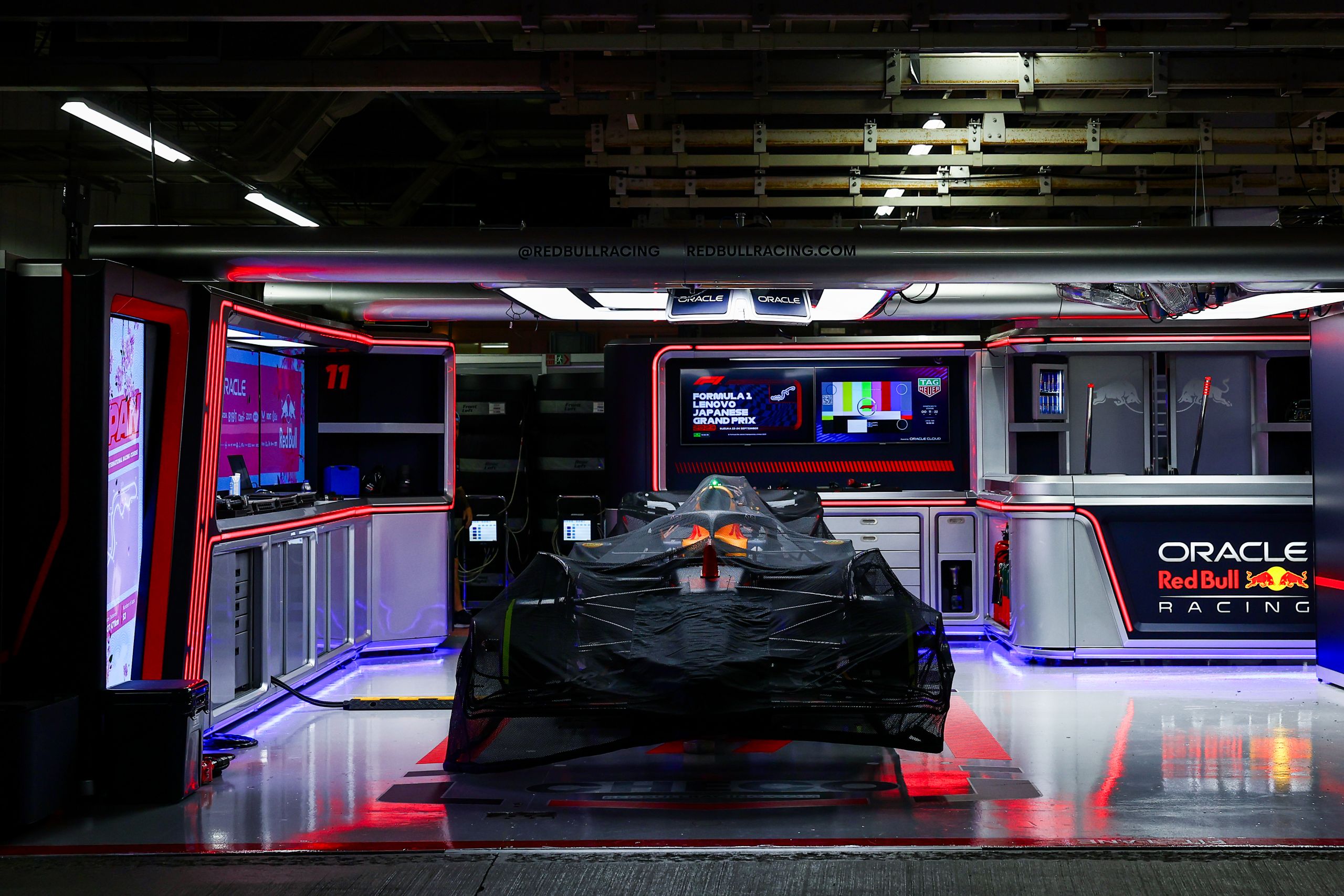 The roar of engines, the blur of speed, and the ...