Mercedes should stop being "ashamed" of its earlier utter dominance of Formula 1.
That is the view of Paddy Lowe, a top engineering executive at the German team for much of the Lewis Hamilton era of dominance until he left Mercedes in 2017.
But George Russell, who replaced Valtteri Bottas to become Hamilton's new teammate last year, thinks Red Bull's current dominance dwarfs anything Mercedes was able to achieve.
"The Red Bull is the best racing car I've ever seen," he is quoted as saying by Auto Motor und Sport.
"Better than any Mercedes of the last ten years."
Hamilton has said similar things in the past weeks, although team boss Toto Wolff has been more careful to insist that he accepts Red Bull's new dominance.
"We had those years where we were as strong but in this sport, even if it's not great for the show that the same guys win all the time, it is because they have done a good job and we have not," said Wolff.
Paddy Lowe, however, is very clear about admitting that Mercedes has indeed been just as dominant in the past as Red Bull is today.
"I don't think any other team ever had such a big lead," he told formel1.de. "In 2014, the situation was such that we could determine how much head-start we needed on any given day.
"That went on for quite a few races during the season," Lowe added.
"I don't know why people are making such a secret of it now," he said. "Everyone suspected we were doing that anyway, and to be honest, it was pretty extraordinary in the context of Formula 1 history.
"They don't need to be ashamed of that. The people at Brixworth simply did an excellent job with the engine. It was one of the most remarkable achievements in motorsport history.
"It led to a huge lead that was quite embarrassing for the other engine manufacturers, frankly," said the 60-year-old, who after leaving Williams in 2019 went on to found a synthetic fuel company called Zero.
Want to save this information for later?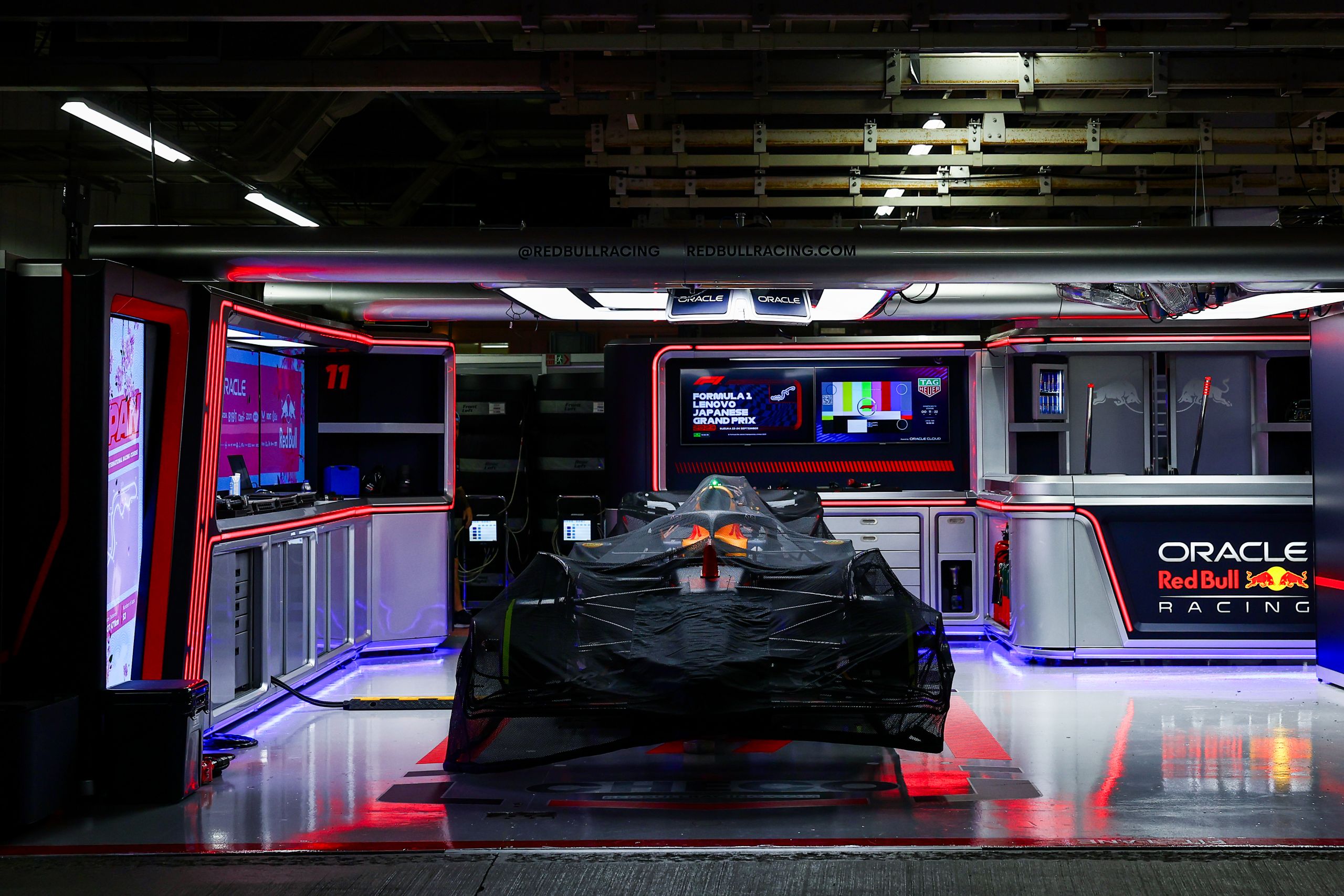 The roar of engines, the blur of speed, and the ...