While Ferrari has delayed the much-awaited debut of new rear suspension for its 2023 car, Mercedes is pushing ahead with its major upgrades.
Both teams had intended to unveil their key developments at the now-cancelled Imola GP, with Ferrari concluding that Monaco is too risky a venue for that debut now.
But while the new Ferrari parts will now only debut at the Circuit de Catalunya, Mercedes' upgrade – including new sidepods for the 'no sidepods' concept – will be seen for the first time on the streets of Monte Carlo.
A team spokesperson confirmed the news.
Boss Toto Wolff is playing down expectations for the upgrade, however, while Lewis Hamilton is most looking forward to a tweak to his seating position.
"We sit closer to the front wheels than other drivers," the seven time world champion said recently.
"When I drive, it feels like I'm sitting on the front wheels, and that's one of the worst feelings in a racing car for me. I have to admit that I have a lot of trouble with it."
Major changes to the basic car infrastructure is not possible for Mercedes under the limitations of the budget cap, but Wolff said there is some leeway for Hamilton's desired tweak.
We have a leeway of up to 15 centres in the position of the cockpit," he is quoted by Speed Week.
"It's true that our cockpit is a little further forward than some of the others and that irritates Lewis. That was already the case in 2022," Wolff added.
"From a technical point of view, we don't think it's a problem. But we are looking at the drivers' position because it's not just about rational things like weight distribution or aerodynamics, it's about the feeling for the driver.
"Lewis has been very clear about what he wants from us and we will listen to that."
Want to save this information for later?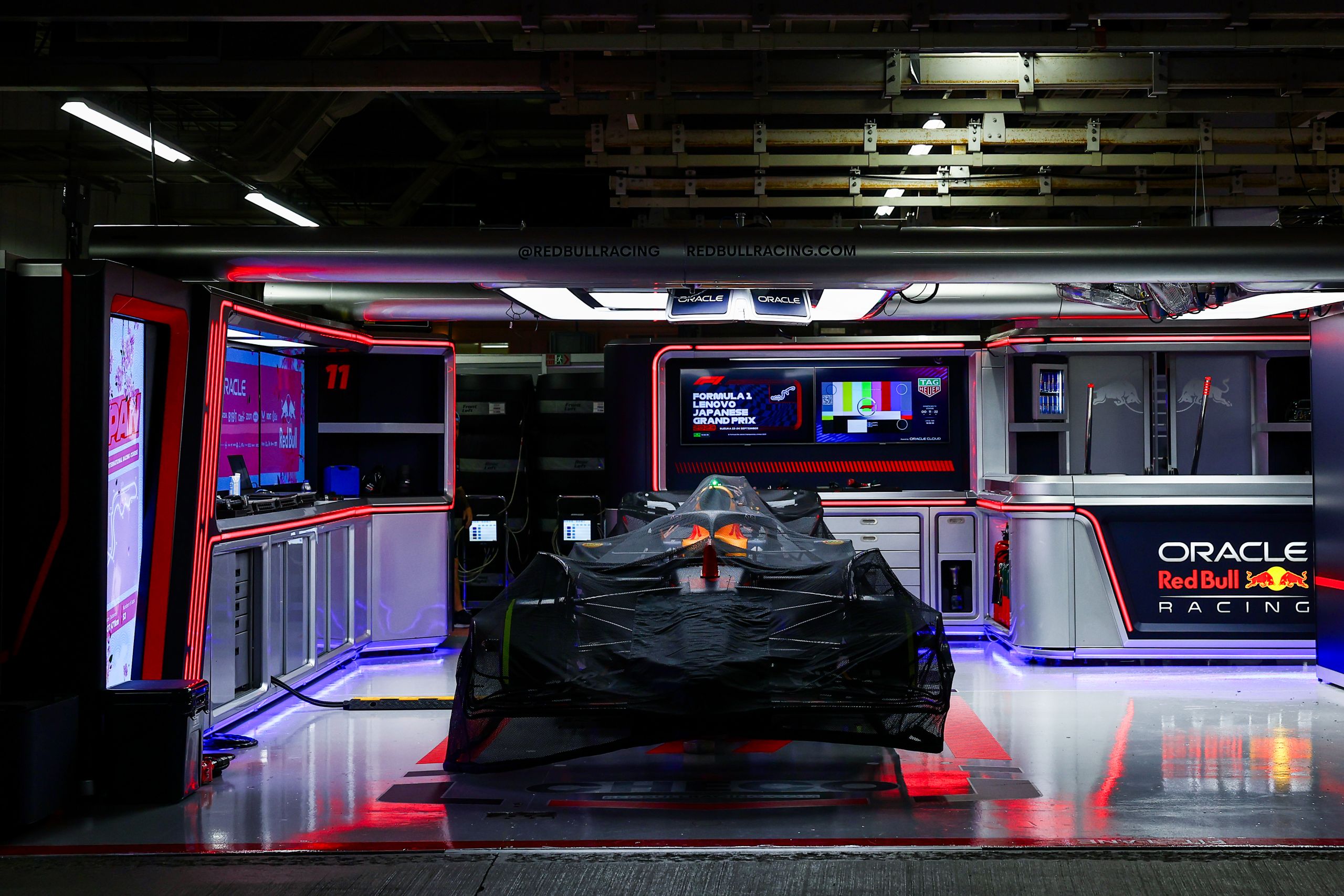 The roar of engines, the blur of speed, and the ...