The Mercedes-AMG Petronas F1 Team wrapped up the first of two pre-season tests at the Circuit de Barcelona-Catalunya with a productive third day of running for the new F1 W11 EQ Performance – completing 643 kilometres.
Lewis Hamilton 
It's been a great effort from the team and great to see that the reliability is as strong as it is. The car has felt pretty good out there. It's been a solid first week and we've got some good mileage. It's a true showing of all the incredible work everyone has done back at the factory and here at the track. I'm really proud of everyone. We've got to keep working hard, analyse all the data from this week and figure out how we can move the car forward and build on everything next week. 
Valtteri Bottas 
It's been really fun today, especially getting to do some shorter runs and being able to push the car a little bit closer to the limits – seeing a little bit more of the performance of the car. I enjoyed it and it felt really good out there. It feels like we made a step with the set-up since yesterday. The car is very driveable and I'm sure with some more hard work next week, we can make it better, which will be the goal. Overall, it's been a really good first test, we have made some improvements every day with the car. A big well done to every single team member to deliver the car and engine – great job! I'm looking forward to getting back in the car next week.
James Allison 
After the brief hiatus of yesterday, it was good to get a solid day of uninterrupted, reliable running today. Both drivers completed a programme of set-up work and an early look at the softer compound range. Just a very quick glimpse of that, but really useful preparation for the second week of testing where we have more of the soft rubber to bring. It's been a good first week, the car has been broadly reliable, and the performance has been reasonably good throughout the week. There are, of course, many things to work on and we'll be trying to do that in week two. But it's a really good baseline. At the end of this first week, we start to get some sort of feeling for where all the teams are in the pecking order and especially now a few race distances have gone down. But it will be really interesting in the second week as our estimates start to refine further.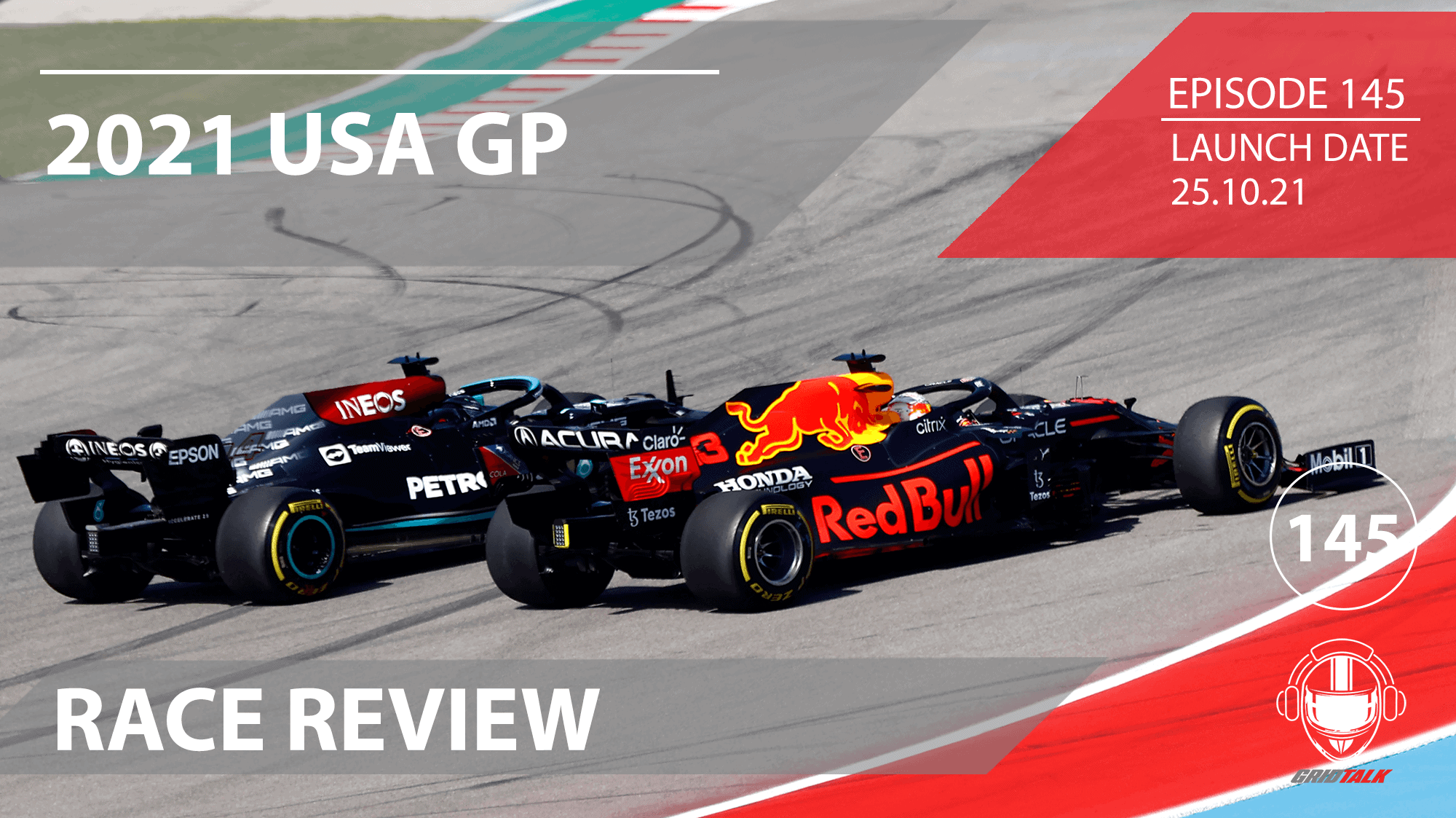 Welcome to Episode 145 of our Formula 1 podcast, Grid ...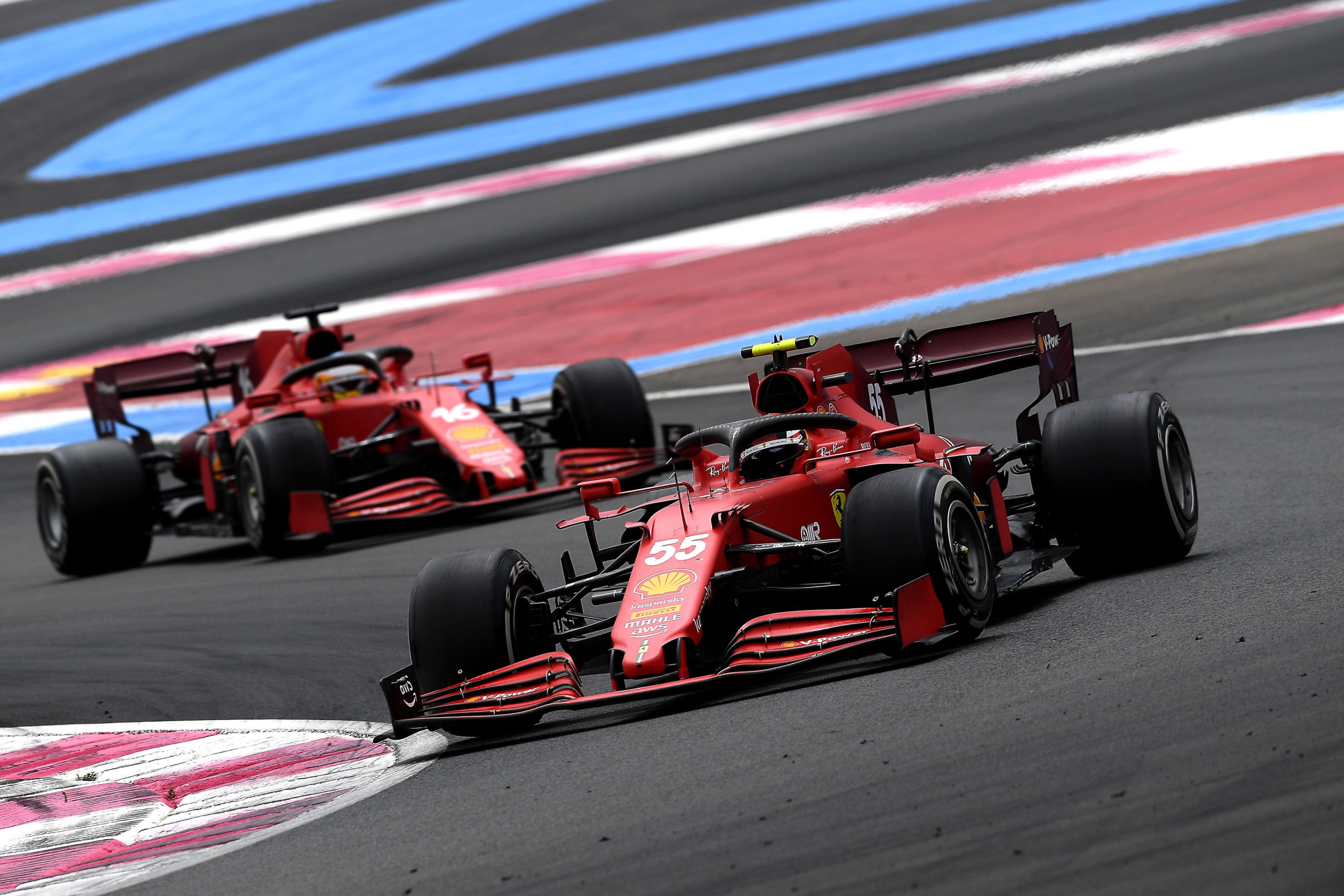 Charles Leclerc is currently sixth in the 2021 F1 Drivers ...