With Daniel Ricciardo testing positive to Covid during the 2022 Bahrain Pre-Season Testing, the Australian is in a race against the clock to be cleared in time for the FORMULA 1 GULF AIR BAHRAIN GRAND PRIX 2022 this weekend. 
McLaren has Stoffel Vandoorne and Nyck de Vries, both of who are reserve drivers for power unit supplier Mercedes, as well as Paul di Resta as back-ups.
However, team principal Andreas Seidl said he is confident Ricciardo will beat the March 17 testing deadline.
"In terms of reserve drivers, similar to previous years we have an agreement with Mercedes where we share reserve drivers."
"We also have Paul di Resta, similar to last year, on standby in case it's needed, but again, I expect Daniel to be back in good shape next week."
"It definitely puts us and Daniel on the back foot as well."
"But in the end that's something Daniel couldn't control, we simply have to accept that's how it is," said Seidl.
Having raced for McLaren in 2017 and 2018 and now driving for Mercedes in the Formula E series, Vandoorne is set to take part in the 1000 Miles of Sebring endurance race on the same weekend as the Bahrain Grand Prix.
Vandoorne's Formula E teammate, De Vries, won the Formula Two title in 2019 but has never competed in Formula One.
Di Resta, who raced for Force India from 2011 to 2013, last took part in a Formula One race as a replacement for Felipe Massa at Williams in the 2017 Hungarian Grand Prix.
McLaren With Three Options To Replace Daniel Ricciardo – YouTube Shorts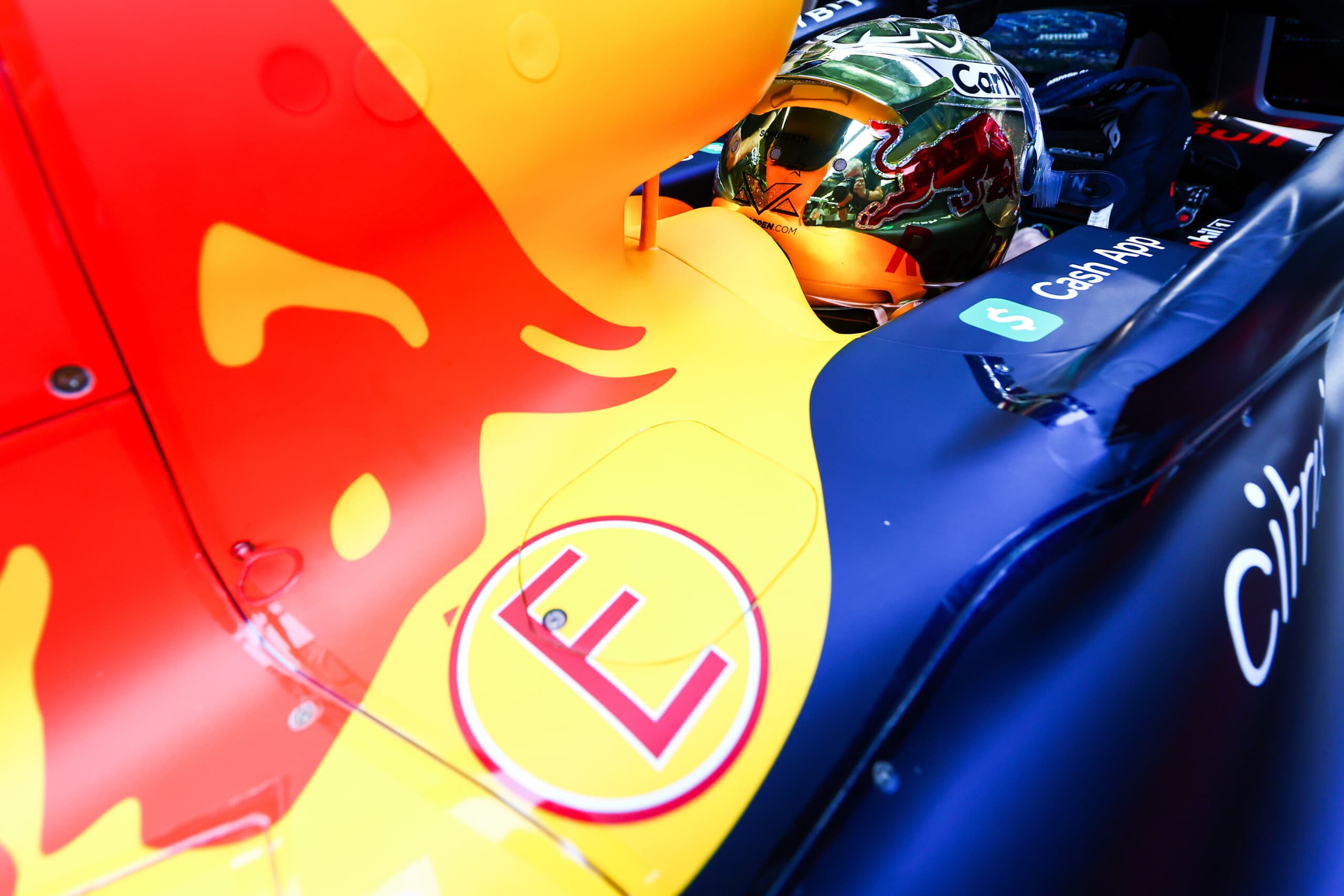 With 2022 in the record books, attention has quickly turned ...