Despite setting the second-fastest time of Friday practice in Bahrain, McLaren's Lando Norris cut a rather dejected figure at the end of the session, even though he finished just 0.095s off Red Bull's Max Verstappen.
Trying to improve upon his third-place finish from a year before, Norris set a time on Friday that had him ahead of a Red Bull and both Mercedes cars. 
Lando Norris Not Getting Carried Away
Yet even after the second practice session, Norris suggested McLaren was unlikely to catch the leaders in qualifying.
'A reasonable first day back in the car. I think we started where we left off in testing, which is a good thing.
'The car has improved in some areas, which is positive, but other areas have got a little bit worse. It's been a tricky day to put it all together but on the whole I'm happy.
'Here and there we've got some work to do for tomorrow, but if we can put it together, hopefully we can be competitive.
'We seem to be very close to AlphaTauri, Ferrari and other cars, so tomorrow will definitely be tight, but we'll see what we can do,' said Norris.
Daniel Ricciardo Still Learning
Norris' teammate Daniel Ricciardo is still acclimatising to his new surroundings, and wasn't helped by the reduction of practice sessions from 90 to 60 minutes. 
'I thought having an hour session instead of 90 minutes meant it would be a bit easier, with less time on track – but it was pretty chaotic actually. You feel the half-hour. It goes quick. I think it was quite fortunate that we were here a couple of weeks ago, so we could hit the ground running. I think you need to make the most of that track time.
'I'm still getting there, I still want to find a few things in the car and obviously within myself. In FP2 I made some inroads, but hopefully I'll find another step tomorrow to get more where I want to be,' added Ricciardo.
Andrea Stella Happy With Opening Day Performance
McLaren's Executive Director of Racing Andrea Stella is expecting a tight tussle with the rest of the midfield come qualifying, but was pleased with his teams efforts on day one.
'The first day of practice for a new season is always very busy, but today was intense, with the length of the sessions reduced from 90 to 60 minutes. Happily, we didn't have any major problems. The team did a good job to ensure both our busy sessions progressed smoothly, and we completed our programme.
'The change of conditions from day to night, and the major variable of the wind always keeps it interesting in Bahrain. In addition, the field looks incredibly compact and competitive, so there's a lot of work to do to be ready for qualifying and the race – but we've started with a productive Friday,' concluded Stella.
After surprising everyone with their pace in pre-season testing nobody at McLaren was getting too carried away. However, with their form continuing into free practice in Bahrain, fans of the papaya-outfit are beginning to dream of a return to former glories once again.
Want to save this information for later?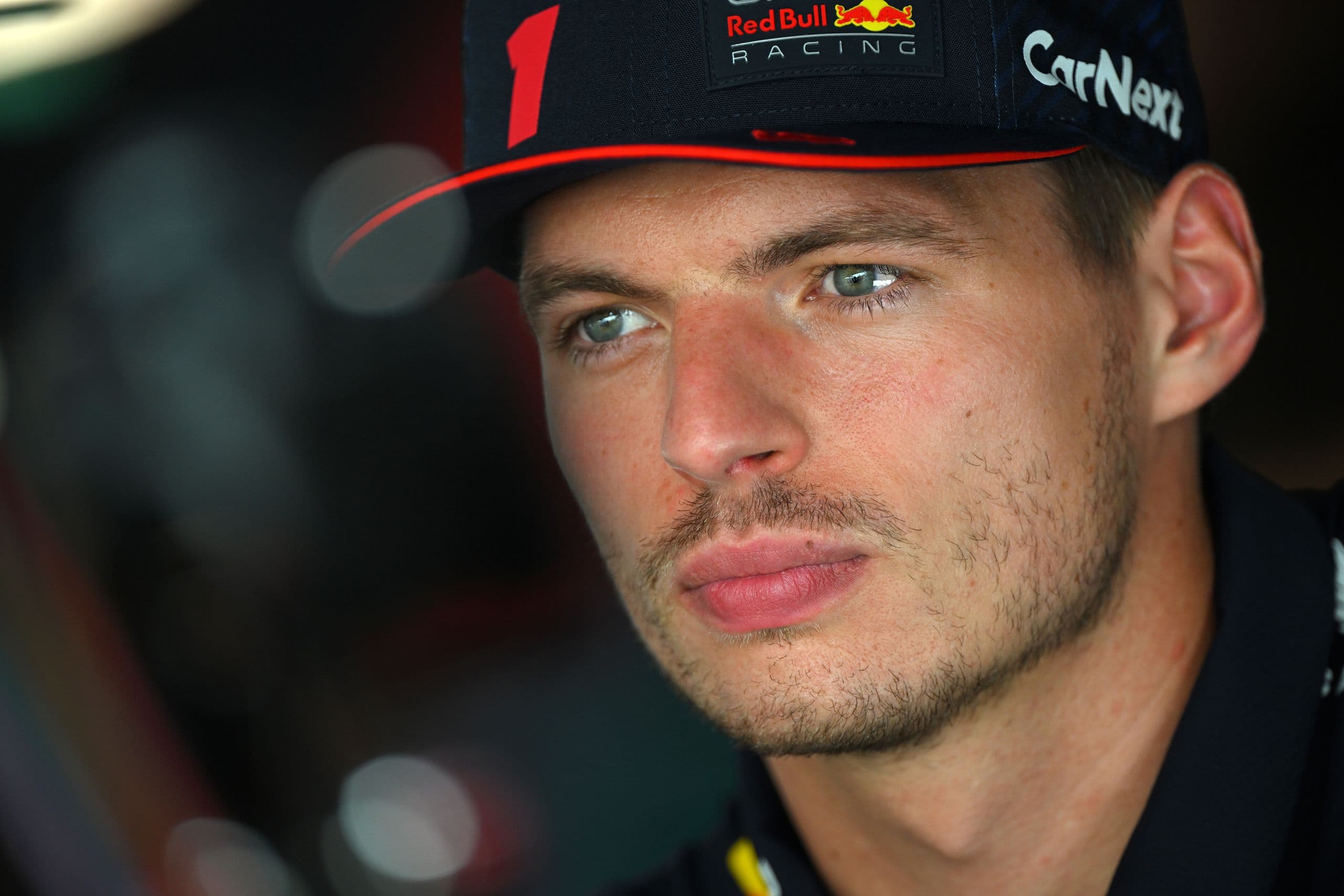 Why Max Verstappen deserves some respect, at the very least, ...