It was a day to forget for McLaren as the 2023 F1 season got off to the worst possible start for the papaya outfit, as Lando Norris finished last and debutant Oscar Piastri suffered a DNF in his first race start.
Lando Norris
"A very tough race. We had a few issues we had to manage, which really took us out of the race but we tried to stay in it for as long as possible, just in case there was a Safety Car or something and we might have had a chance at the end. I think the pace was alright otherwise. Just too many issues today to fight for points, so we'll go again next time."
Oscar Piastri
"It was disappointing to have finished so soon. We were going quite well, got a decent start and made some good overtakes. I thought up until the electrical problem, we were doing a good job. We're still working out what the issue is and we hoped changing the steering wheel would fix it but unfortunately it didn't.
"Obviously not the finish to the weekend that I wanted but there are positives to take, and the car seemed to have better pace in the race. I still learned a lot and I'm glad I've now made my debut, and experienced some of the F1 race weekend firsts. I'm now looking forward to having a better weekend in Saudi Arabia."
Andrea Stella
"It's not the start of the season for which we were hoping. Points were certainly possible today, the cars had competitive pace in race stints, and Lando particularly was in a strong position. Unfortunately, we were hit by two reliability issues.
"Oscar had to retire with what appears to be an electrical problem which we are investigating. Lando, meanwhile, had a pneumatic pressure leak on the power unit side. It required him to pit every 10 laps to recharge the system.
"We leave Bahrain knowing we have work to do but the season is long. We'll regroup and will be ready to go again in Saudi Arabia."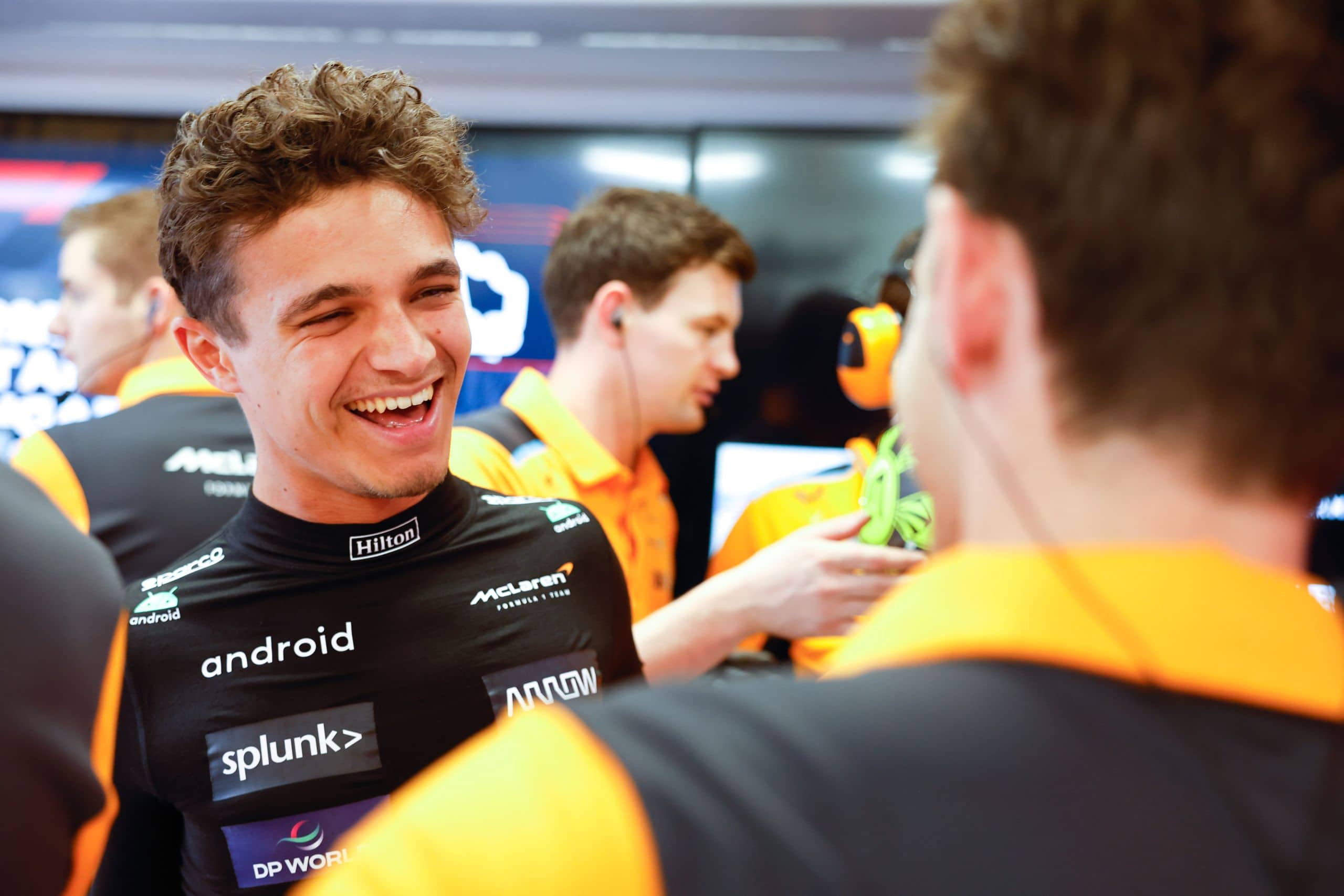 In the most recent times, Zak Brown, the top boss ...