If McLaren were to be represented through a bar diagram given their last three season's results, prior to entering the 2021 world championship, then theirs would be the tallest skyscraper-like structure on a piece of paper or PowerPoint slide.
From being nowhere to here and now – McLaren have come quite some distance.
That's when they haven't won any Constructor title in the turbo-hybrid era of the sport, the very sport in which today, the famous racing marquee is fighting back and toward the front of the grid.
Here's how.
In 2018, they were sixth with 62 points, even behind the Haas racing team. In 2019, McLaren stood fourth with 145 points, which was more than double what they scored just a year earlier. Then, finally last year, McLaren bagged a third on the Constructor table, earning way more points than any scored in the past few seasons. With 202 points, McLaren, powered by the Norris and Sainz pairing last year hit right back at their doubters who had begun to take the famous British racing unit lightly.
Last Lap Lando of 2020 to the Honeybadger smile at Monza
While the legend of last-lap Lando happened last year, at the season-opening Austrian GP at Spielberg, this year the team have earned what could be called their best achievement in the past many seasons.
The recent win at Monza, all thanks to a cracker of a drive by the 'Honeybadger' Daniel Ricciardo has been the finest turnaround for the team. It's a side one clearly expects a lot out of. It's more than just a team; perhaps not wrong to say, it's a racing institution of the highest class and repute.
A team that saw Senna at his pomp, and then, the rise of Mika Hakkinen, where one saw the halcyon days of the past and then, the big blip in form.
The fans deserve every bit of the praise as well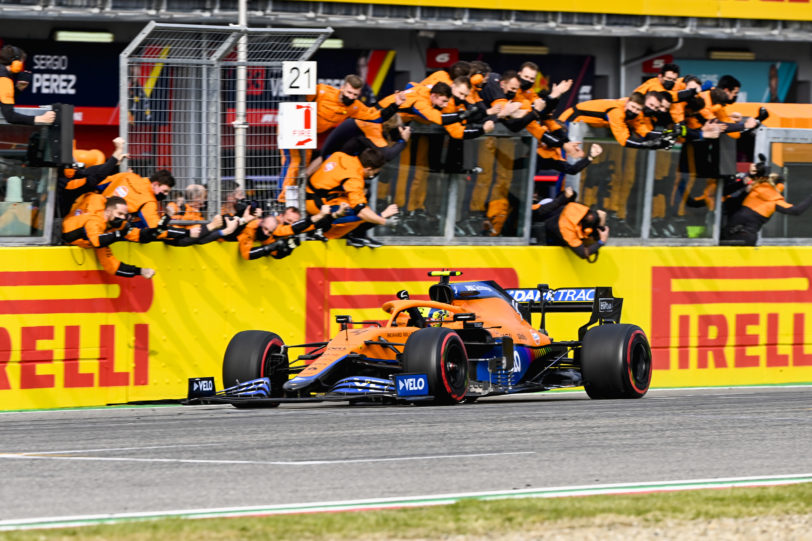 But what's fascinating and deserves every bit of praise that rests with Ricciardo and Norris is also the faith of those who believe in the Papaya-orange.
The millions of McLaren fans around the world who stuck by the team through its thick and thin and are now seeing the big turnaround, have made the Surrey-based F1 side a one of a kind powerhouse.
A story full of emotions and hope. Like the cricketer you don't sledge out of sheer respect, the footballer whom you applaud for his fairness and passion, the tennis icon you feel you've quite simply learned from by merely watching him conduct himself on the court.
Back here now and not planning to take any race lightly
The Formula 1 team that's known the meaning of perseverance, understood what it takes to fight it back having experienced remorse.
There's a McLaren in everyone's heart even as a Ferrari or Mercedes could be one's favourite team.
And now, with Monza's ecstatic high, the Woking-based team doesn't wish to get any complacent, doesn't plan to sit on the laurels of its double-podium finish at the Italian GP and is determined to fight it out.
Here's what the team principal Andreas Seidel said on the team's strategy for races ahead
"What I respect, looking at Mercedes and Red Bull, is that they have a car that can fight for the win every single weekend," Mr. Seidel explained, before going on to add, "That is the gap we have as a team compared to these guys, so I am not too focused on a 1-2 or whatever. In the end it is a sensational result for us, but only seven days before we got destroyed in Zandvoort in terms of performance.
:That is the gap we still have to the top teams with our car, and that is why we have to keep working hard in order to keep closing the gap in all kinds of circuits. I am obviously very happy with what both drivers showed, and I am very happy with Daniel making his steps since the summer break and getting back to where he wants to be, where we want to have him," he concluded.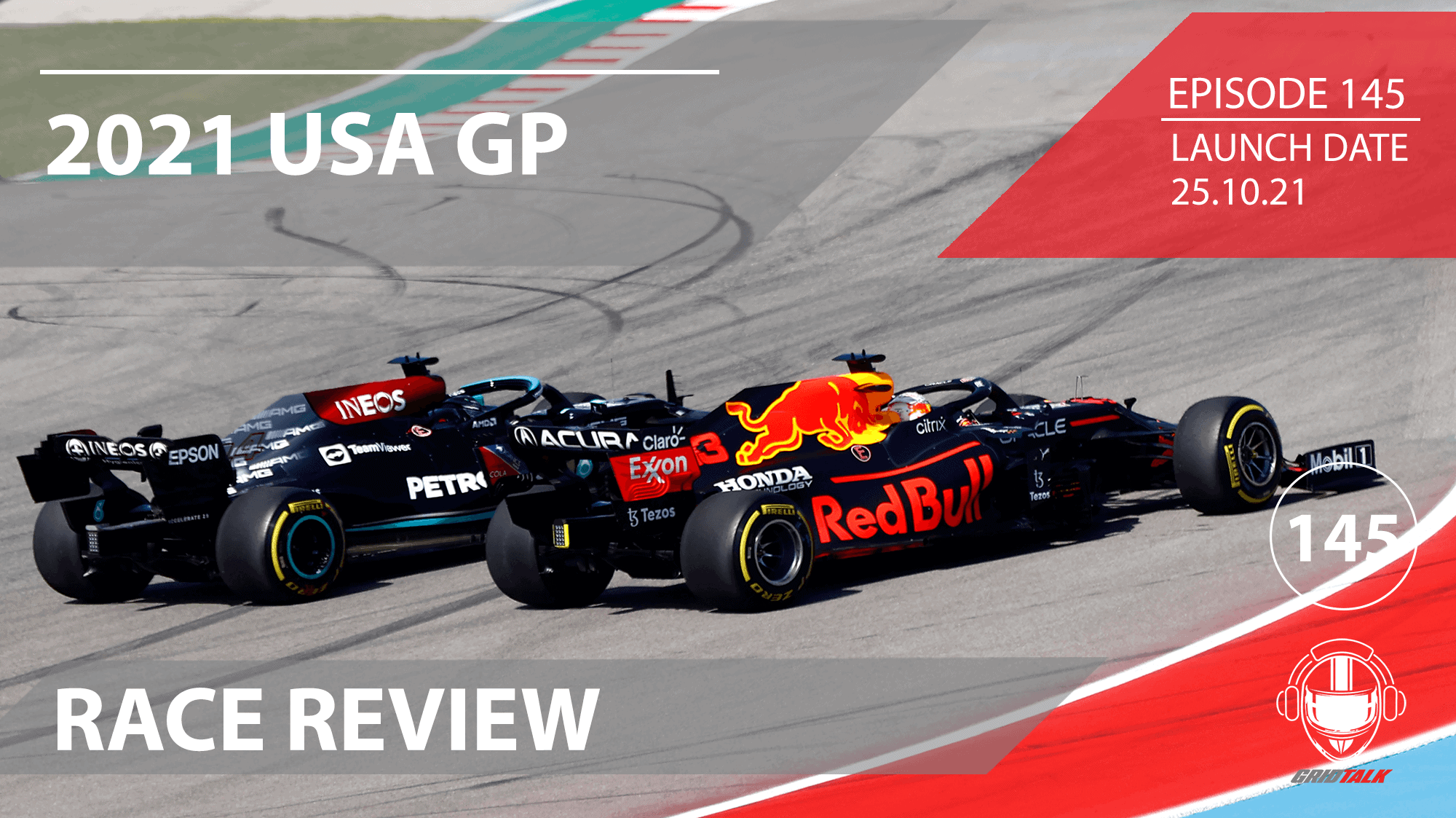 Welcome to Episode 145 of our Formula 1 podcast, Grid ...