It was "always clear" that Max Verstappen is still the top favourite to win the 2023 world championship – his third such triumph consecutively.
That is the view of Dr Helmut Marko, after some suggested following the results in Baku that Verstappen's Red Bull teammate Sergio Perez could win this year.
Osterreich newspaper, however, told Marko that Verstappen's dominance in Miami means that most likely title outcome is "clear" once again.
"But it was always clear," 80-year-old Marko said.
"Checo has certain street circuits like Baku where he's really strong. But in Miami, Max gave everyone a lesson.
"Nobody can copy the way he managed the tyres so that the fastest lap was still possible at the end.
"Imagine if Max had started from pole position. Then it really would have been a boring race."
Former F1 driver Giancarlo Fisichella told La Gazzetta dello Sport: "Verstappen was devastating in Miami.
"He gave the impression of being able to drive with one hand, even if of course he has a car that helps him because he uses very little tyres and when he opens the DRS he flies on the straight.
"It may happen that Perez, with the same car, wins a few races in the season. But when we talk about the world championship, there is no competition," the Italian added.
Whether Verstappen or Perez is ultimately successful, however, is somewhat irrelevant to Red Bull in the sense that top team rivals Mercedes and Ferrari are currently not in the running at all.
"I'm curious what updates they will bring to Imola – whether anything will come out of it," said Marko. "If we keep going as it is, then they are already very far away."
Want to save this information for later?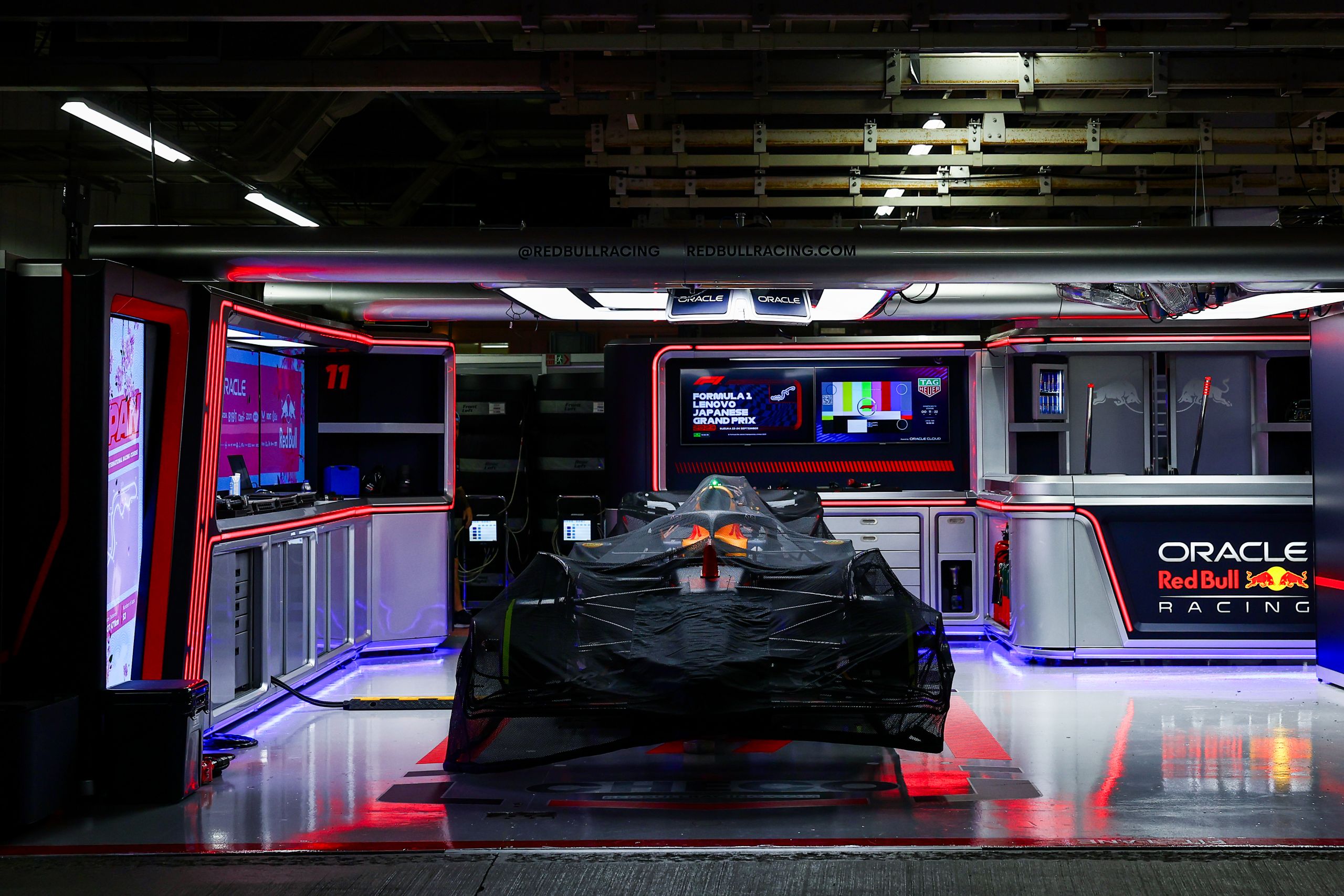 The roar of engines, the blur of speed, and the ...