Championship-leader Max Verstappen says he isn't thinking about clinching his second FIA Formula 1 World Championship this weekend in Singapore, insisting that he and his team need to "be ready for anything".
Should Verstappen score his sixth consecutive victory, with Charles Leclerc eighth or worse and Sergio Perez fourth or lower, the Dutchman can emulate Red Bull's only other champion Sebastian Vettel by following his maiden title with a dominant second.
"I don't really think about the championship," the 24-year-old said, "I just want to have a positive weekend on track. There's no rush."
Verstappen has won 11 races so far in 2022 and said the focus would be on a strong Qualifying, with Safety Car's likely around the Marina Bay ciruit.
"During the race we have to be ready for anything as there is usually a lot of Safety Car's," the Dutchman explained.
Mexican team mate Perez is aiming to add victory on the streets of Singapore to his triumph in Monaco earlier this season.
No driver has yet won Monaco and Singapore in the same season.
"It is great to be back in Singapore," the Mexican said, adding: "We have had a little break after the triple-header, which has been a good time to analyse what has been going on in the last few races."
Want to save this information for later?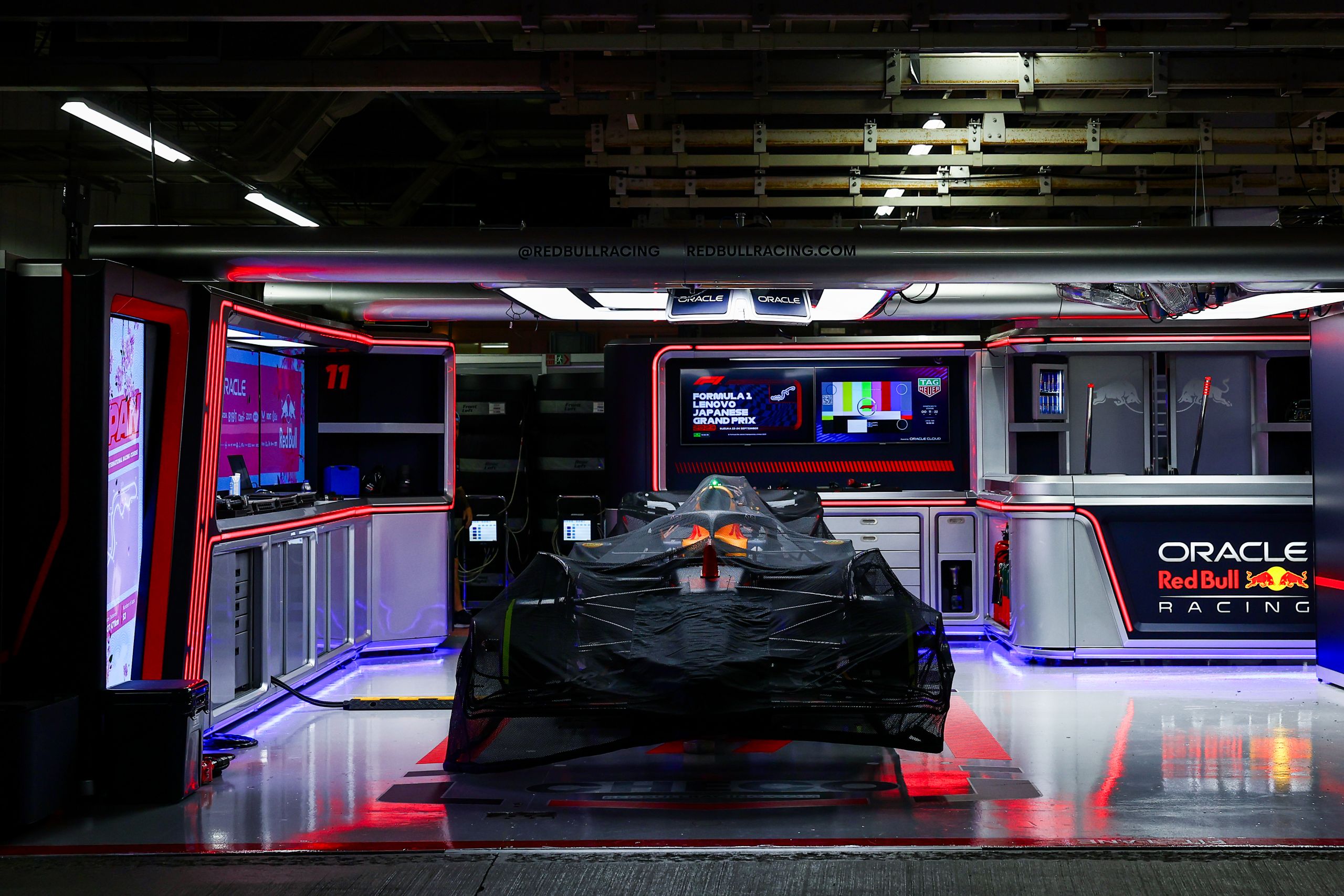 The roar of engines, the blur of speed, and the ...