Max Verstappen has made the most of the Sprint Race at Monza and after finishing second, will start tomorrow's feature race from pole position as Valtteri Bottas has taken an engine penalty, and will start from last on the grid.
Sergio Perez will start tomorrow from P8, and will be looking to move through the field and fight for a podium finish.
Max Verstappen
"To be on pole tomorrow at a track like this is a real positive for us, we had a good start and the race went better than expected. We scored a few championship points and it's great to be starting at the front tomorrow. I was giving it my all to keep close to Valtteri today, but I still expect a tough race tomorrow as Lewis is starting in P4 and they have a bit more pace than us, we know we are slower than the Mercedes here. I'm hoping for another clean start tomorrow so I can create a bit of a gap at the beginning, because I will definitely need it later in the race. It's going to be an interesting battle and we'll see what happens, we'll keep pushing and try to make the most out of it."
Sergio Perez
"I think we have a good chance in the race tomorrow, we start P8 and there should be more opportunities to come through the field with our strategy. I was hoping to gain a few more places, but my start wasn't ideal and it was pretty hard to pass. We need to work hard tonight to find some more pace, but I am looking forward to it. On the incident with Stroll, I just didn't have anywhere to go so had to cut the corner to avoid hitting the curb and damaging my race, I gave back the position as soon as I was able to."
Christian Horner
"We are grateful to take the points today and the pole position. It's the first time we will start from pole here in the turbo hybrid era and it will be important to retain that position through the first lap, as Monza is renowned for incidents at the first corner. We expect it to be a tough race. Sergio was the only driver who made an overtake after the safety car in that race, so he'll make more progress tomorrow. It's going to be a fascinating race and there will be a lot of debate about tyre choice for the start, is it a one stop, is it a two stop, the strategy guys are going to earn their money tonight. McLaren are a factor tomorrow and we cannot underestimate them, they are quick and their car is very efficient. We've got to get our heads down, focus on our own race and make sure that we get a clean start to make the most of this grid position."
Want to save this information for later?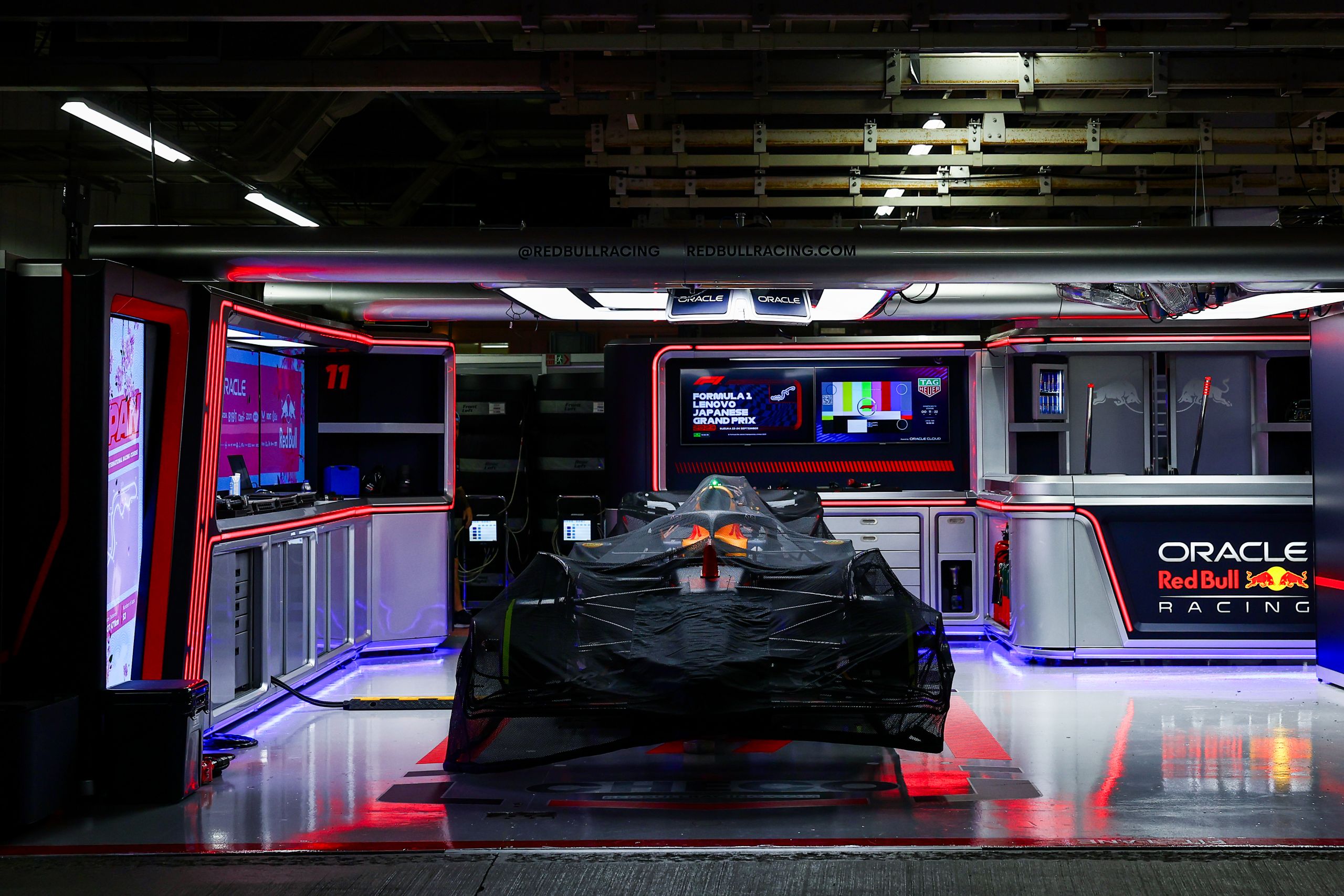 The roar of engines, the blur of speed, and the ...