This week Max Verstappen demonstrated the might of a Formula One car by blasting the Red Bull Racing double championship-winning RB7 through the heart of Budapest to the delight of thousands of fans who'd turned out for the annual 'Great Run' motorsport extravaganza.
This years event saw a host of motorsport machines take to a specially laid out 2-kilometre track in one the city's most beautiful districts, taking in Erzsébet Square and then running past the amazing neo-classical buildings and the State Opera House on upscale Andrássy Avenue.
When Verstappen jumped into the cockpit of the RB7 for the first of two mid-afternoon runs, the atmosphere was electric, and the Dutch ace didn't disappoint.
"The RB7 is always great fun to drive," said Max afterwards, and he proved his point by pushing the 2011 title winner to the limit on the long run past the Opera House before turning some tyre-melting donuts opposite the square.
"It's been a beautiful sunny day in Budapest for the show run," Max said. "To make some noise with the RB7 and do some donuts with so many fans around the track was great. They are so passionate about Formula One.
"There are so many other athletes out here in a lot of different types of car as well, so it's cool. It's always good to catch up with the Red Bull athletes out here. I had a great day, and really enjoyed it."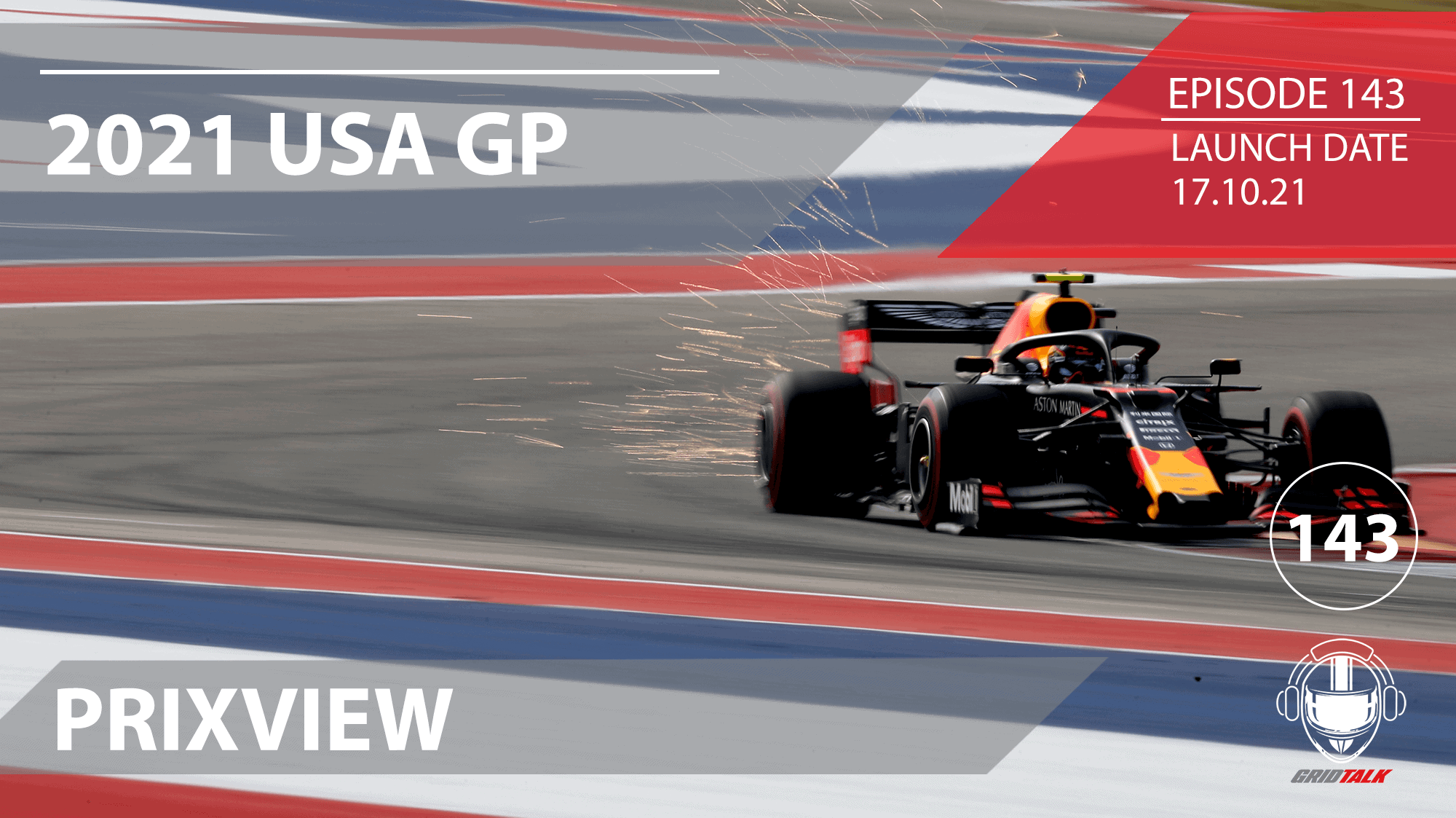 Welcome to Episode 143 of our Formula 1 podcast, Grid ...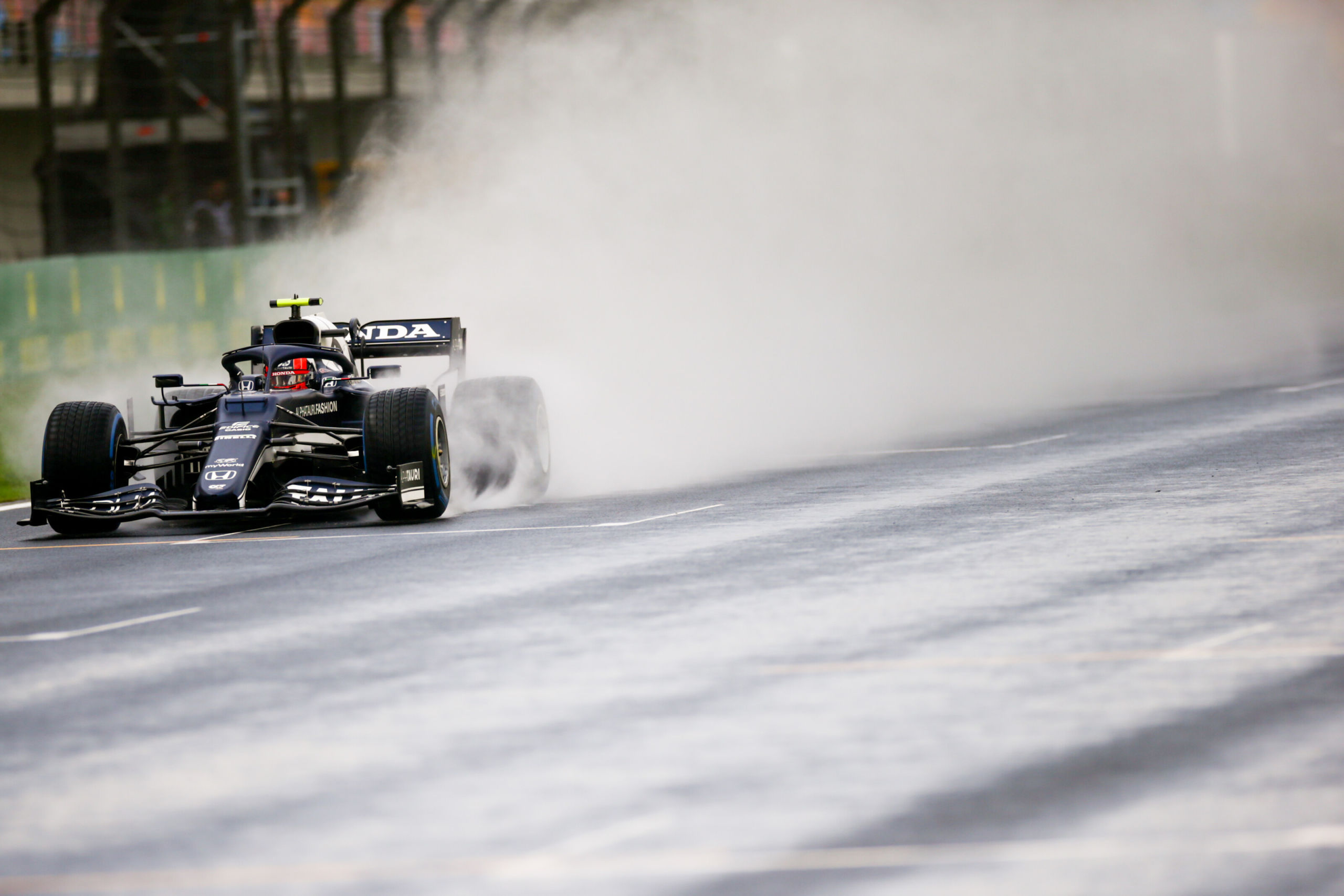 Pierre Gasly isn't the most popular driver on the grid. ...