Max Verstappen set the pace in the second free practice session of the 2023 Monaco Grand Prix, finishing narrowly ahead of Charles Leclerc in the Ferrari.
The Red Bull driver's time of 1:12.462 was nearly two full seconds quicker than his own best time from FP1 earlier in the day.
However, it was a different story for Verstappen's teammate Sergio Perez, who struggled to find speed and finished well off the pace.
Max Verstappen
"I think FP1 was quite tricky today, I wasn't happy with the ride of the car but FP2 was much better, the car was a lot more competitive. Compared to Ferrari, I think the handling is still lacking on the curbs and the drops in camber. We need to work on that ahead of tomorrow because you can see that they are still very close, we'll need more for qualifying tomorrow to stay ahead of them. I felt more confident in FP2 to push a bit more, we had a difficult start but a good end. I'm looking forward to qualifying tomorrow, let's see what we can do."
Sergio Perez
"It wasn't a great day today in terms of pace in the car, I think FP1 went a little bit better than FP2. After the changes we made in the car we have plenty of things to review before tomorrow's quail. I will sit down with my Team and go through everything because every millisecond here is going to make a difference. They are just little things, nothing huge is standing out at the moment, so I am not massively worried. It's going to be a real challenge heading into qualifying, it'll be an interesting session. We need to make sure we get on top of the tyres and put them in the window at the right time to get the perfect lap around here."
Want to save this information for later?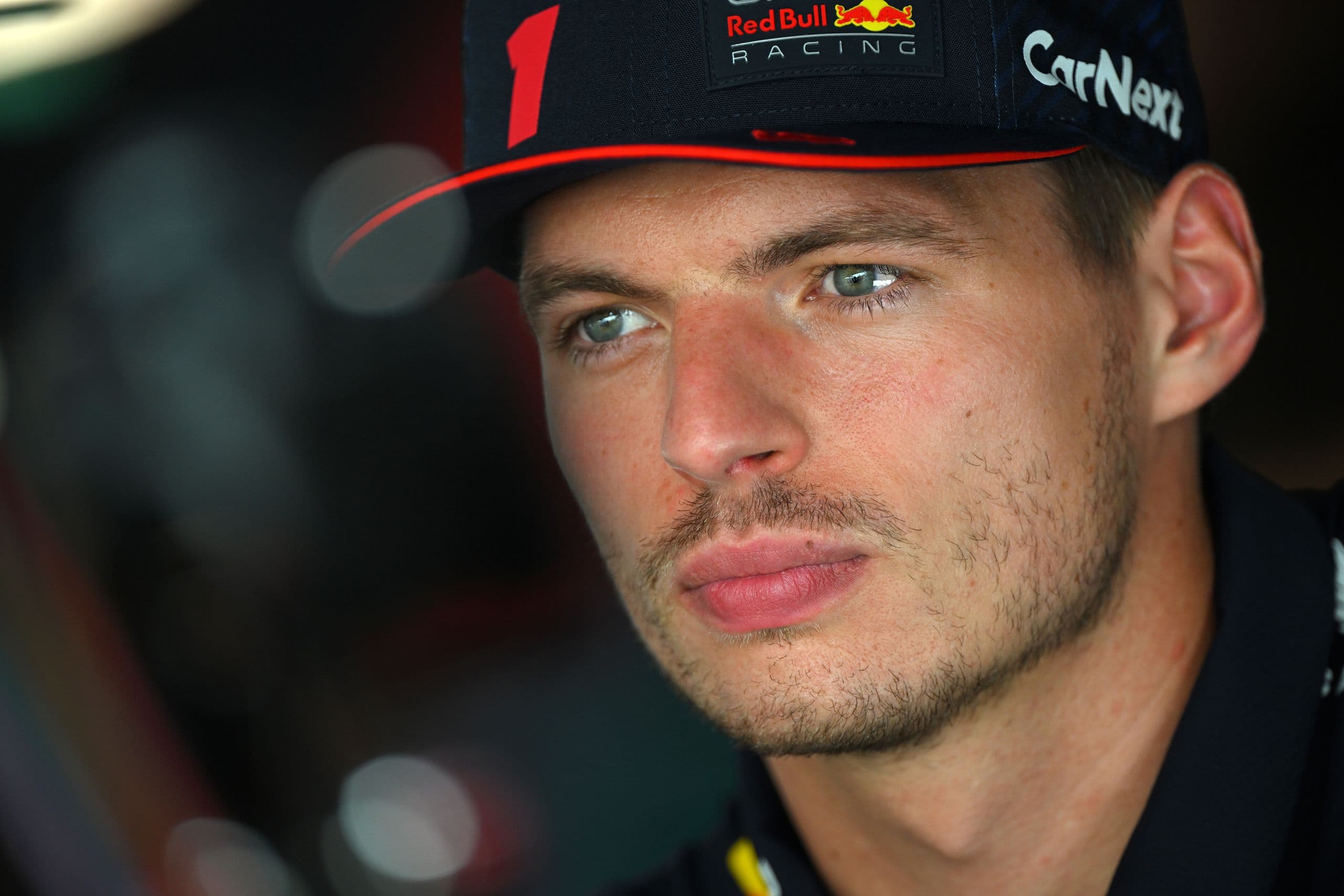 Why Max Verstappen deserves some respect, at the very least, ...