On a messy Friday in Melbourne, defending champion Max Verstappen was fastest in FP1, but could only post the third fastest time in FP2.
Max Verstappen
First Practice Session: 1:18.790, Position: 1, Laps: 17
Second Practice Session: 1:19.502, Position: 3, Laps: 12
"The conditions weren't great out there today, we had low grip and the tarmac seemed to be slippery. It was quite tough to switch the tyres on, so that was difficult when you want to push immediately. There were also quite a few interruptions with the red flags, so we never really got into a rhythm. It was difficult to tell how the car felt as we never got a window where I thought we were on top of the tyres. We'll look over the data tonight and see what we have to do tomorrow. The conditions should be clearer for the rest of the weekend, so we can focus on that."
Sergio Perez
First Practice Session: 1:19.293, Position: 3, Laps: 19
Second Practice Session: 1:20.083, Position: 7, Laps: 15
"There were some issues with the GPS in FP1 and it felt like a lot of us still had issues with it in FP2. We made some good changes from FP1 that I could feel in sector 1 and sector 2 but I couldn't get a full lap in the afternoon with the traffic in sector 3. I was a bit surprised in the damp conditions that I couldn't get a good sense of the track, but in the dry it was great and the car felt good. There is plenty to do tomorrow, but we still take a lot of confidence from today. Tomorrow we will see where we really are."
Want to save this information for later?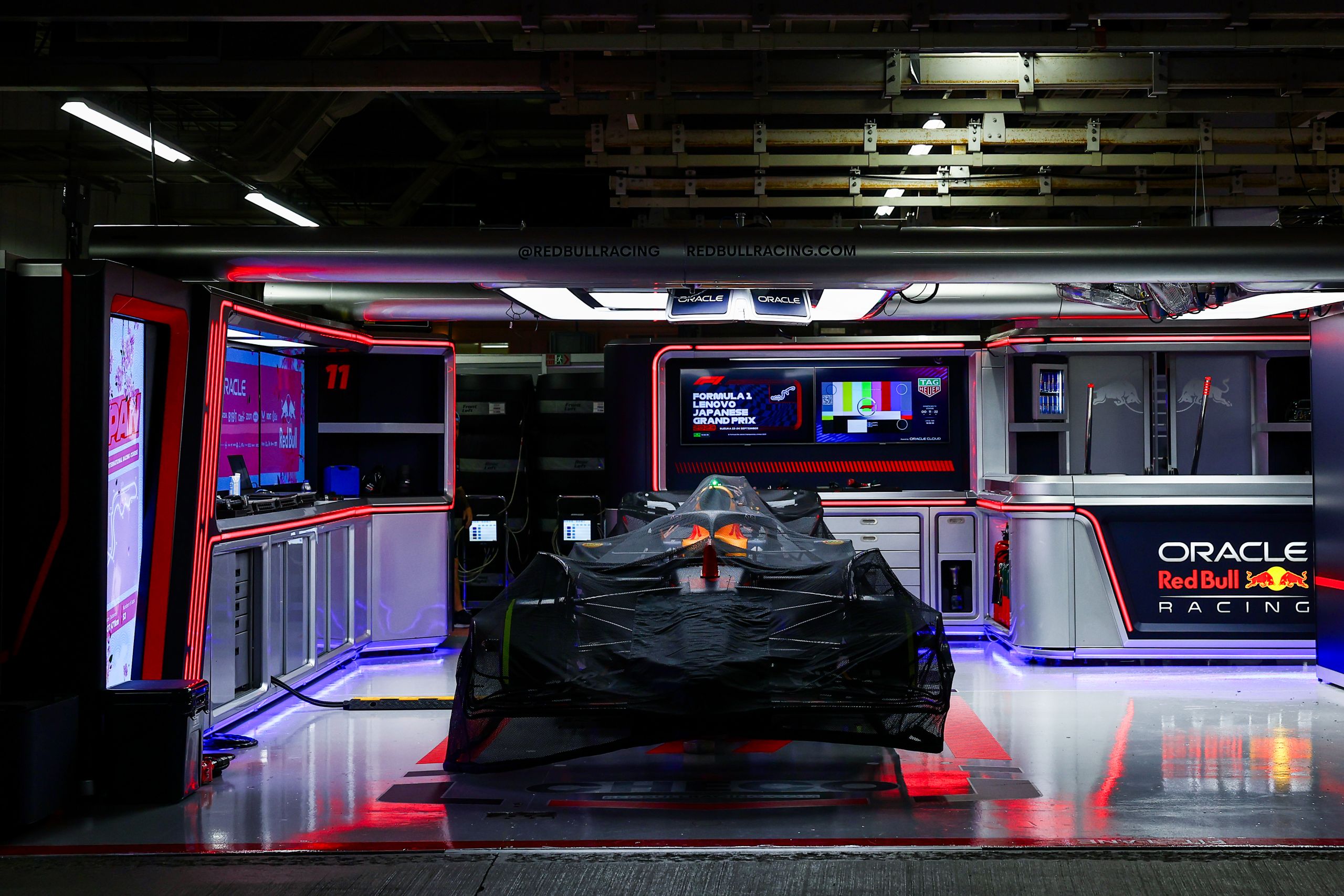 The roar of engines, the blur of speed, and the ...