On a track surface that is a mere two weeks old, Max Verstappen was able to handle the slippery conditions best, topping the time charts in both Free Practice sessions on Day 1 of the FORMULA 1 DHL TURKISH GRAND PRIX 2020.
The new surface saw spins galore, with Mercedes, Ferrari, Alpha Tauri and Alfa Romeo all getting crossed up at some point, on a day championship leader Lewis Hamilton called a 'disaster'.
Max Verstappen Cautious Ahead Of Qualifying
Despite being fastest in both sessions, Max Verstappen believes Mercedes will get it together in time for qualifying. The Dutchman is hopeful he can still perform well come Sunday though.
'I think overall for us it was quite a positive day and the car is working well so I'm pretty happy about that. I think the prep we did before we got here was good, but then, of course, we also did well to react to the conditions out on track.
'It is very slippery out there but at the end of the day it's the same for everyone so we just have to adapt to it but I think we are all still about five seconds off where we should be on this track. I hope it's not going to rain because then we may actually need spikes!
'I don't think softer tyres would have made a difference, we did go faster when going from a hard to a soft but it's just the grip on the tarmac.
'For sure Mercedes will get it together tomorrow so now I just hope we can have a competitive qualifying and in the race we will see what happens,' said Verstappen.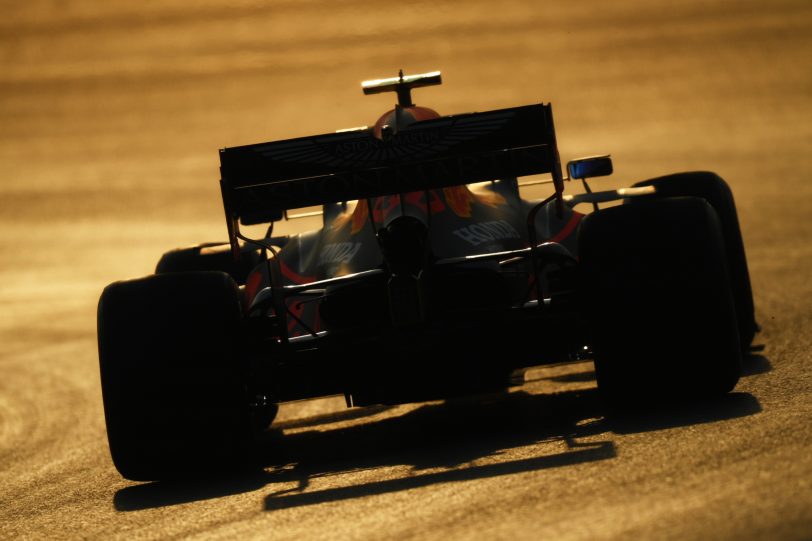 Charles Leclerc Dancing On Ice
For Ferrari's Charles Leclerc it was a welcome return to form, the Monegasque finishing third in FP1 and second in FP2 as he was able to tame the slippery conditions out on track.
'At first I was not very convinced by the grip level of the track and thought this was going to be a very bad day, but after a few laps I actually really enjoyed it, as it was a lot of fun to have such low grip. It felt like driving on ice!
'Seriously though, it's not great to have a Friday like this as you don't learn much, but in terms of driving it was good fun and we were competitive too.
'I don't know how much track conditions will improve throughout the weekend so it's good that we've done quite a lot of mileage today to understand the conditions and hopefully we can maximize the result tomorrow.
'The weather forecast doesn't look great for tomorrow so I don't know how things could be in the rain, it could be a very tricky day, but if we do everything perfectly, this could be a good opportunity for us,' said Leclerc.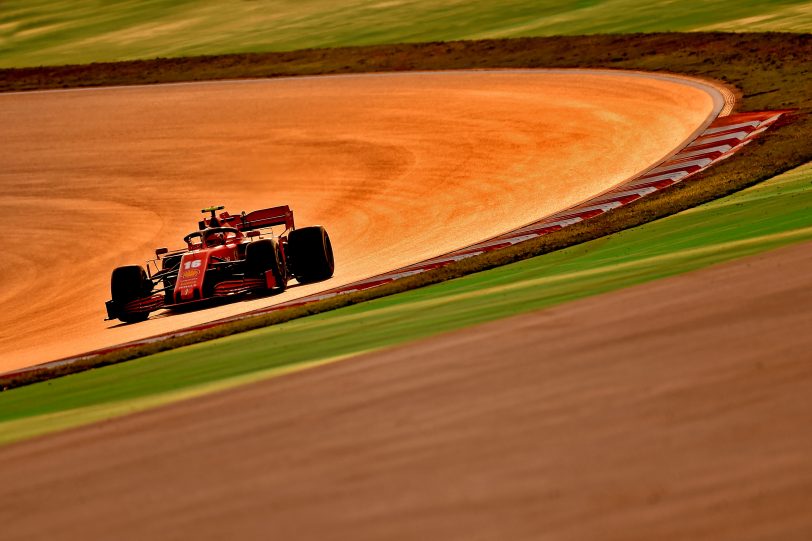 Valtteri Bottas Enjoys Rally-Style Day 1
For Valtteri Bottas, Day 1 in Turkey felt more like rally driving than F1, but the Finn enjoyed his day, finishing both sessions ahead of teammate Lewis Hamilton.
'When I first went out on track this morning it felt more like rallying, it was quite far away from the normal driving standards that we're used to in Formula One.
'But I had fun playing around on track, experimenting with the car, it was actually quite enjoyable. The tarmac is new and very smooth, making it particularly difficult to heat up the tyre. It's crucial in these conditions to build up the temperatures to give you the upper hand. We've experienced this in winter testing before, but never quite to this extreme.
'We've also seen a lot of track ramp today, bringing the lap times down, which will continue over the weekend. The Soft tyre felt best overall, providing the best grip, even though we had a bit of graining on the front.
'Lots to learn from today, tricky to make the right decisions, not just in terms of set-up but also for the strategy of the race. We have some work to do in terms of the competitive picture too,' said Bottas.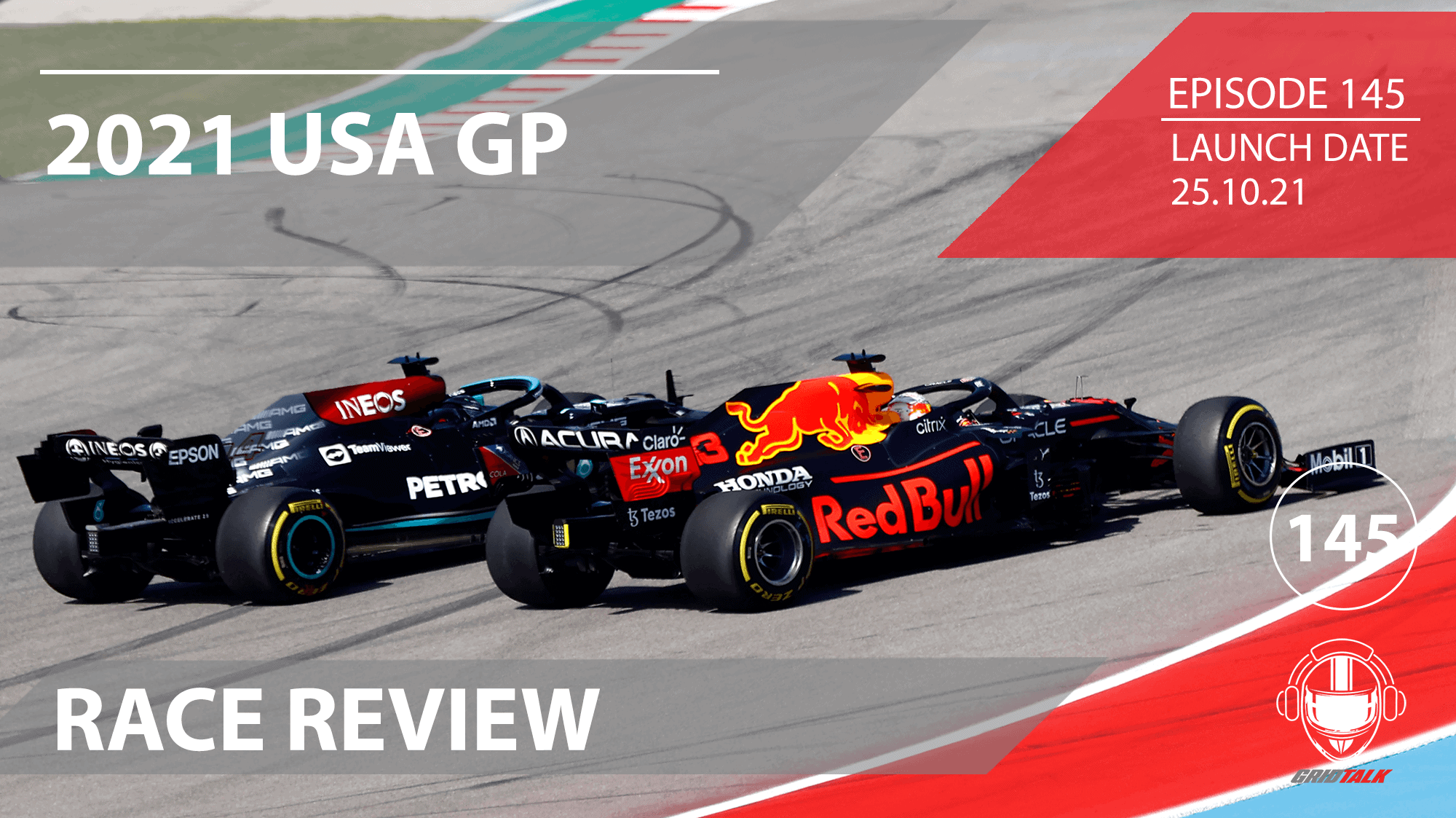 Welcome to Episode 145 of our Formula 1 podcast, Grid ...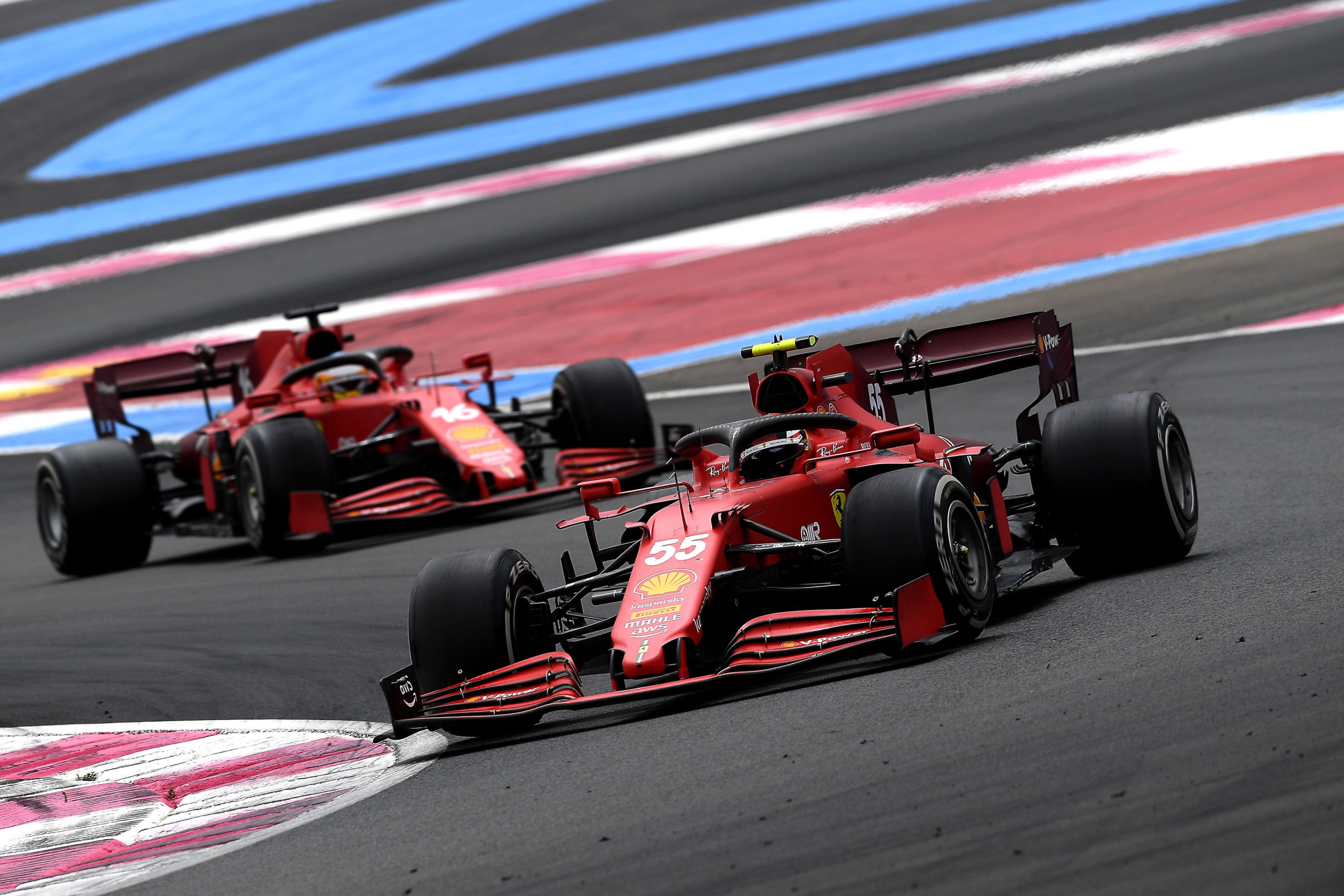 Charles Leclerc is currently sixth in the 2021 F1 Drivers ...