FIA Formula 1 World Champion Max Verstappen heads to Canada with a growing championship lead after victory in Baku.
The 24-year-old says it is "exciting" to return to the city, which he describes as "beautiful".
Dutchman Verstappen said: "(The circuit) has a quite a unique layout and it will be interesting to see what the track surface is like."
Formula 1 cars have not raced on the Circuit Gilles Villeneuve for two years, thanks to the COVID-19 pandemic, meaning the teams do not have data as recently as they might for other circuits.
Off the back of a one-two in Azerbaijan, Red Bull's third of the season, Verstappen stressed that there is still a long way to go, adding: "We need to keep pushing as a Team and maximise point scoring as much as possible."
Red Bull have certainly become the team to beat in 2022, with Sergio Perez the closest contender after eight rounds to Verstappen, who leads his team mate by 21-points at the head of the drivers' championship.
Mexican Perez, who won the Monaco Grand Prix in May, said the team were going to Montreál at a "great moment".
The 32-year-old added: "It's a circuit I enjoy driving and taking a car to it which is so competitive is going to be fun."
Red Bull have not won in Canada since 2014, when Daniel Ricciardo scooped his maiden F1 win, but Perez has been on the podium in Canada, way back in his Sauber day's when he finished third behind Lewis Hamilton and Romain Grosjean in 2012.
Verstappen's best result in Canada is also third, which he achieved in 2018, when Sebastian Vettel beat Valtteri Bottas to the win.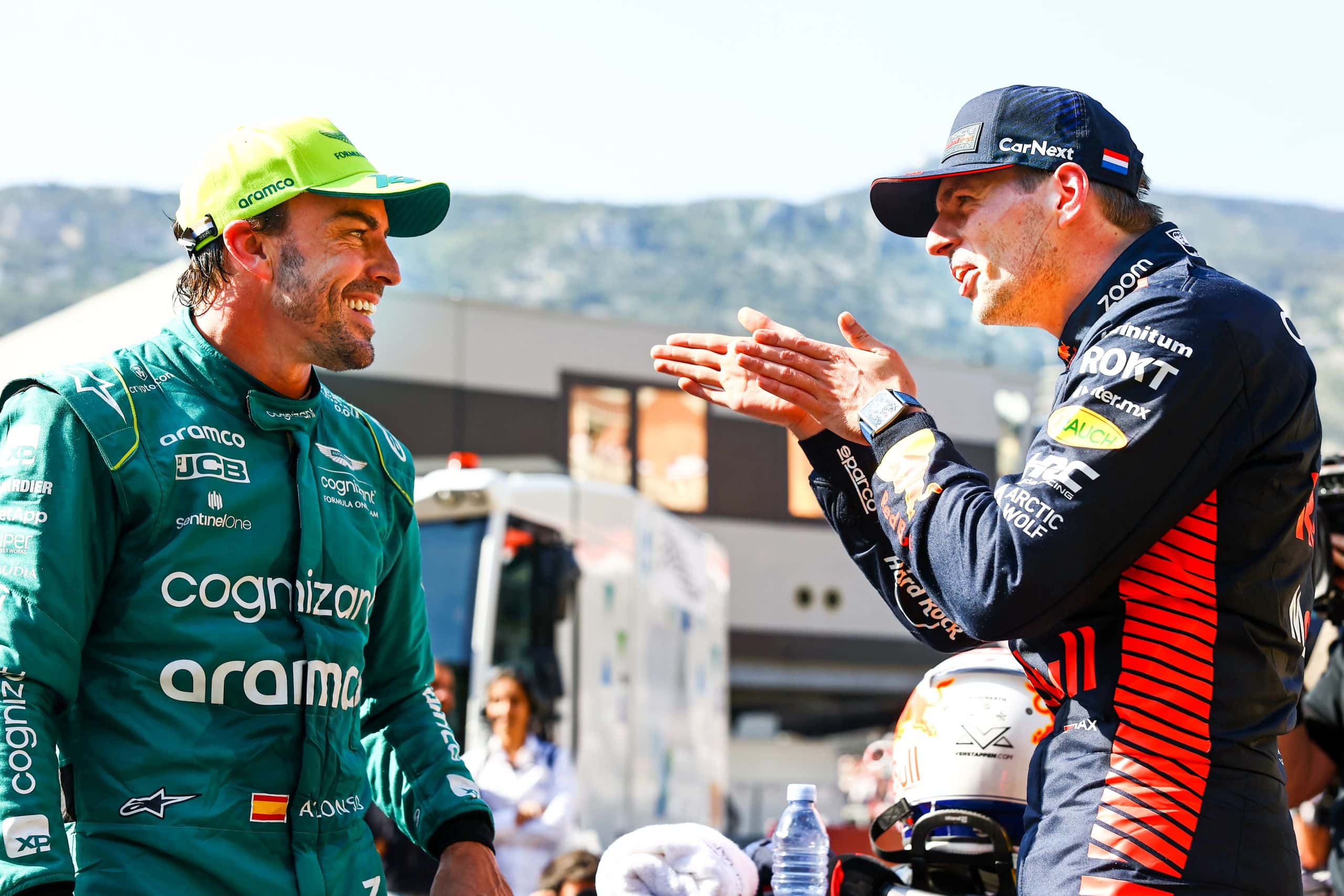 Max Verstappen has snatched a last-gasp pole position at the ...