Max Verstappen began his home Grand Prix, for the first time in his F1 career, with absolute perfection in taking a fantastic pole position, blitzing the Zandvoort with 1:08:885, being the only driver alongside Lewis Hamilton to break into the 1 minute 8s at a twisty and really fast track.
Starting from second, albeit only three-thousandths of a second behind the Zandvoort pole sitter is Lewis Hamilton of Mercedes, who bettered his teammate Valtteri Bottas yet again, perhaps expectedly so.
But delivering a very strong lap in extending his qualifying pace as seen throughout this season was Alpha Tauri's Pierre Gasly, who, once again, outperformed his rookie F1 teammate Tsunoda.
Down in fifth and fifth were Leclerc and Sainz, their Ferraris, topping the time sheets in Q2 at one point in time. Would they consider this a major downer or would they feel a P5, to begin with, isn't a terrible place to be at since anyway none on the current grid have contested a Formula 1 race here at the Max Verstappen territory before?
We shall have to wait and see!
Delivering his best qualifying performance with the Alfa Romeo in all of 2021, it's only fair to say that Antonio Giovinazzi peaked at the right time, demonstrated fine form in the second half of the season, much like his 2019 performances in the latter half of the-then championship.
A driver who is clearly to save his job for the 2022 world championship, the pressure, one has to say, is on an all-time high on the Italian Jesus, a driver who has consistently shown great qualifying pace if not high-performance race results this year.
One can't believe that Gio, as he's popularly called, is still sitting on a solitary point. Can Max Verstappen's home Grand Prix change it for the noted Italian? We shall have to wait and see.
But suffices to say that the Martina Franca born driver did well enough to beat Ocon and Alonso, both Alpines finishing behind an Alfa Romeo that has so often punched below its weight this season.
Down in tenth was Daniel Ricciardo, experiencing a better result than Norris, and making it to Q3 for only the sixth time this season. Can the Australian's 1:10:166, which is well over a second behind pole-sitter Max Verstappen spur the Perth-born driver to deliver something different and strong on Sunday- let's see.
Red flags thanks to both Williams drivers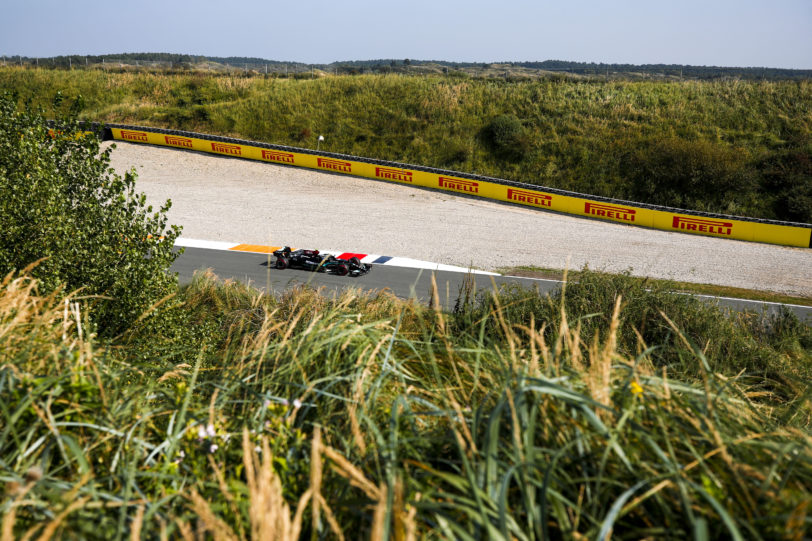 That being told, George Russell, one of the most highly-rated drivers of the current grid begins from eleventh on the grid in his Williams. Though that was not before spinning out to a huge shunt in Q1 red flagging the qualifying session with still some minutes left to play for.
But even that effort was enough to put the Canadian Stroll behind on twelfth.
Lance Stroll, who hasn't really had the best of recent times in the sport, having last scored a point at Silverstone, placed his Aston Martin on twelfth on the grid, trailing Verstappen by a little over 2 seconds.
Does that indicate the massive speed advantage that the Milton Keynes-outfit and Verstappen are enjoying at the moment? If not, then what would ever suffice?
Lando Norris, whose quali suffered due to a premature end to Q1 and later the struggle to put up a good time on the sheets could only manage a thirteenth in his maiden F1 contest here at the Zandvoort, but that was better than what Latifi, P14 and Tsunoda, P15 managed.
Young Yuki Tsunoda, who's not been in the best of forms where the recent races are concerned will surely like to lunge ahead and make up some places on Sunday instead of hanging back on fifteenth, this being a track that provides plenty of overtaking opportunities.
That being told, P16 belonged to Sergio Perez whose disappointing 1:10:530 was nowhere near enough to even mount a challenge to his visibly superior performing teammate Max Verstappen. And yet, the Mexican will find Vettel in his mirrors instead of the Aston Martin driver being out in front of him.
P18 fell to Robert Kubica, who's all set to begin his maiden F1 contest for the Alfa Romeo (where he's a reserve driver) standing up for 'The Iceman,' who misses out this returning Dutch GP owing to the Finn's COVID positive test result. A massive opportunity lost at seeing a titan of the sport contest in what would've been his first-ever F1 race at the Netherlands.
Back in nineteenth and twentieth are the two Haas' of Mick Schumacher and Nikita Mazepin in that order.
Though, the primary question for tomorrow and one that'll play on the mind of countless fans would be whether Max Verstappen can convert a brilliant pole, his seventh this year, into a fantastic victory.
Wins are easy, soft and sweet but not so, you'd reckon, when you have a driver having the magnitude of talent as Lewis Hamilton, who starts second don't forget. Time for Hammertime, Mad Max or the Bull Run, Lewis?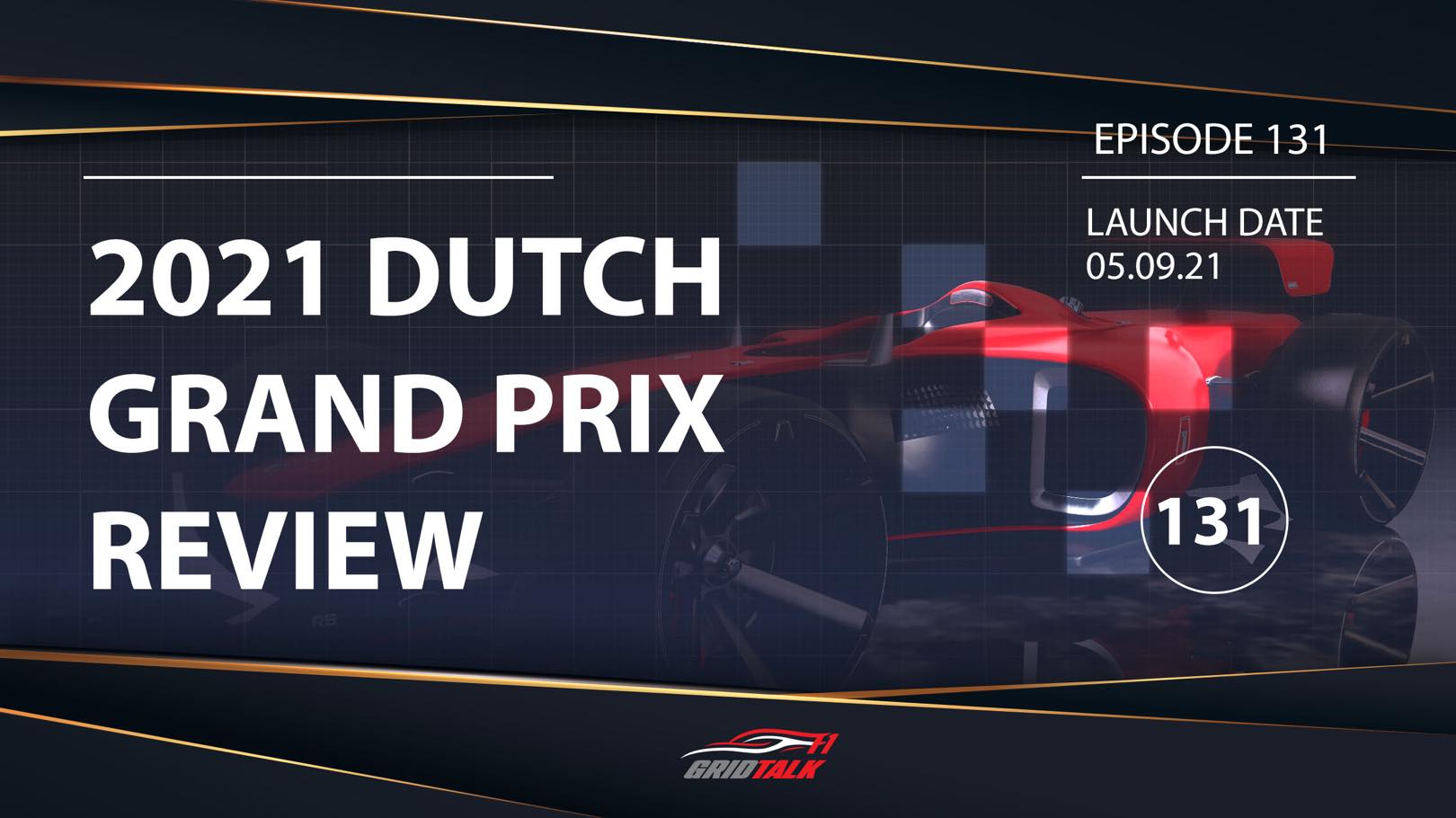 Welcome to Episode 131 of our Formula 1 podcast, Grid ...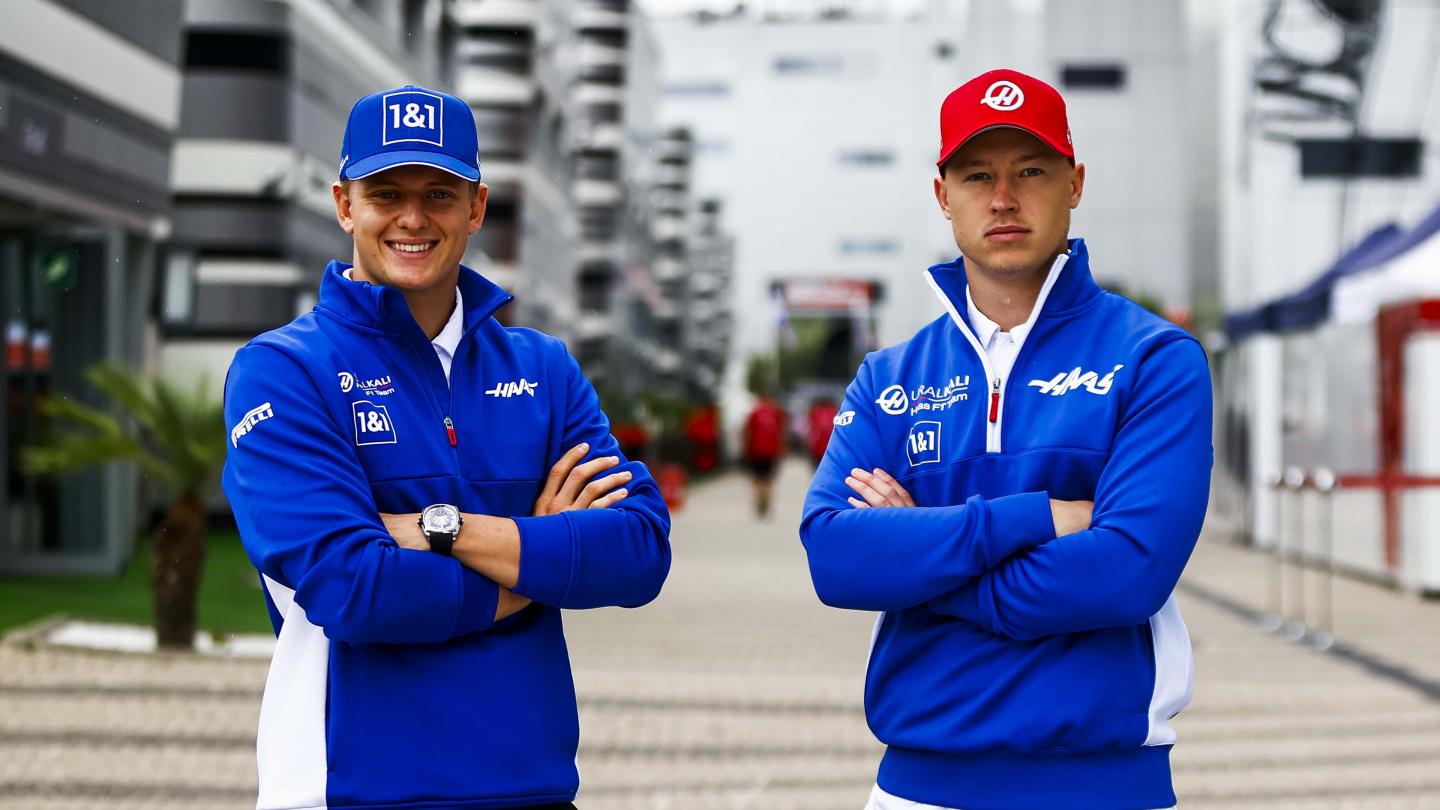 Uralkali Haas F1 Team will enter the 2022 FIA Formula ...