Four former Formula 1 drivers agree that Max Verstappen is the strongest driver of his generation – and perhaps one of the all-time greats.
"Of course he is," Italian Emanuele Pirro, still an occasional FIA steward, told La Gazzetta dello Sport when asked if the Dutchman is on Senna, Schumacher and Hamilton's level.
"He is at the level Senna and Schumacher were when they were at the stage he is at now," said the 61-year-old.
"That is also thanks to the team, which is excellent not because it's the best car but also because of the conditions they've put him in.
"Red Bull are very good at developing talent and making it grow."
According to former Ferrari driver and Frenchman Rene Arnoux, meanwhile, Verstappen may be a Senna-like driver inside the car – but not outside.
"The Ayrton I met was very reserved, kind. Max is tougher," said the 74-year-old. The reaction he had in Baku with Russell was unacceptable.
"Besides that, he's very good – makes no mistakes and with such a fast, stable car, with the right traction, a deadly DRS. He's in an ideal situation.
"I don't see anyone who can even get close to him."
A more recent former F1 star, Giancarlo Fisichella, agrees: "I fear Max is going to dominate for a long time if the partnership with Red Bull remains so strong.
"At the beginning he crashed a lot, he made mistakes because of inexperience, but now he's almost always perfect. He has achieved an incredible consistency of performance, eliminating all the weak points," said the 50-year-old former 3-time GP winner.
"He is fast in the wet, in the dry, in qualifying, in the race. He is complete," Fisichella added.
"If we talk about skill, considering what he has done and is doing at his age, he is even ahead of the greats of the past who preceded him," he insisted.
"A driver like Verstappen is born only once in 20 years."
Finally, 11-time GP winner Felipe Massa thinks Verstappen has ideal team conditions within Red Bull but admits he is "the best driver with the fastest car".
"He has a lot of say within the team – everyone follows him and is on his side," said the Brazilian. It is even difficult to think that the limitations in the wind tunnel could hurt their performance this year.
"But there is another winning feature of Verstappen – that he is focused only on racing without any other distractions. If he could, he'd be in the simulator or on the track 24 hours a day."
Want to save this information for later?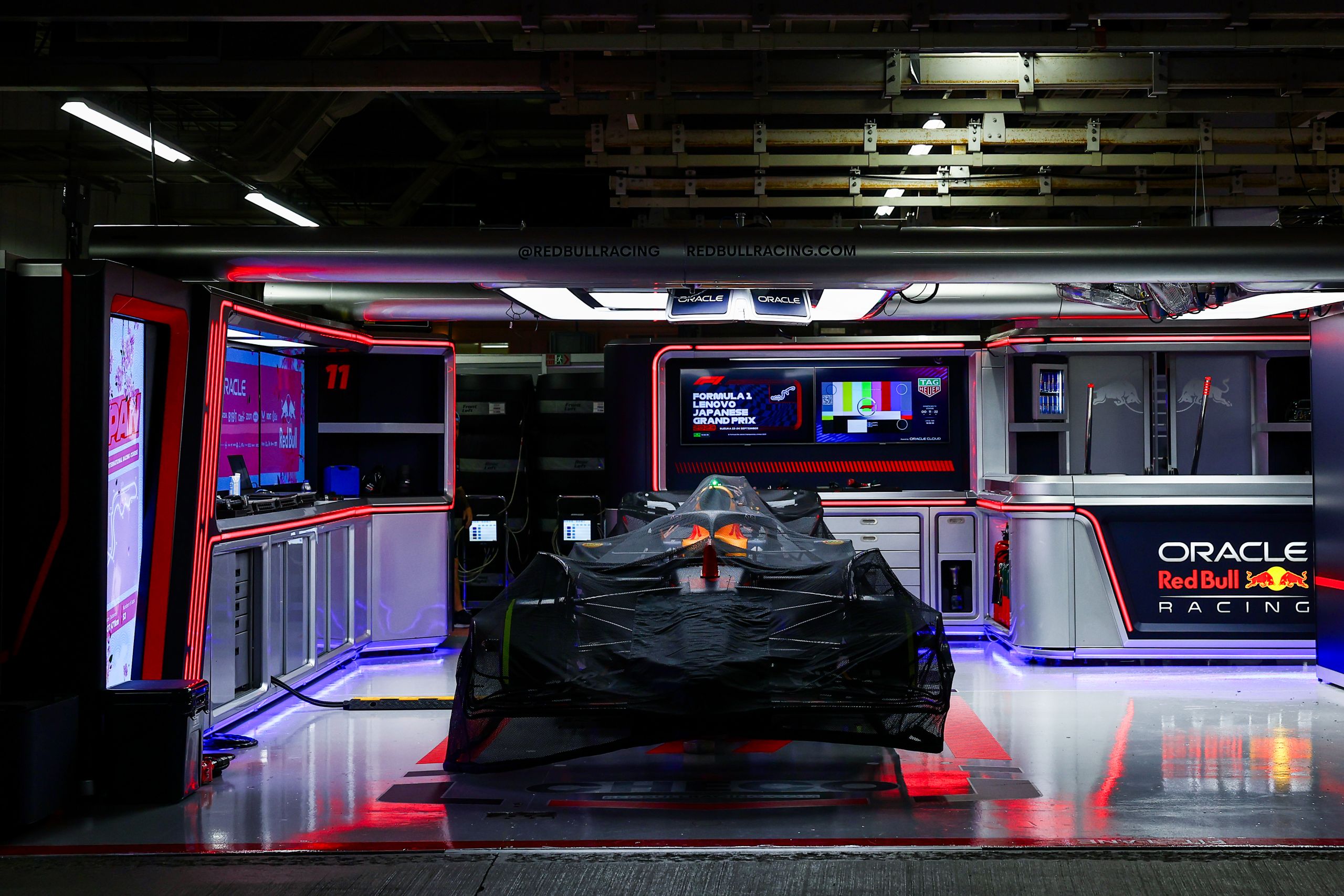 The roar of engines, the blur of speed, and the ...