After finishing in P1 in all three practice sessions before putting his Red Bull on pole on Saturday, a disappointed Max Verstappen had to settle for second place on the podium after Lewis Hamilton took the win by just seven-tenths of a second in a titanic battle. 
Max Verstappen Passed Hamilton In Closing Stages, Gave Position Back
With just three laps to go, Verstappen passed Hamilton for the lead. However, he left the track in doing so, and was compelled to give the position back to the eventual race winner.
'I knew that I ran out of the track limits, yeah, and then at Turn 8 they told me, so I gave the position back out of 10. It is what it is.
'It's disappointing to be second. It just showed again that track position is super-important and, even when you think you have the better tyres, I was closing in quite comfortably but then, when I got close to Lewis, with how the wind was today in those critical low-speed corners, I just had no grip.
'Of course, still better grip than Lewis – but not enough to really make a difference.
'If I would have let him by later then it's an unfair way of giving the position back because then you're so close and it's an easy DRS pass so I had to do it after Turn 10. I was just surprised to follow. I got into Turn 13 and I had a big oversteer and from there onwards I just didn't have the tyres any more to attack.
'My tyres were, I think, ten or eleven laps younger but with these cars, that advantage goes away very quickly once you get within 1.5s and like I said before, with the wind in the direction it was, it was not helping. With these cars, I think the last three years, it is very important to have track position and we gave that up today.
'Throughout the race I was told that people were going wide so they told me to do the same because you do gain lap time doing it, so I did, and then at one point they told me not to do it any more. I don't know. In qualifying it was not allowed, your lap time got deleted and so I don't know how it got to the point where people were doing it without getting warnings but at the end of the day, when I was fighting Lewis, I went outside of the track limits, so I think quite quickly the race director was onto us to tell me to give the position back to him and that's exactly what I did.
'That one lap I had a shot at him, but also I think the backmarker was not really helping him, giving him a bit of a snap. So, that was not ideal. And then, of course, I ran a bit wide out of Turn 4, so had to give the position back. And then yeah, it was just impossible any more to really go for it. I was always just too far behind. So yeah, we'll analyse what we can do better. Clearly today showed that track position was key, again.'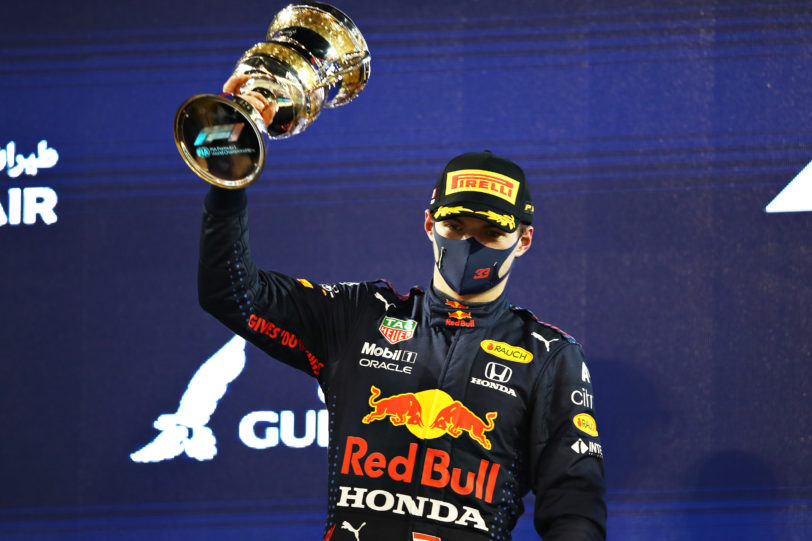 Still Plenty Of Positives
Despite being disappointed with his second-place finish, Verstappen still found plenty of positives to take out of a weekend where his team really took the fight to Mercedes.
'There are a lot of positives but also things we have to improve. First of all, I don't know what was going on but I had more wheel-slip on one side, on the rear, so that's of course not what you want. I managed to drive around the issue a bit but we'll have to look into that.
'And yeah, I think, strategy-wise, we'll have to analyse what we could have done better, maybe. But also, we didn't have the tyres like they had. So, we didn't really have a lot of flexibility in the strategy. So maybe also there we could have done better in choosing our tyres throughout the practice – but last year we would have been super-happy with this result and now we are disappointed, so we definitely made a good step forward and of course it is still a very long season. So… yeah… we just have to get on with it and try to do better.'
Focus Moves To Imola
Despite today's disappointment, Verstappen is already looking ahead to the next race at Imola, and another opportunity to get a race win in what is shaping up to be a tight title tussle in 2021. 
'It's difficult to say how Imola will go to be honest. Quite a few things have changed, also the tyres. We go there at a different time of the year so I guess we'll just find out by driving. I'm excited to go there, it's a great track. We'll see.
'Of course I'm disappointed today, but in a way it's a long season. We'll have 22 more opportunities to do better,' concluded Verstappen.
Want to save this information for later?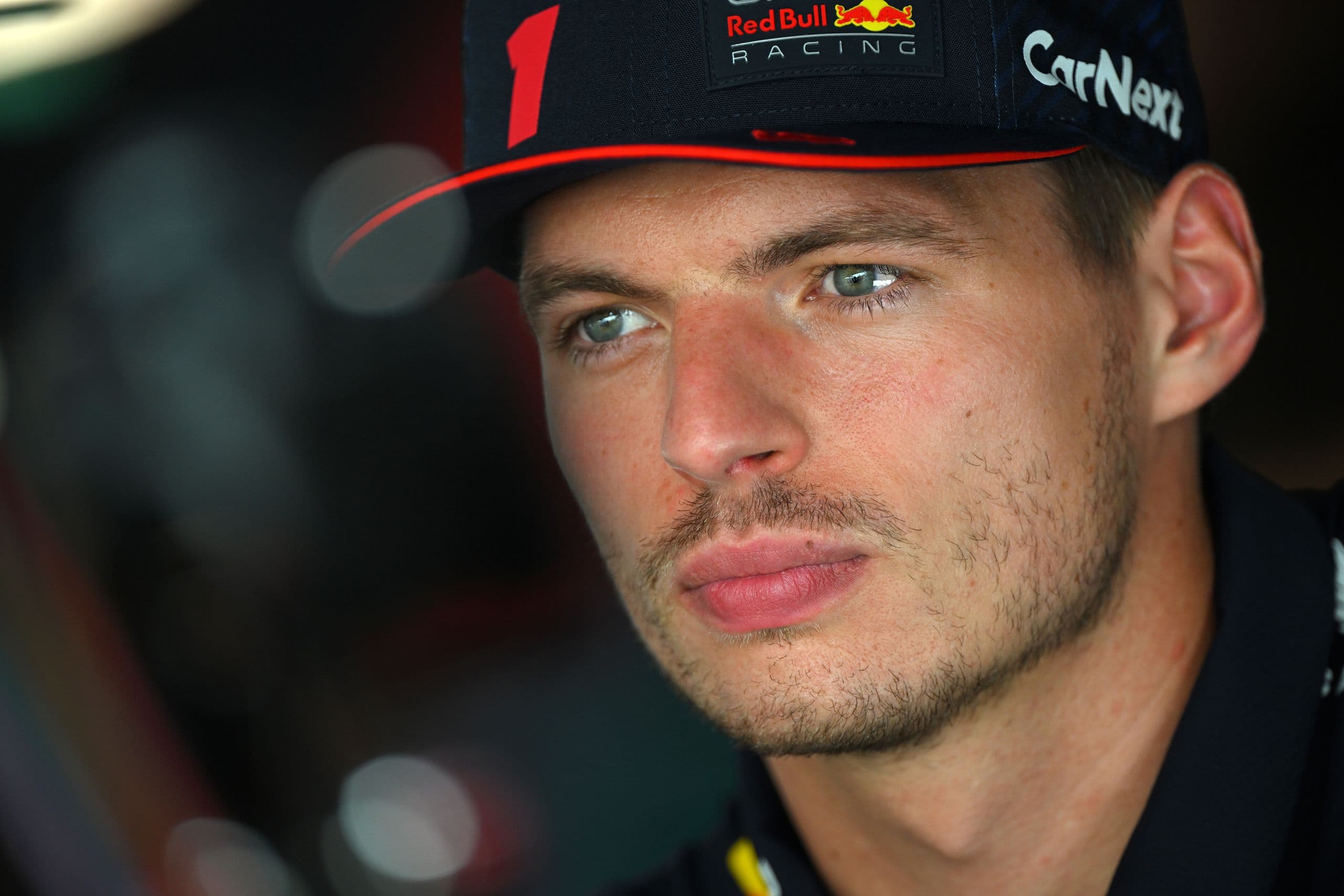 Why Max Verstappen deserves some respect, at the very least, ...