With the Haas team signing the Concorde Agreement, cementing their position on the grid, attention now turns to the two drivers who will fill the racing seats for 2021 and beyond.
Both Kevin Magnussen and Romain Grojean, the current incumbents, are eager to prolong their stay with the team.
Kevin Magnussen To Discuss Future Soon
With a rash of triple headers to start the 2020 Formula 1 season, Magnussen has had his focus firmly on racing, but will look to discuss his future with the team shortly.
"I think I've had four or five good years with Haas and obviously I'm hoping to carry on.
"It's been a busy time lately with all the triple-headers and there's another one now, and also there hasn't been a good reason to start talking drivers when the team future has been the main point to sort out. So I expect that there will start to be some talks from now on at some point – we will see about that," said Magnussen.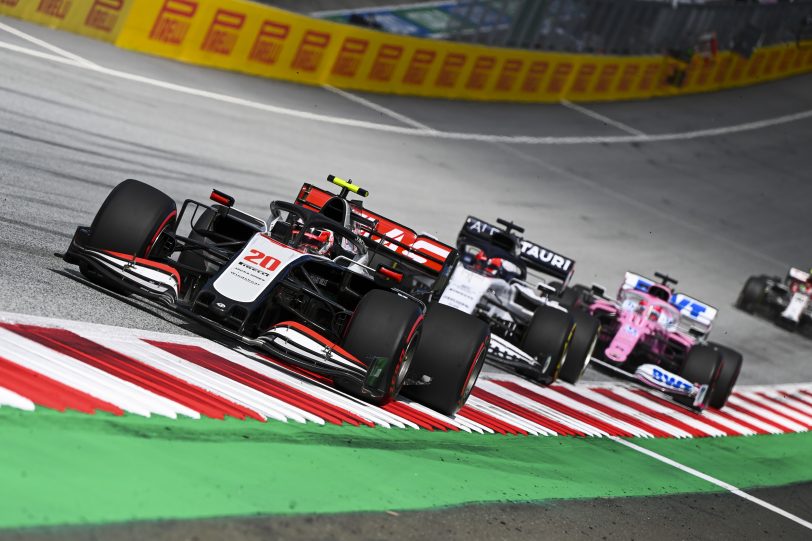 Romain Grosjean Seeks Contract Extension Opportunity
Grosjean, who has been with the team since their inception, has also been focussed on racing, but is hopeful there will be an opportunity to extend his stay with in Formula 1 with Haas.
"There aren't that many seats available on the grid, so this is great news that Haas stays in Formula 1," he said. "Obviously it means it gives us a bit more opportunities and talks are going to happen at some stage but right now, [to be] 100% honest… we just focus on the racing and just get the best we can," said Grosjean.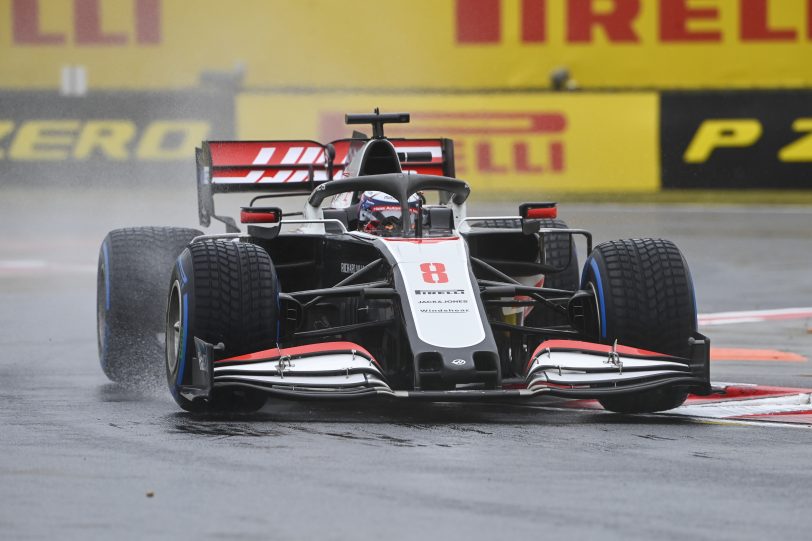 Both drivers are out of contract at the end of 2020, and with much speculation around the future of drivers such as Sebastian Vettel, Sergio Perez, and Lance Stroll, the duo will be looking for a series of strong performances to enhance their chances of staying.
Welcome to Episode 144 of our Formula 1 podcast, Grid ...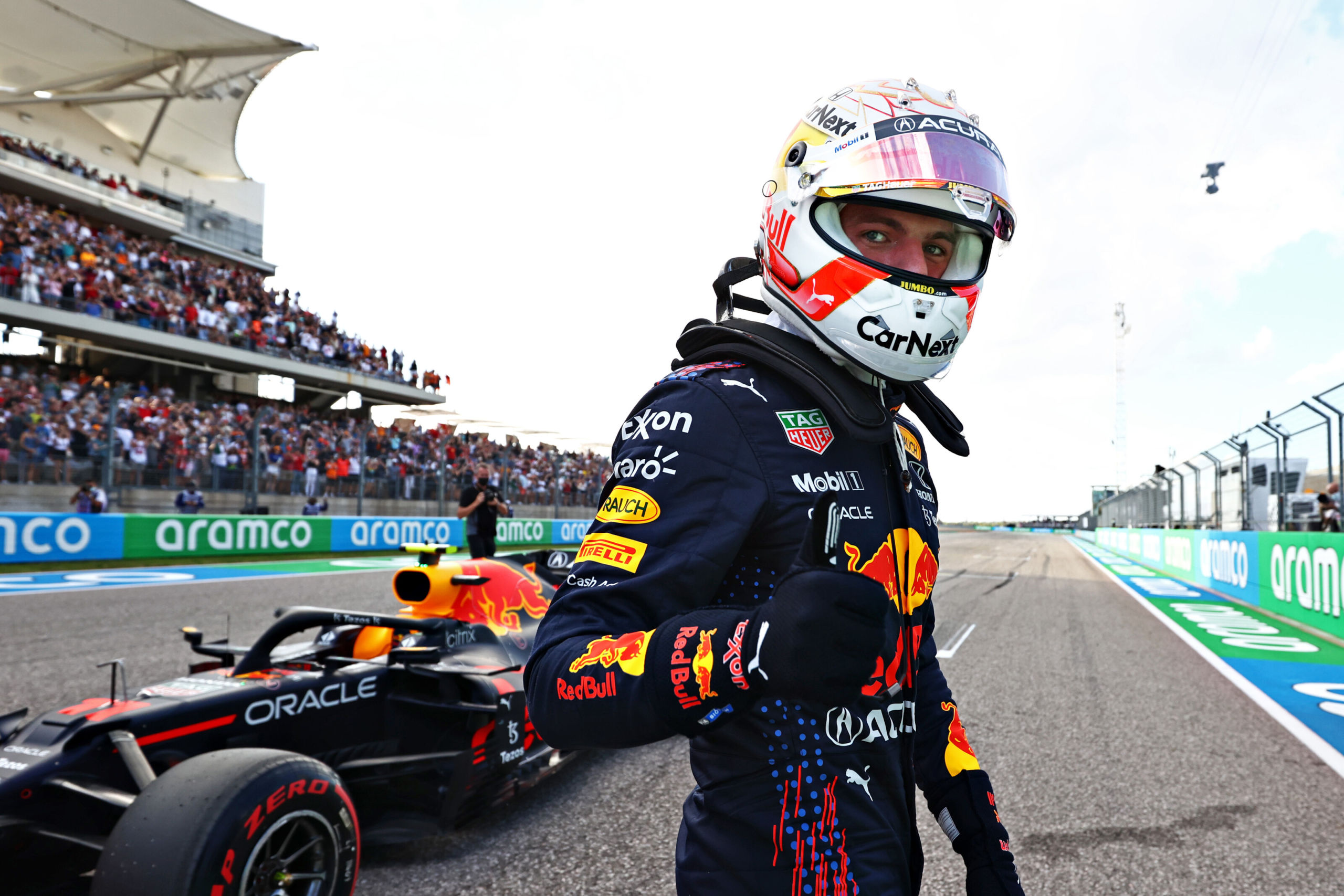 In the dying moments, Max Verstappen snatched pole position for ...