Reports that Madrid is gearing up to host Formula 1 in the future are more than unsubstantiated rumours.
That is the view of Alejandro Agag, boss of the all-electric series Formula E.
There is no doubt that plans are afoot for street circuit in the Spanish capital that hopes to secure a place on the calendar, but Agag thinks talks with Formula 1 are actually well advanced.
"I think Formula 1 is going to Madrid," he told the Spanish sports newspapaer Marca.
"The rumours I'm hearing are good, I think they're doing very well," he added. "I see it as very feasible.
"I can't tell you if it's done or not because I'm not Formula 1, but what I hear is that it's going very well. So it looks like it," said Agag.
The Spaniard's knowledge of the situation could be because he is also in talks with Madrid, with Agag also admitting the chances of a Spanish round of Formula E in future are at "50-50".
F1's contract with current Spanish GP host Circuit de Catalunya, near Barcelona, runs until 2026.
Want to save this information for later?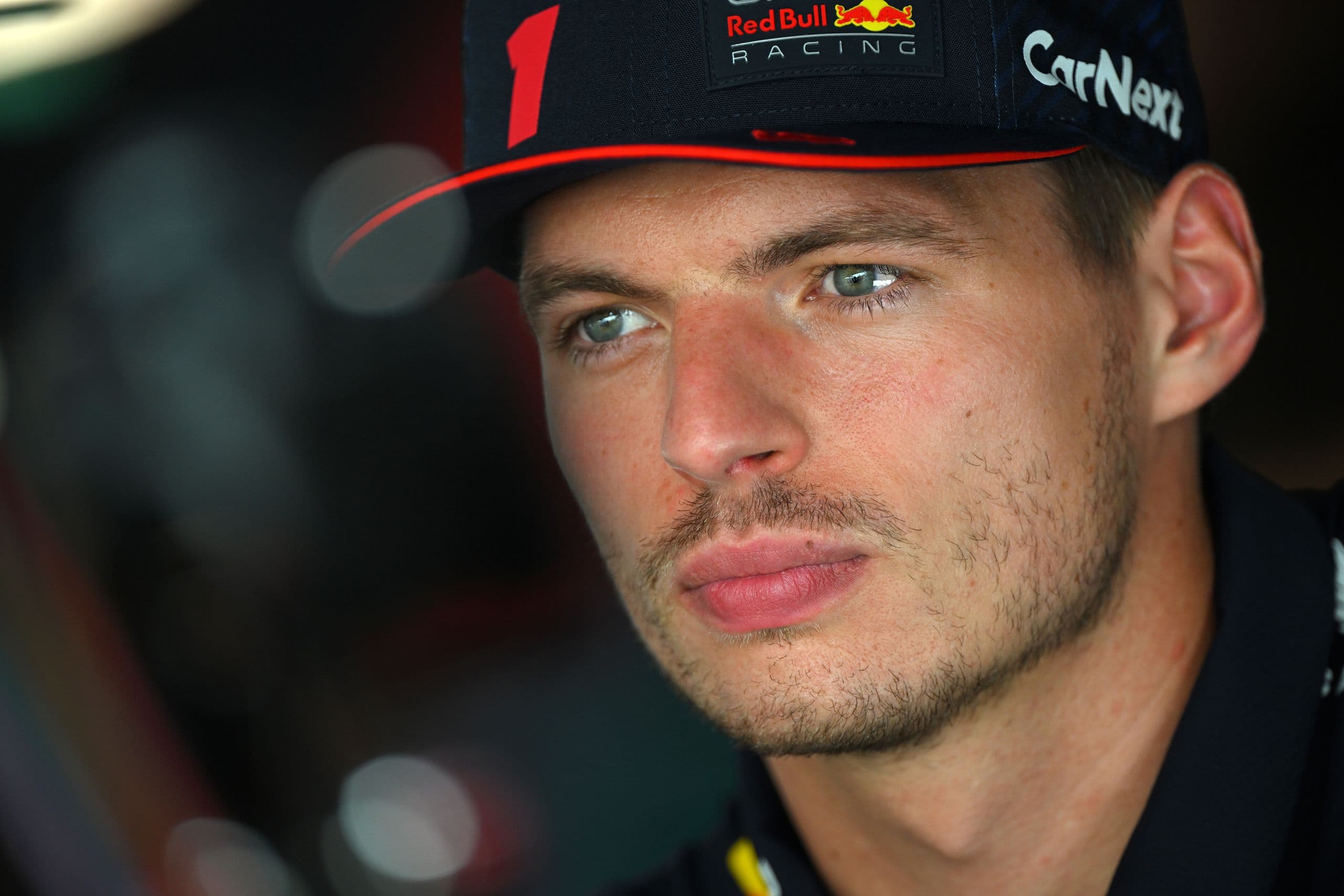 Why Max Verstappen deserves some respect, at the very least, ...