The mild-mannered Kiwi, Liam Lawson, who's just as fast in a race car as he's polite outside it, could well get into Formula 1. But when does that happen and if at all, there's no certainty, at least, at this point in time. What's certain, however, is the fact that Liam Lawson has racing credentials that need consideration (read attention) from the top administrators involved with Formula 1.
A fine product of the Red Bull junior team, the blonde-streaked Liam Lawson is one of the hotly-discussed talents in the current firmament of F2, the penultimate stage before any driver can get to Grand Prix racing's top flight.
Where it stands at the moment, then Liam Lawson has currently bagged no fewer than eighty points (80) and finds himself on P8 on the standings.
But truth be known, more impressive than his F2 run has been Liam Lawson's DTM debut season, which culminated in a second overall position. This was earlier in October of 2021, where Lawson was partnering former Red Bull driver Alex Albon, who has already done more than make presence felt in Formula 1.
Though frankly speaking, Lawson could well have boomeranged northward had the unforeseen collision with Audi's Kelvin van der Linde not had happened. That, the crash occurred in the opening lap itself paid testimony to a heady cocktail of nerves and unbridled enthusiasm, none of which helped the avid youngster's cause.
But what did, however, was that in just his maiden DTM season, the pleasant looking youngster was able to capture 10 podiums, 3 race wins and 4 pole positions, a performance that may not have resulted in a title but cemented his presence as a driver to watch out for.
Just who would want to cast a blind eye on such emphatic returns; had the crash with the Audi not had happened, then the Hastings-born New Zealander would have been put on the backburner with little attention coming his way.
Racing, by the way, has been in his system from an early age
So how is that?
The youngster who loves walking barefooted and grew up at the beach, set the 2021 F2 season on fire by winning at Bahrain. This was a development closely monitored by his mentor Ken Smith, who was a three-time New Zealand Grand Prix winner back in the day.
In his current capacity, Liam Lawson is doing all he can to fasttrack his way into the top echelons of motor-racing, trying all in his might to prove his racing credentials fighting alongside the likes of Arjun Maini, Maximilian Gotz, Nick Cassidy and the likes.
Where it comes to his maiden season with DTM, it ought to be noted that Lawson went down fighting against the young German Maximilian, whom he lost out to by the barest of margins: 3 points.
A possible Formula 1 rookie, Lawson idolizes none other than seven time world champion Sir Lewis Hamilton, whose racing style has taught a lot to the self-confessed Hammertime fan. Interestingly enough, Hamilton himself is keenly involved in a great war with Max Verstappen for the ultimate ascendency in the sport: the 2021 world title.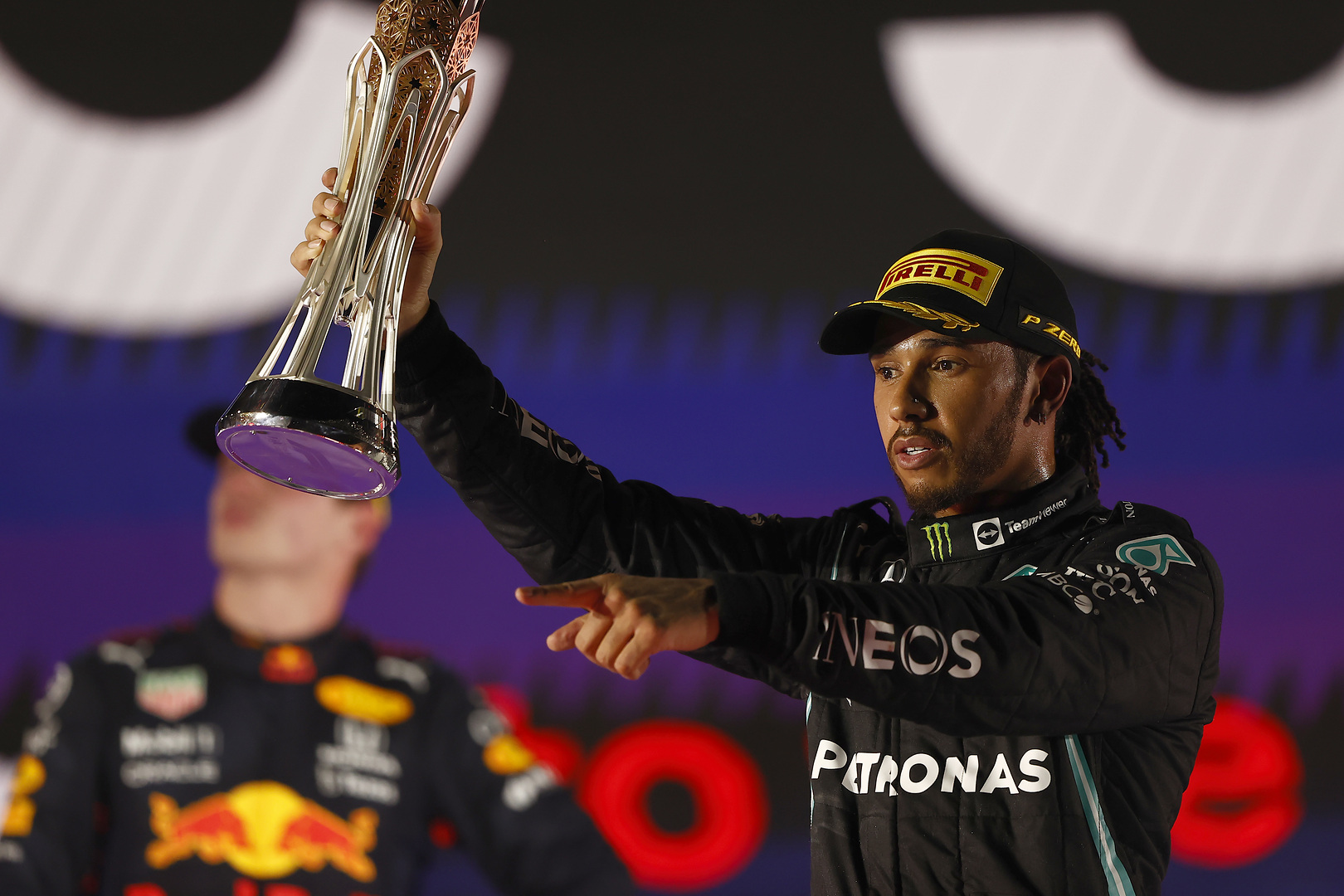 Lewis Hamilton took victory in Jeddah, and put in the ...