The future of the world is electric. Not some random newspaper headline or clickbait internet article. Rather the truth we are so often drawn to. We've seen it and read about it a countless number of times. Owing to the paucity of natural resources on the planet with the added threat of climate change, the dominant discourse of our times, the world is moving ever so steadily toward the edge. What can and must save our planet, therefore in these times marked with strife, is taking sustainable action.
But what if that cautious, green approach were also adopted by racing teams; how brilliant might our future seem?
The rush of the adrenaline without having any deteriorating impact on the planet or the communities that nurture us.
Is that possible?
Formula E is already a positive step in the right direction, one to which even Formula 1 may soon switch to. But that could take a while. Though for now, the most striking piece of news from all racing quarters comes from the man who, weekend after weekend, steps onto the top spot of the podium amid grand reception.
In delivering a Hammertime-like hit outside of the testing Formula 1 regimen, multiple world champion Lewis Hamilton has taken a massive step toward a future where the thrill of off-road racing meets with a planet-friendly approach.
So what exactly has the Briton done?
Lewis Hamilton's X44 Team Joins Extreme E
Lewis Hamilton's X44 is a brand new racing team, launched to compete in one of the world's premier off-road racing events, that goes by the name of Extreme E.
For starters, it helps to know a bit about a brand new 'one-of-a-kind' event.
Extreme E, flagged off in 2021, will soon see some of the mightiest fully-electric SUVs compete for glory in extreme off-roading territory. A series of globe-trotting racing events that will see robust, lanky machines competing in some of the remotest corners of the world.
Some of the territories, it is believed, might include Greenland and Nepal.
For viewing pleasure and the interest of fans, what is bound to excite is seeing muscular EV SUVs racing each other with the template of climate awareness at the background feeding communities with a great education on a theme whose time has come.
And what can possibly be better than attaching a world-class athlete, one who's as successful as he is respected to have his own team compete in a hitherto unseen racing series?
Taking to social media and explaining the ethos and spirit of the idea, Lewis Hamilton shared, the need and relevance of having a sporting league that is compassionate about the planet on which it races with rich aplomb.
It's not hard to see that Lewis Hamilton's X44 is also a reference to the racing number the six-time world champion, also the defending champion of the ongoing season, races under.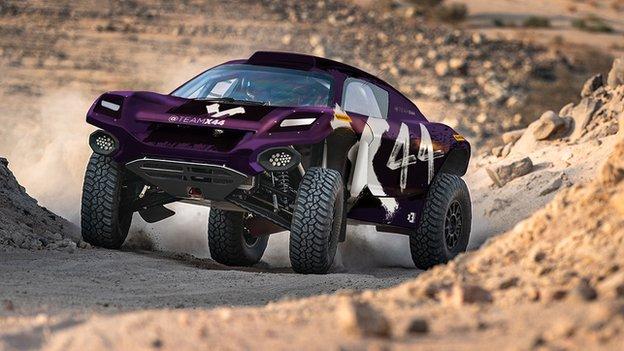 But if you were of the view that Lewis Hamilton's X44 happens to be the only racing outfit currently confirmed to race under Extreme-E, then it's time to stand corrected.
Easily the best driver on the current grid, Lewis Hamilton's X44 is a massive new addition to a growing list that already includes- Chip Ganassi Racing, Andretti United, Abt, HWA, TechCheetah, and Veloce Racing.
Other marquees are soon expected to join the growing stable.
Furthermore, the Stevenage-born driver who is only two wins shy of drawing level with the great Michael Schumacher also shared some insights about the landmark development and would add, " It's an exciting new project and it will be fun to have a different role from being the team driver. What is most appealing though, is that the Extreme E Championship will be not only raising awareness of some of the most critical environmental issues facing our planet, but also doing something about it through working with local charitable organisations to leave behind no trace, and a long-lasting legacy of change."
Sharing his mind about the importance of having such climate-pro racing league, the famous Mercedes driver also noted, "I'm looking forward to the team taking part in this new series and I think it's incredible that we can do so whilst raising awareness about the climate crisis."
That being said, it will be really interesting to see if Lewis will come up trumps in this brand new league come 2021!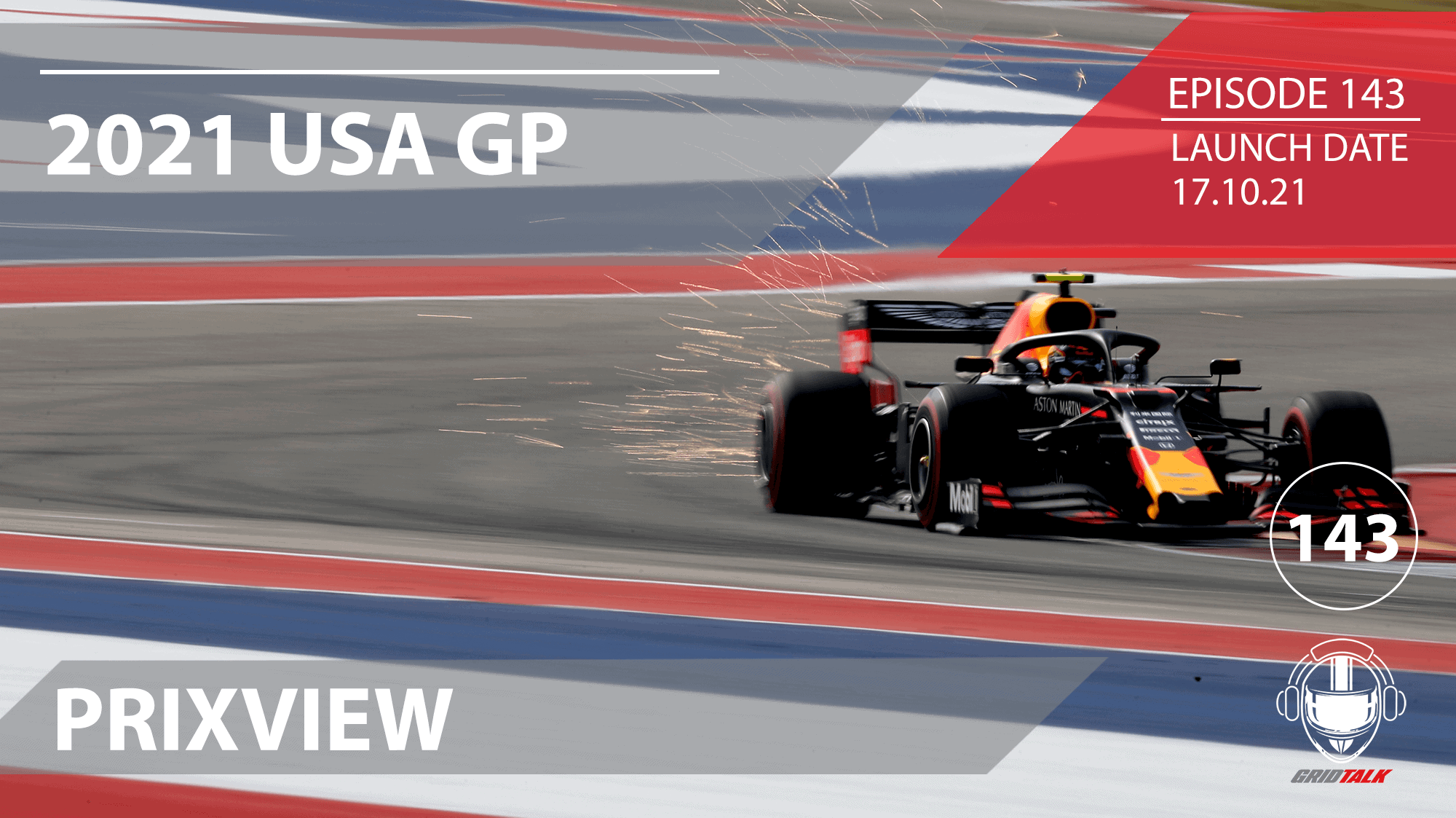 Welcome to Episode 143 of our Formula 1 podcast, Grid ...