Lewis Hamilton is pushing for a basic change to his seating position as he struggles to keep up with his much younger Mercedes teammate George Russell.
Michael Masi, the ousted Australian race director who played such a highly controversial role in Hamilton's 2021 title loss, is back in the paddock this weekend in new local roles.
But the seven time world champion doesn't plan to meet up with Masi.
"I don't," he said in Melbourne. "There's nothing to say.
"I am just focused on my future and trying to get back to winning."
The 38-year-old admits, however, that he was pleased to see triple world champion Nelson Piquet – the father of Max Verstappen's girlfriend Kelly – receive a fine for his recent racist remarks.
"I think it's pretty amazing what the Brazilian government have done in holding someone accountable, showing people that it's not tolerated," Hamilton said.
More pressing is his expiring Mercedes contract, amid reports there are 'detractors' arguing against Toto Wolff making a new deal with the Briton.
"I've got some amazing allies at the team," Hamilton insists. "So as long as I can continue to help the team and really contribute then I want to stay.
"If there is ever a point where I feel like I am not able to do that, it is time for a youngster to come in and take my seat."
But he says that time is yet to arrive, even though 25-year-old Russell appears to be comfortable in the 2022 and now 2023 cars.
For Hamilton, it's a different story – and Hamilton is apparently arguing behind closed doors that he would like his cockpit position pushed back as soon as possible.
"I have no problem with oversteering cars," he insists.
"But with the cockpit position advanced and the aerodynamic balance pushed forward, my perception of how the rear reacts has changed," Hamilton is quoted by Auto Motor und Sport.
At the Brackley factory, work is progressing on a B-spec car that will much more closely resemble a Red Bull than a 'no sidepods' Mercedes.
"A part of me makes me confident that we are making a good step forward with the new concept," Hamilton said.
"I'm also aware that it can take a while to catch up from such a big gap."
Want to save this information for later?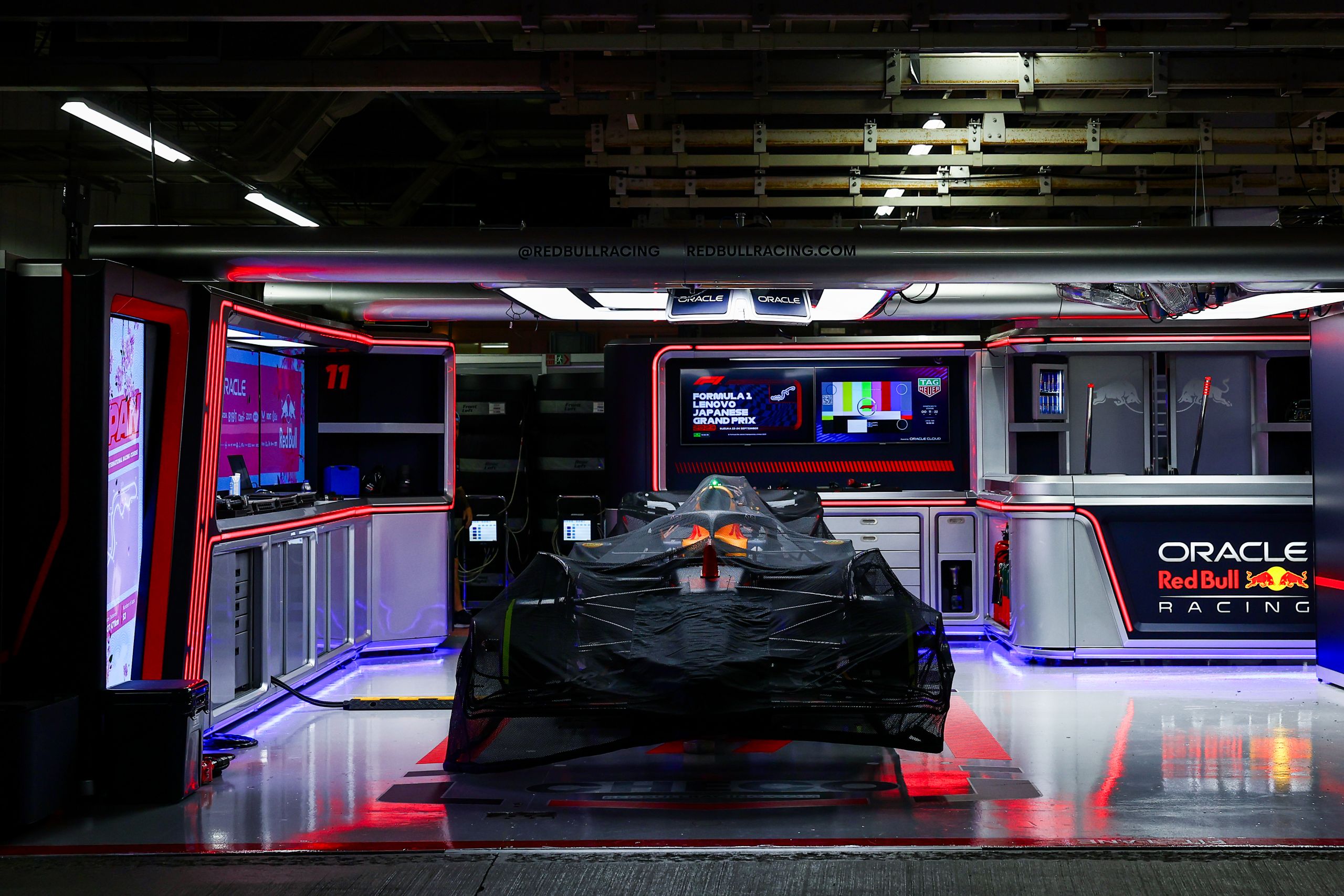 The roar of engines, the blur of speed, and the ...