Lewis Hamilton has called on F1 tyre provider Pirelli to make better tyres from 2022 on. After suffering a puncture on the final lap at the 2020 British Grand Prix, Hamilton wants safer tyres to be produced. However, he has also called better grip and tyre life, to allow closer racing for the fans.
With a host of rule changes coming into place from 2022 on, the opportunity is there to create more exciting racing for fans.
"Moving forward, probably not for next year, but for 2022, we need a better tyre. A tyre that gives us more grip, better safety — a key matter there — and enables us to drive closer to other cars and give the fans better racing.
"Right now we are doing a serious amount of [tyre] management today, and I don't think that's what the fans want. Managing for multiple seconds behind another car, that's not good enough.
"We want to help Pirelli to make a better tyre if they can. And that's obviously the question."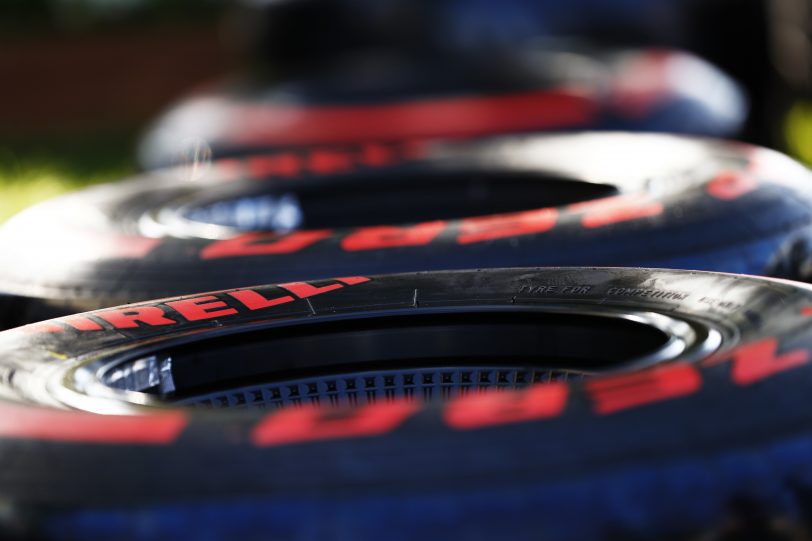 At the conclusion of the 2019 season the teams rejected the tyre on offer for 2020 due to a lack of performance, which means the grid are still using the 2019 spec tyre this season.
"I think moving forward we really need to put a lot of pressure on Pirelli for the future. Unfortunately, they didn't do a great job at the end of last year to develop the 2020 tyre, so, unfortunately, we had to carry this tyre, the same as 2019, over into this season.
"When they made the target letter in the past, the drivers were not a part of that discussion. So that's why I went to the meeting in Paris [last year] as a representative for the drivers, because we want to make sure they set the target letter correctly because it's not been done right for a long time," concluded Hamilton.
Welcome to Episode 144 of our Formula 1 podcast, Grid ...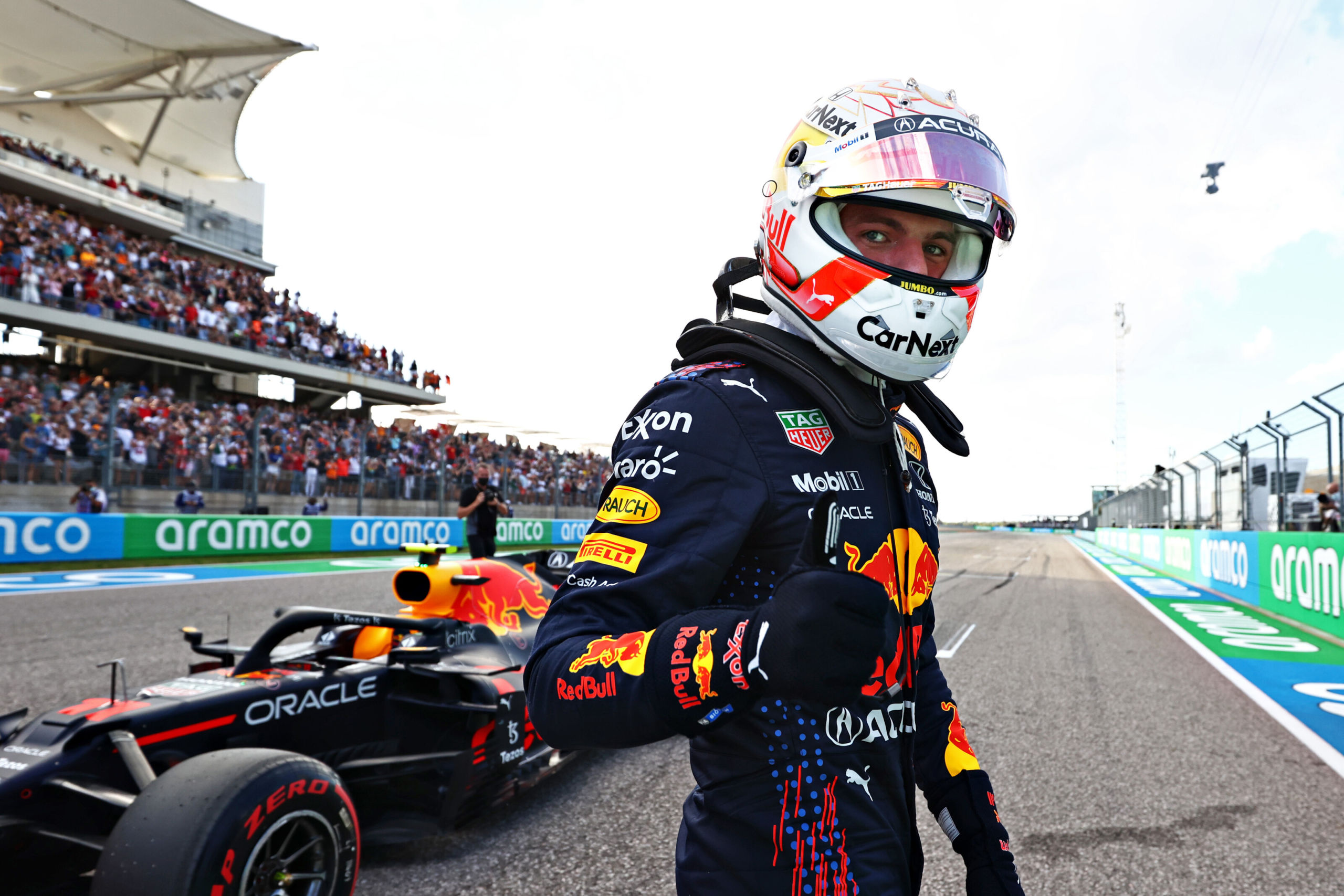 In the dying moments, Max Verstappen snatched pole position for ...