Lewis Hamilton said, right before the start of the 2021 season, that the Red Bull car is no lean machine and may end up challenging the authority of his Mercedes team. But none believed Lewis then. And then, arrived the testing at Spain wherein it was clear what Lewis Hamilton did have a point and wasn't needlessly bluffing.
Red Bull have their nose ahead of Lewis Hamilton
As of now, where the contest stands upon the completion of 6 rounds, Lewis Hamilton finds himself tugged in behind the rear of Max Verstappen's Red Bull. Once again, avid description that the Stevenage-born wasn't just merely saying things and he actually meant what he said.
Red Bull are not only leading the driver's championship but have their nose ahead on the Constructor's standing as well. Though their lead isn't hefty by any stretch of the imagination, but does indicate a change in the proceedings that six races done and it's Mercedes the pursuers not the track leadrs.
Under such circumstances, it might not be irrational or unbecoming of anyone to say that the pressure is clearly on Lewis Hamilton, once again, the go-to driver at Mercedes, for god only knows what his teammate is up to, having collected two DNFs so far and not a single win.
Poor run in recent races for Lewis
Moreover, what certainly didn't help Lewis Hamilton was that following a lowly P7, uncharacteristic of a driver so habitual of finishing ahead, at worst the second-best, rarely a P3 material, the Briton made an error upon the restart at Baku and finished well outside of points.
When was the last time that Hamilton demonstrated such vapid performances? That Toto Wolff isn't the happiest man in town and has labeled Mercedes' recent form 'unacceptable' clearly explains the Austrian supremo's disenchantment with the team performance.
That being said, here's what Lewis exactly shared about his thoughts on his main rivals this year- the two Red Bulls:
You can see that Red Bull is clearly the quickest at the moment," Hamilton told reporters after the race in Baku. "It was very, very hard to keep up with them.So to be have been in the mix and in that position was really amazing. It's quite a humbling experience actually to come away with nothing after all the hard work, but these things happen. Their car is incredibly fast, so I think undoubtedly the two of them together will make it difficult."
Furthermore, another low weekend at the upcoming French GP, slated for Le Castellet, for 20th June could see Mercedes really under pressure. What's needed urgently at Brackley is a strong race weekend with possibly Lewis Hamilton back to where he usually belongs- P1.
That being said, the great seven-time world champion driver needs a single win to become the only man in the seven-decade history of the sport to collect 100 wins. How spectacular a sight would that be? Isn't he?
His fans will hope for a Hammertime show, with Lewis to deliver a grand slam- the pole, the win, as well as the vital additional point courtesy the fastest lap!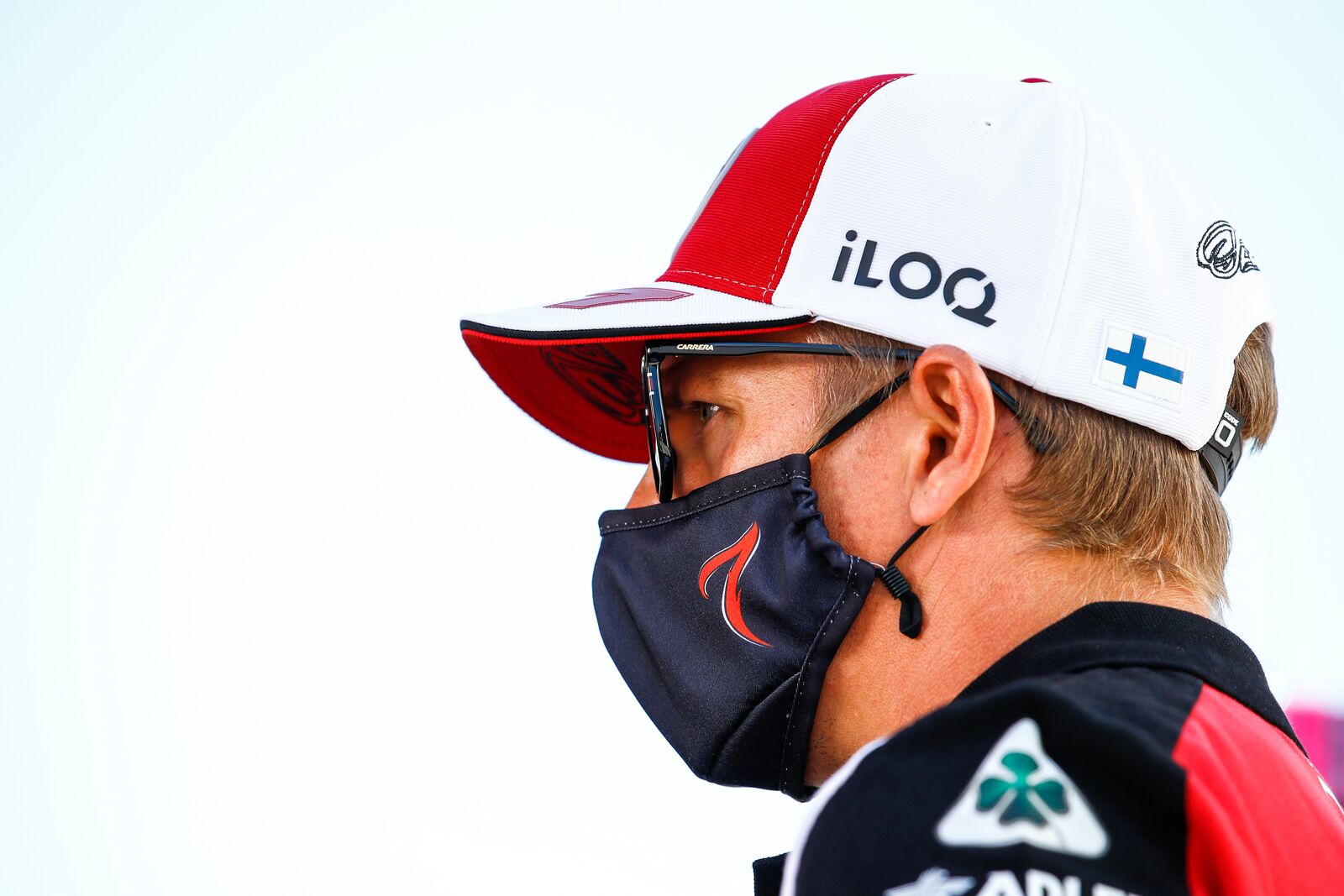 "Kimi, why do you think the move to Sauber would ...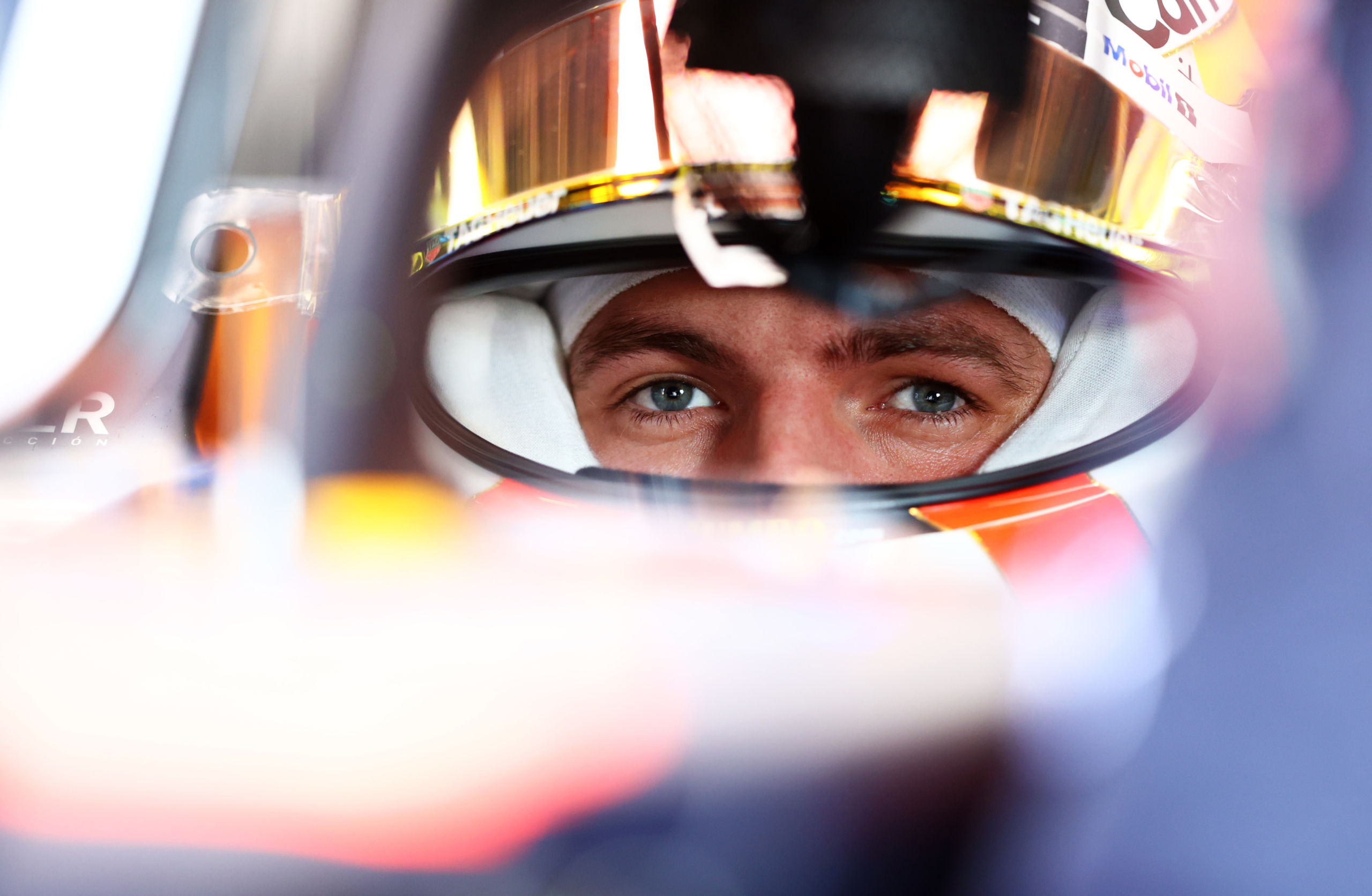 With two weeks between Monza and Russia, the collision between ...