With two DNFs and one race finish outside the points on another occasion, it can be said with a certain clarity that Valtteri Bottas isn't exactly having a ball in the current Formula 1 season. While the 2021 season has shown Hamilton really battling it out with Max Verstappen, the man who has clearly emerged as the main threat for the Mercedes camp in their campaign for another title, Valtteri Bottas is fighting hard to live each day on the grid.
It's not a matter of dominance, but that of survival on the grid where it concerns the experienced Finn.
A season of woes for Valtteri Bottas
Race retirements, podiums, rumours that suggest he may well be leaving the famous Mercedes camp for good (at the end of the current season), and what's more – even making it to a Grand Prix at the very last minute, there's been no dearth of drama for Valtteri Bottas in 2021.
He currently finds himself not exactly in a position that would suggest unrivalled ascendancy in the current season, ample proof of which is suggested by his fifth on the driver's standings with a tally of no more than 92 points.
This clearly means, Valtteri Bottas is 58 points shy of teammate Lewis Hamilton, who's recently stepped in to support his teammate from the ever-rising tide of anti-Bottas diatribe.
With a mountain to climb in front of him, having failed to step onto the top step of the podium thus far in nine consecutive races, what does the future hold for Valtteri Bottas and where might he find himself at the halfway stage of this season?
While there aren't really any answers available on that front, what's known is that Hamilton, the compassionate seven-time world champion driver has stood up to protect his teammate from the ring of fire that seems to be encircling the Finn.
So what did Hamilton have to say ahead of the Silverstone race in defence of his teammate?
"Knowing my relationship with Valtteri makes him a great teammate. I've always said that," he told Motorsport.com.
"And to be honest, I feel like that we currently have the pairing that delivers best when it comes to balance in the team and the knowledge of how we can develop our car.
"At some point, that will change. I won't be here forever, and neither will Valtteri.
"But for now, I think we have done well over the years and can do that we will continue to do so," shared Lewis in a conversation with the auto publication.
He would further share some thoughts about their team bonding and how the duo plans to contest in the rest of the season, "People have to leave him alone sometimes so that he can concentrate on his work. I have always said that, overall, Valtteri is the best teammate I have ever had. And when I say that, I mean not only the performance but also the morale in the team and how we work together in the environment," concluded Lewis.
Want to save this information for later?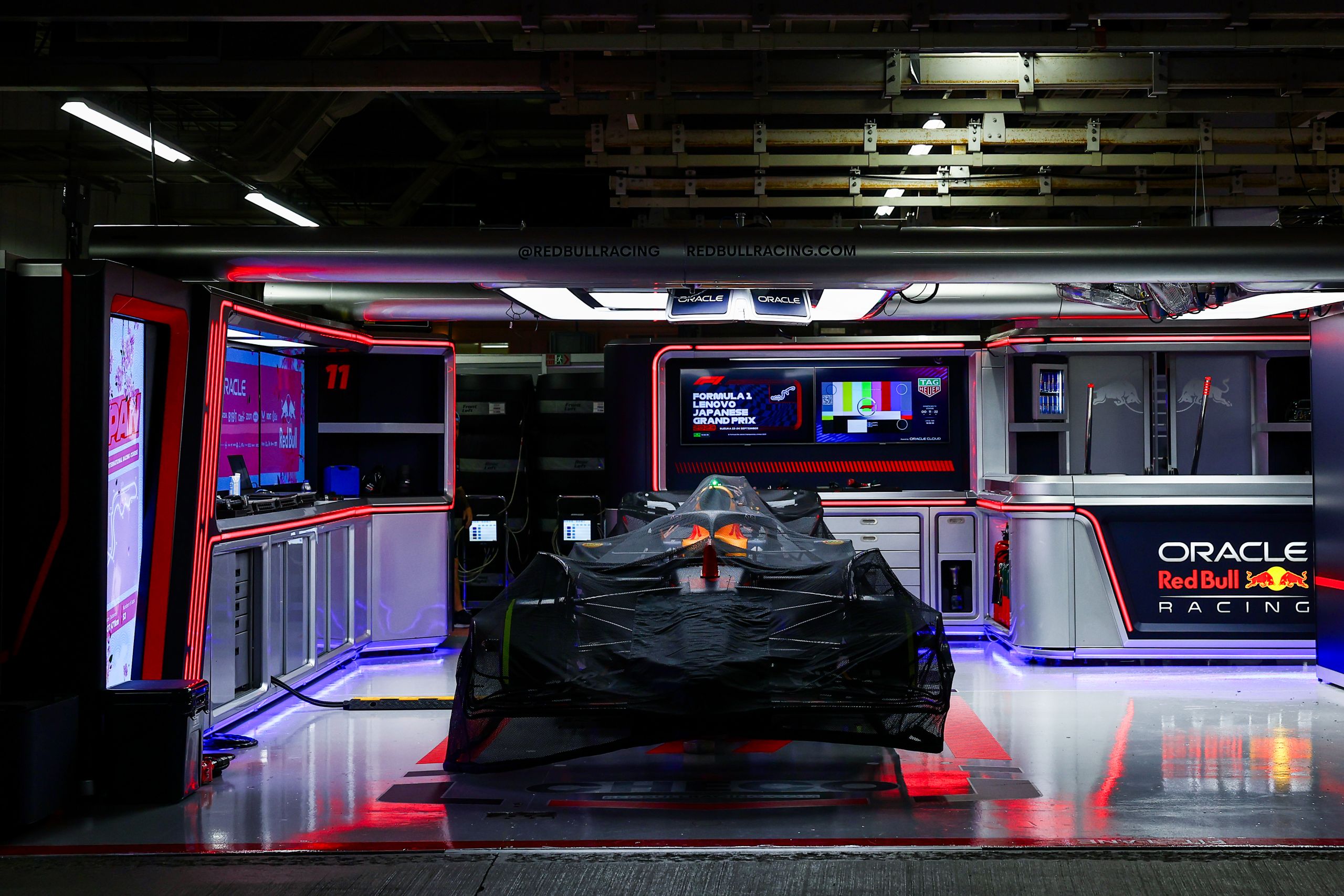 The roar of engines, the blur of speed, and the ...