At the conclusion of the 2020 Italian Grand Prix, Lewis Hamilton explained why he visited the stewards during the pause in action while the race was red flagged.
Hamilton also admitted he was at fault for the error, and was proud of his drive to seventh position that included a bonus point for the fastest lap of the race.
Clarifying Why Penalty Awarded
The entry to pit lane had been closed to allow marshals to move Kevin Magnussen's car, however, Lewis Hamilton missed seeing the red light. He, along with Antonio Giovinazzi, made pit stops and received penalties.
'I came back, spoke to the team, they didn't have any video, and I just wanted to see what had been missed.
'I could have sworn on the entry to the pitlane there was no red light. It wasn't to see Michael [Masi], it was to see the other stewards who made the decisions with penalties.
'They just quickly showed me the onboard, and there were two signs that had an X on it. I actually didn't see them, because I was looking elsewhere.
'Then there was not really much more for me to do, so I just left, went back, got changed, and that's ultimately why I was a little bit late to the grid.'
Hamilton Enjoys Late Charge
Having often spoken of missing the challenge of wheel to wheel racing, Hamilton relished the opportunity to fight his way back through the pack, ultimately finishing in seventh place.
'That was a long pit stop, 26 seconds I had to catch up, but nevertheless once I finally caught everybody I enjoyed that bit of a battle.
'To get seventh and fastest lap is some good points considering I definitely didn't think that was possible from 26 seconds behind the last car. So I will definitely take it and grateful Max didn't score any points. So not a huge loss today."
Congratulates Gasly On Maiden Victory
Although it wasn't to be for Hamilton, the six-time World Champion was quick to praise race winner Pierre Gasly, who bounced back from being demoted by Red Bull Racing to claim his maiden win in Formula 1.
'Huge congratulations to Pierre, it's a fantastic result for him and it's great to see such a young podium. Obviously, I've seen what Pierre's been through, being dropped from a top team and then beating that top team today.
'It's fantastic to see him recover and see him grow, so I'm very happy for him.
'My race wasn't meant to be. I didn't see the boards saying the pit lane was closed because I was following the safety car delta on my dash, so I take responsibility for that and it's something that we'll investigate and learn from.
'That stop/go pit stop was long, and I had 26 seconds to catch up to the next car. I was giving it absolutely everything. I honestly didn't expect to get seventh and fastest lap at that point in the race.
'I took a lot of life out of the tyres closing the gap and there was a lot of turbulence from the other cars, which made it hard to follow them.
'But once I caught up to everybody, it was a fun battle and I still got some good points. I'll definitely take the result and am grateful for it. We'll move onto the next one and I look forward to it,' concluded Hamilton.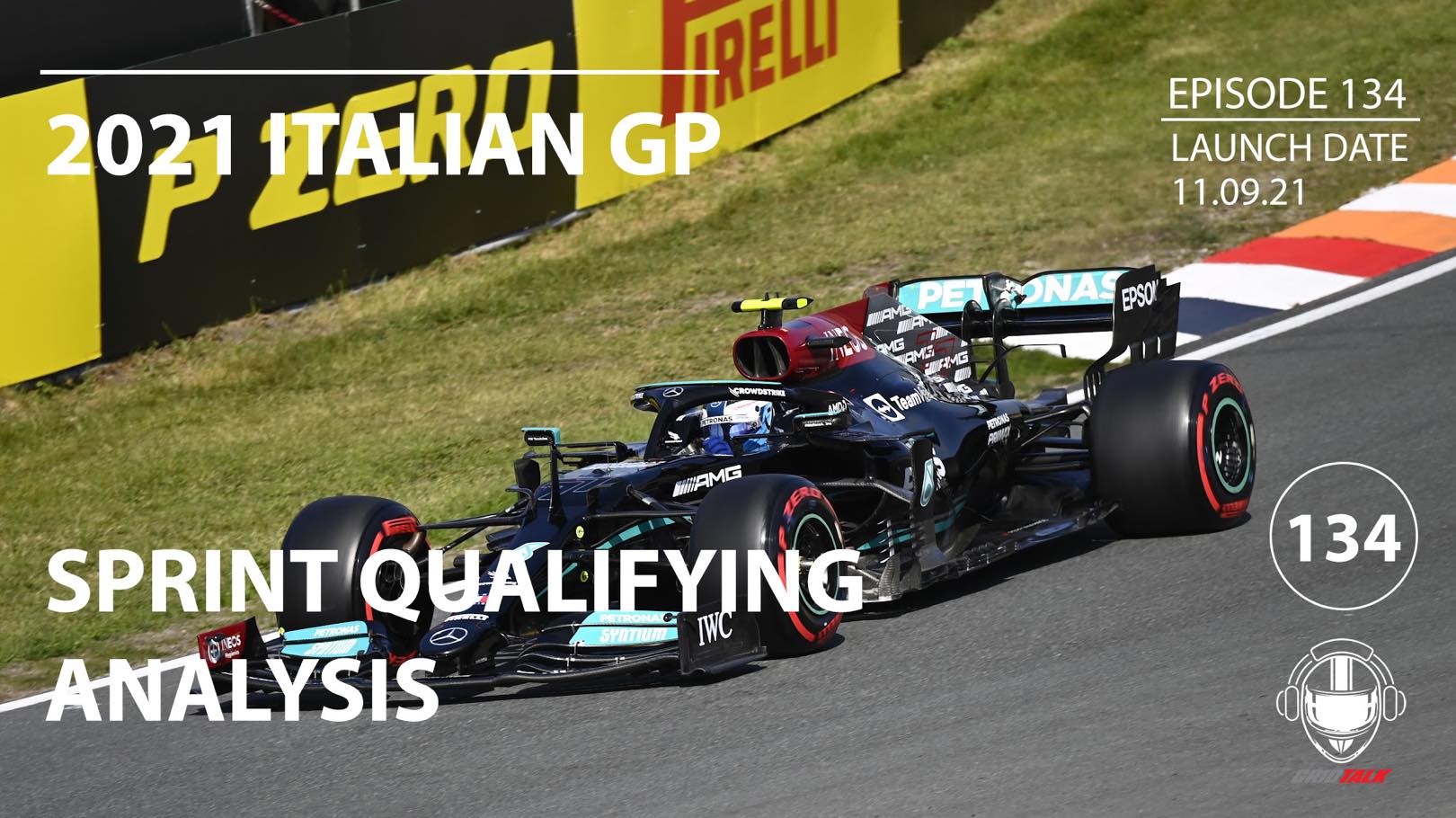 Welcome to Episode 134 of our Formula 1 podcast, Grid ...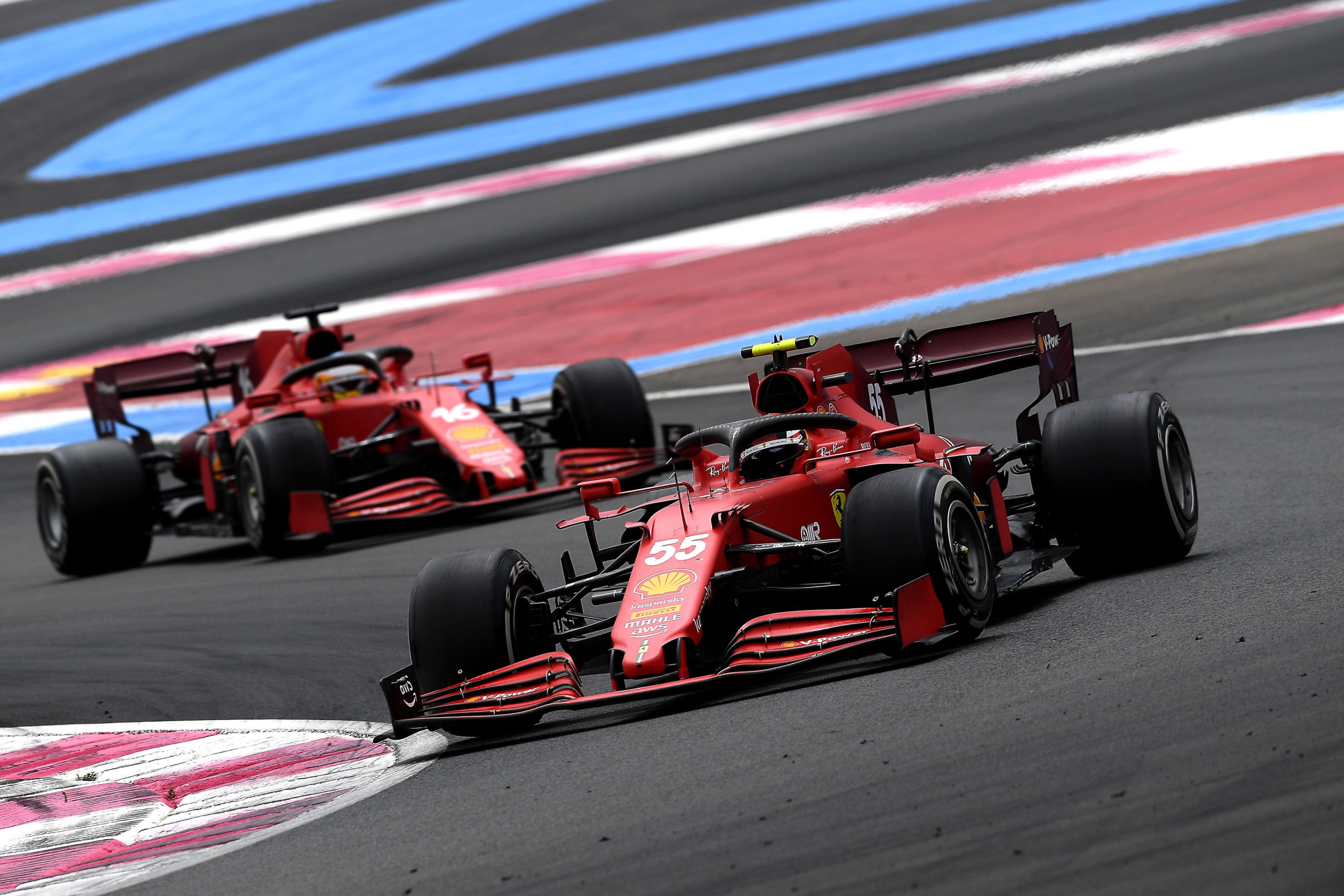 Charles Leclerc is currently sixth in the 2021 F1 Drivers ...