Lewis Hamilton has taken a lights to flag victory at the 2020 Belgian Grand Prix, winning the 89th race of his Formula 1 career. Hamilton's teammate Valtteri Bottas was second, completing a Mercedes 1-2 for the 50th time since the team returned to F1 in 2010.
The Brackley-based team hadn't won at Spa since 2017, so on an emotional weekend for Lewis Hamilton, it was a welcome return to the winner's circle in Belgium for the team sweeping all before them in the 2020 Formula 1 season.
Listen: 2020 Belgian Grand Prix Review Podcast
Results: 2020 Formula 1 Season Standings After Round 7
Lewis Hamilton Happy With Special Win At Spa
After nursing his tyres in the closing stages, and avoiding a repeat of his puncture at Silverstone, Lewis Hamilton was both happy and relieved to take the chequered flag.
'Spa is such a special circuit, I could just drive around here for lap after lap. It's not always been an easy one for me, so to come here and get pole and the win this weekend is fantastic. The first lap can be a nightmare, because of the huge tow down the big straight, but I managed to keep Valtteri behind me on lap one and from there I had a strong race. Of course, I'd love to be able to win every race wheel to wheel, but today was a different kind of race, it was all about managing the tyres and the gap to the cars behind. I was slightly nervous at the end that we might see a repeat of the tyre issue we had in Silverstone, but thankfully it held in there. Huge credit to the team, both here and back home in Brackley and Brixworth. No matter how much success we've had over the years, everyone just keeps their heads down and focuses on trying to improve. It's an incredible mentality to have and it's inspiring to be working in that kind of environment,' said Hamilton.
Record Equalling Day For Valtteri Bottas
Unlike previous editions at Spa, there wasn't much tow on offer into the first corner, which made it a tough task for Valtteri Bottas who had to settle for second on a day where he equalled the podium record of his childhood hero.
'The race was pretty straight-forward today; I was hoping to really get some good opportunities today in the first lap and at the Safety Car restart, but I couldn't use the tow going up to Turn 5 enough today. I was actually really close to Lewis out of the first corner, but the tow effect was much smaller today than it was in previous years. I'm not quite sure why, maybe that's because we had a tail wind going into Turn 5. I don't think there was really any other opportunity to catch Lewis; he was on pole, drove a good race and deserved the win today. Towards the end of the race, we had to really manage the tyres quite a bit; I was starting to get the same kind of vibration that I felt before the end of the race in Silverstone when I suffered the puncture. I had to reduce the pace quite a bit to save the tyres, but it worked out and I'm happy that this time I didn't lose the points. I was just told that this was my 51st podium – the same number of podiums that Mika Häkkinen scored in his career. He was my idol growing up, so it's great to equal him in that way, although he is obviously mostly known for his two titles,' said Bottas.
Solid Third For Max Verstappen
On a day where he didn't have the pace to challenge the front runners, and wasn't being challenged from behind, Max Verstappen settled in for a comfortable third to keep pressure on Lewis Hamilton in the title race.
'I love this track but the race was not really the most exciting from my side. It wasn't really much of a fight and I just tried to do my own race and maximise the result. On the medium tyre I didn't have a lot of grip and then on the hard I was initially trying to put pressure on Valtteri but he was told to speed up and was able to build a good gap, so after that it was a bit lonely. There was not much action up front unfortunately and the tyre wear was quite high so we couldn't really push. I had some vibrations towards the end of the race so I really had to manage my tyres, I took no risks and brought it home. Overall, we had a good weekend and the car balance was nice so we can be pleased with that. We are not here to finish third and we want more but it is always good to be on the podium,' said Verstappen.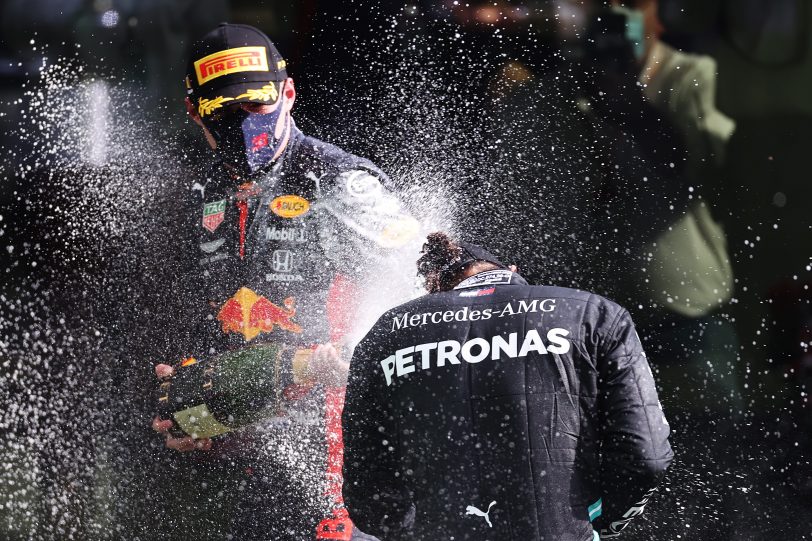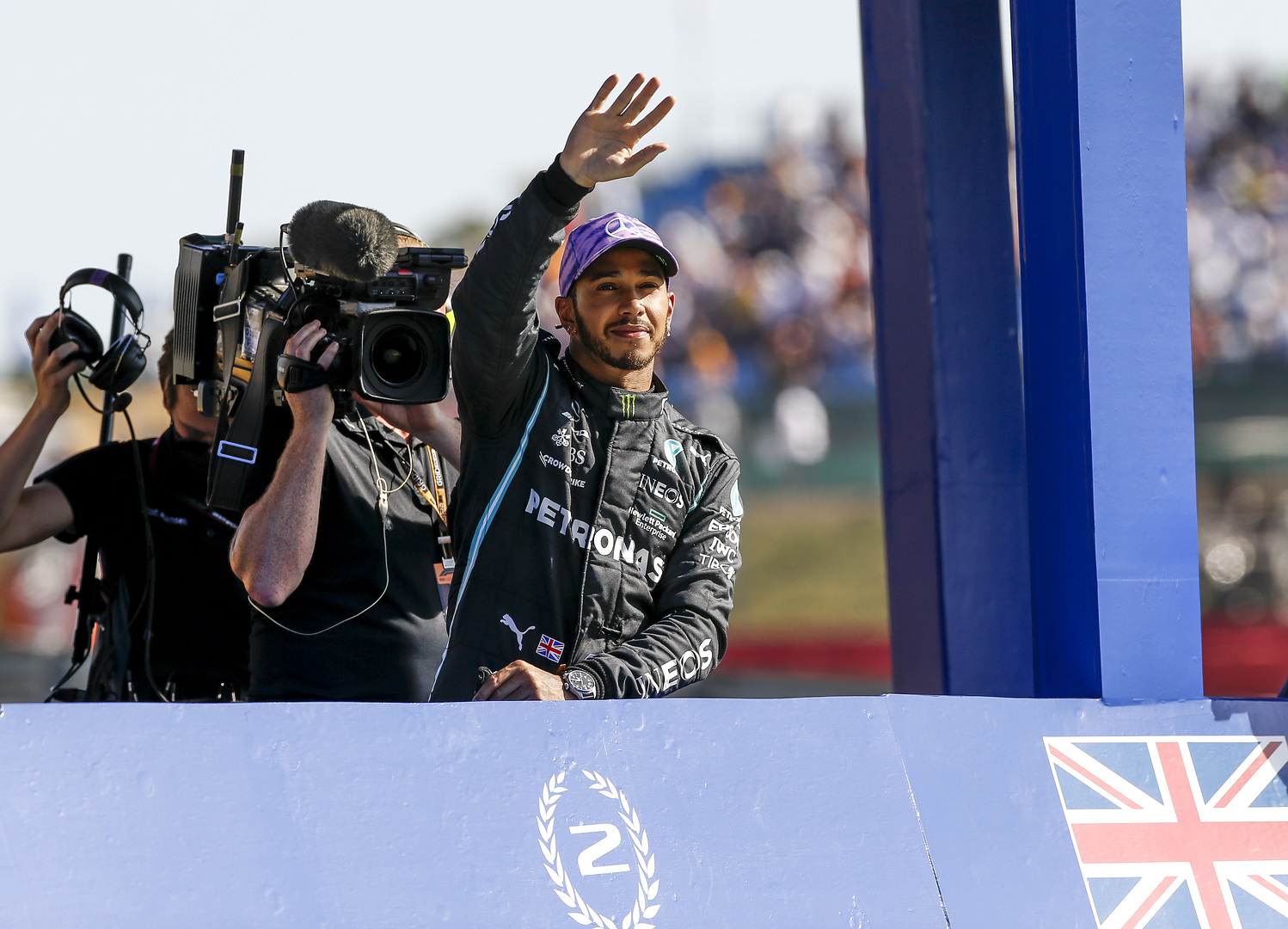 The 2021 Belgian Grand Prix was a massive disappointment and ...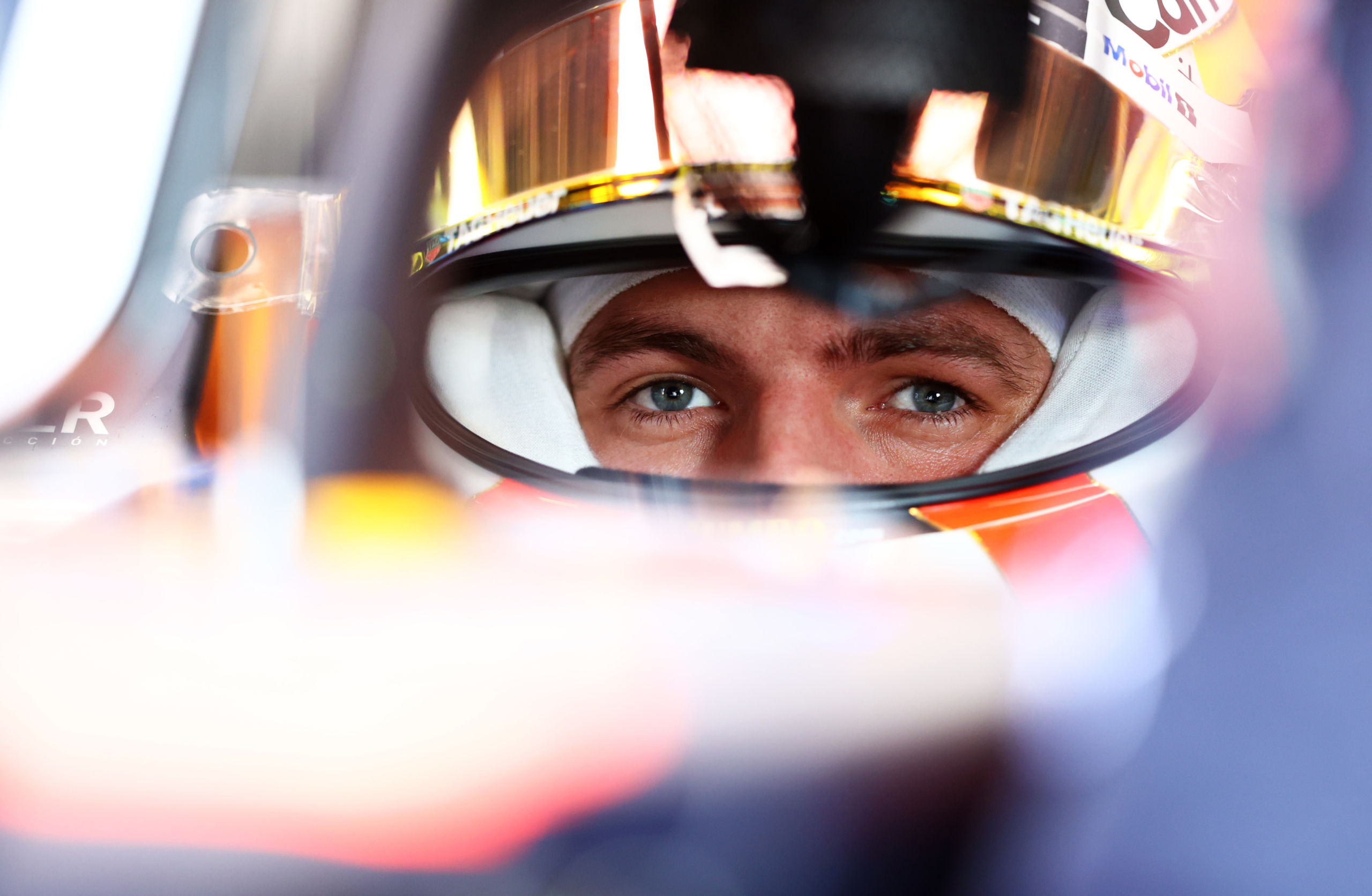 With two weeks between Monza and Russia, the collision between ...