Lewis Hamilton grew up watching Michael Schumacher dominating FORMULA 1, picking up race win after race win, title after title, almost at will.
Fast forward to the year 2020, and despite the pandemic causing havoc around the world, it will also be remembered as the year Hamilton equalled or eclipsed many of the German's records.
Now, on the cusp of winning a record-equalling seventh Driver's Championship, Hamilton has his sights set on inspiring the next generation to write their own chapter in history.
So what will it mean to Hamilton when he inevitably matches Schumacher's seven titles?
'That's a question I get asked all the time, and naturally, I think the numbers and the figures and the titles and all that stuff, it perhaps appears to mean more from the outside. I remember watching the TV and watching Michael get the seventh [title] and being like, 'Wow!' But when you're in it, it's different.
'Naturally, matching an icon like Michael, I'd be incredibly proud of that, but I think it's more the message that it sends, hopefully, to people, not just kids but hopefully mostly kids because they're the future, that you have to dream bigger than you think you can dream – and don't let anyone tell you you can't go for that.'
Speaking ahead of the Turkish Grand Prix, Hamilton hinted at an extension of his time with Mercedes, as both he and the German manufacturer look to add more wins and make a bigger global impact off the track for years to come.
'We're going to continue to fight for more championships. We're going to continue to try and improve and continue to race and do what we do, and what we love doing.
'But I think what's important is that the journey this year has been combined with the fight for equality and a real growing process this year of learning what's happening around the world and being a little bit more aware of surroundings and starting to see progress with that.'
With history up for grabs this weekend, Hamilton is taking nothing for granted, and is fully focused on the task at hand.
'I'm not thinking of anything other than [taking it] one race at a time, just trying to do the best we can as a team and seeing if there are any areas we can improve on from the last race.
'You never truly know whether it's going to happen. I'm not focused on the 'what ifs' – I'm focused on preparing myself the same as I've done before, to try and deliver the way I have been doing all this season,' concluded Hamilton.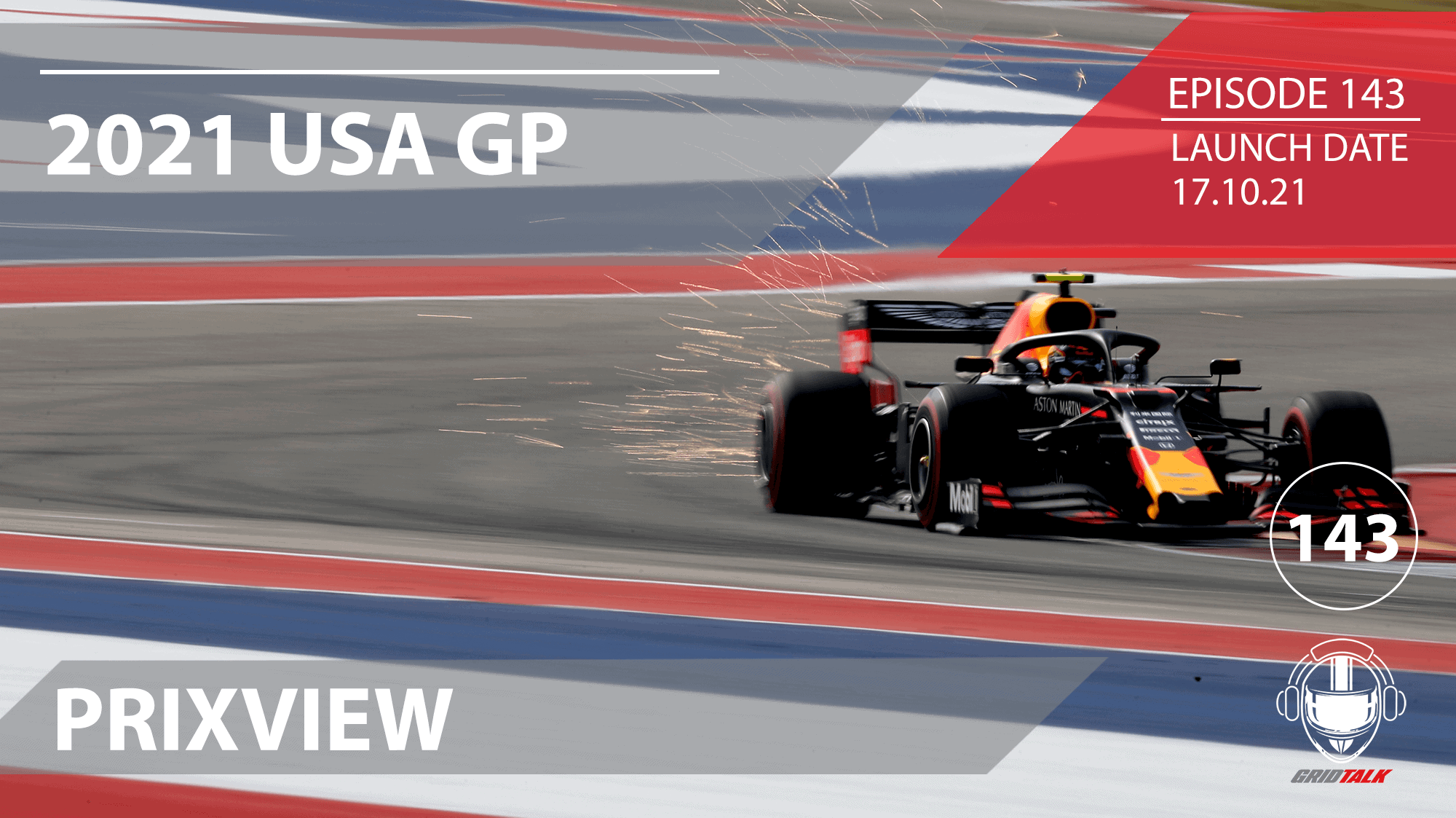 Welcome to Episode 143 of our Formula 1 podcast, Grid ...