On Lap 52 of the 2021 Monaco Grand Prix, it was tough to watch Daniel Ricciardo, the three-time champion, being lapped by his teammate Lando Norris. 
Norris denied reports that a wave he gave Ricciardo as he passed his teammate was sarcastic, calling those claims "nonsense".
The two-time Monaco polesitter was clearly outpaced by Norris throughout the weekend at Monte Carlo. Norris finished the race third while Ricciardo finished 12th.
Andreas Seidl, McLaren team boss, explained the pair's pace differential as Ricciardo being forced to use a "not natural" driving style.
The net result was that Ricciardo was passed on Lap 52 by Norris, en route to a podium finish, with Norris acknowledging Ricciardo's move by waving his hand. However, Norris vehemently denied that his gesture towards his teammate was meant to be insulting.
"I see so many of you make up absolute crap and nonsense as usual. Any time someone lets me pass for a blue flag, anyone, if they get out of the way properly – and they should – I put my hand up and say thanks, alright? I'm saying thanks.
"I [waved] to freaking everyone: Mazepin, Schumacher, Danny. Whoever I passed and they got out the way, I put my hand up and say thanks, right?
"So, don't just notice one when I frigging passed Danny and then think I'm doing something that I'm not, alright? Let me just get that point across because I see a lot of stories that people make up," Norris said on his Twitch stream as he reviewed the race. 
As a result of Norris' third place in Monaco and a DNF by Mercedes' Valtteri Bottas, the McLaren ace is now third in the drivers' standings.
Norris has now scored 56 points, compared to the 38 he managed at the same point last year. He has also already claimed two podiums this year.
With 24 points, Ricciardo sits eighth in the standings, four more than he'd accumulated by the fifth race in 2020, when he was with Renault.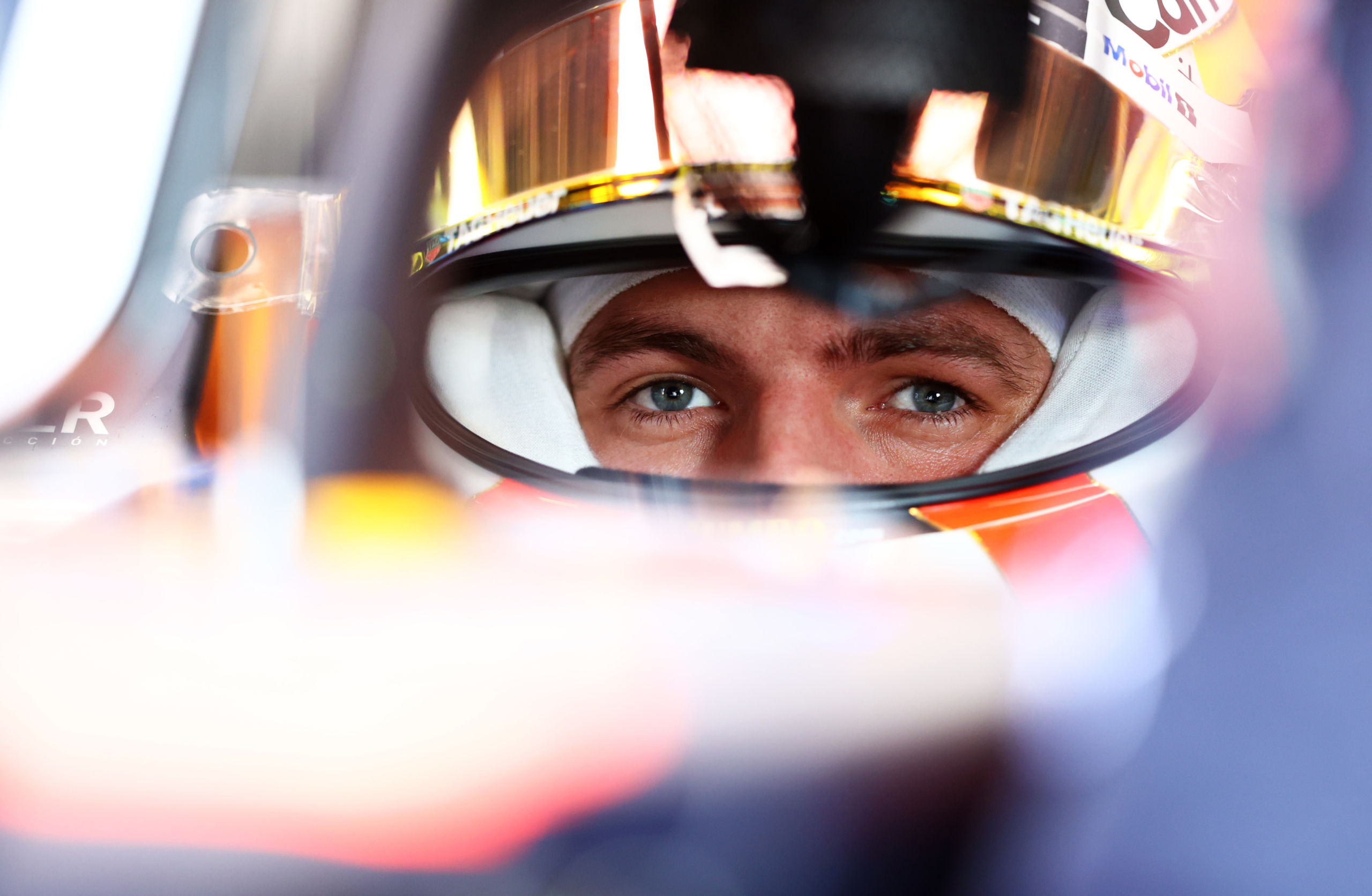 With two weeks between Monza and Russia, the collision between ...