It's official, Lando Norris, the talented 22-year-old English driver will stay at McLaren until 2025. This is the latest announcement made last Wednesday by the team with which he has been driving in Formula 1 since 2019. McLaren finished fourth in the constructors' championship in 2021, also with Daniel Ricciardo, under contract for another two seasons. A strong choice was made by the team, at the dawn of a season marked by regulatory upheavals and which could shake up the hierarchy of the teams.
"At McLaren we Have Very Ambitious Goals for the Future," said Norris.
The news is not surprising. Indeed, Lando Norris who remains at McLaren is nothing exceptional. The Briton has been pampered by the English team for a long time. Since the signing of Charles Leclerc's long-term contracts with Ferrari and Max Verstappen with Red Bull, we know that the teams are looking to keep their favourite driver. The young driver said: "I am super happy to continue in Formula 1 with this team in which I grew up. This is proof of mutual trust over the long term. It's a strong message, this is where I want to be, where I want to win races, podiums, and the championship. At McLaren we have very ambitious goals for the future."
A contract Extension at the Dawn of a Season of Regulatory Upheaval
This contract extension comes just before the start of a season of regulatory upheaval that could become synonymous with great confusion. McLaren Team Principal, Germany's Andreas Seidl said: "We want to get back to a position where we are consistently fighting for race wins and for the championship. Of course, McLaren could back down but I have confidence. Andreas Seidl was also delighted with the choice of Lando Norris to stay. "That's excellent news. After a period of great changes, we ensure the stability of the team, whether at the level of the engineers, the management but also the drivers."
Lando Norris Admits to Having Discussions with Other Teams
Revealing to have had small contacts with other teams but nothing serious, Norris explained to have weighed all the factors in his interest. He considered what could have happened in the years to come with the departure of pilots. But ultimately McLaren always seemed to be the best option for him. Asked to reveal the identity of the teams in question, the pilot remained evasive. "Which teams? I can't say, but you can easily guess" he said. Anyway, there was therefore a certain logic in seeing McLaren and Norris continue the adventure together. The idea was to send a strong message: they mutually believe in each other's abilities to sublimate the other, and this long-term signing appears to be fantastic news for the structure based in Woking, which will be able to count on its flagship rider to lead the fights. You should know that Norris has not yet won a Grand Prix, in 60 starts, but he has already been on the podium five times and had taken pole position at the end of September in Sochi, Russia.
Norris Extends at McLaren: The Bookmakers Predicted it!
If it is less publicized than other sports disciplines, Formula 1 is nonetheless a very popular discipline with sports bettors who are more and more likely to bet on this motorsport. If you're thinking of betting on Formula 1, but you don't know on which platform, you can find a welcome offer from Sky Bet that will convince you to bet on Norris, one of the most talented young drivers of his generation in the world of F1. Sky Bet is one of the biggest names in the online gambling industry and is now accepting new customers with a free bet award.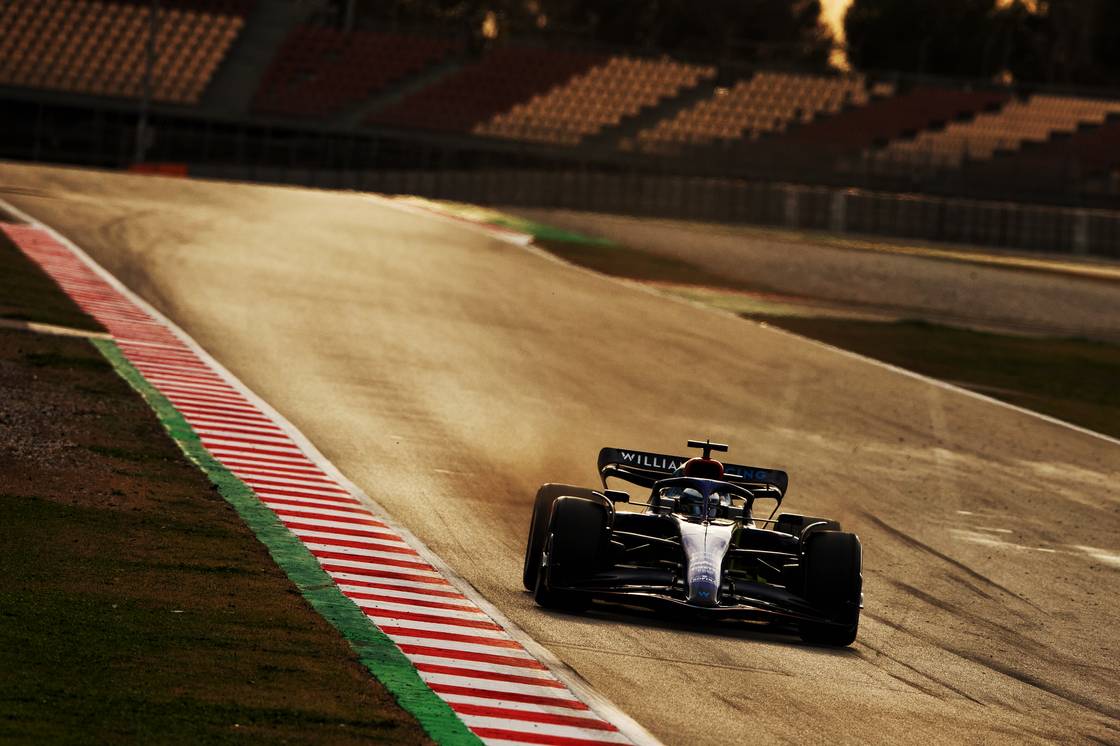 The 2022 FIA Formula One World Championship continues this weekend, ...