McLaren supremo Zak Brown is not worried Lando Norris may be scouring his contract for an exit clause.
The 23-year-old Briton is regarded as one of the top young drivers on the grid – and he has been linked with a potential move to a faster team.
And so, at Woking, work is progressing on what team boss Andrea Stella describes as a "kind of B-spec" car that will touch down before the summer break.
As for Norris, CEO Brown says there will be no early escape.
"There are no early termination options in Lando's contract," he said in Melbourne. "At all."
Early last year, Norris signed a long-term contract that will keep him in an orange car until the end of 2025.
"If by the end of his current deal he doesn't win and doesn't feel like it, then, like any driver, he'll consider going. After all, in the end, we're all here to win," American Brown added.
"But Lando is happy in the team, he sees our progress, he is a real team player. So the main thing is that he is comfortable, and we have time to prove that we can provide him with a car that can win."
Want to save this information for later?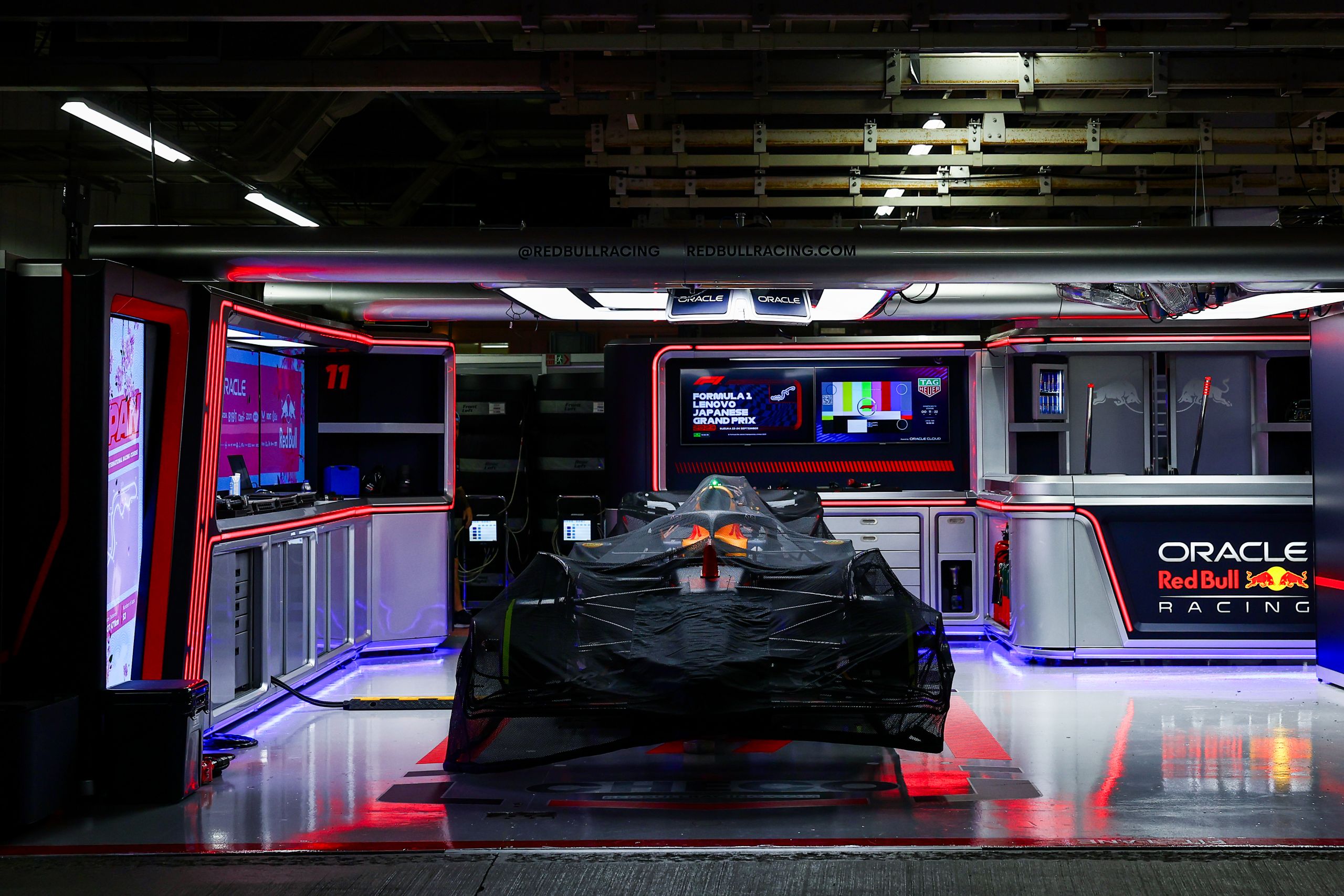 The roar of engines, the blur of speed, and the ...