Speaking ahead of the 2020 Belgian Grand Prix, Alfa Romeo driver Kimi Raikkonen was characteristically coy when asked if he would still be on the grid in 2021.
"I haven't decided yet." was his reply when asked.
The 2007 World Champion signed a two year deal which is set to expire at the conclusion of the 2020 Formula 1 season.
Raikkonen's Future Still Undecided
While 2019 saw the Finn regularly in the points, 2020 has been a different story, as the poor performance from the car has seen Raikkonen disappointed on more than one occasion.
"I don't know. First of all, I need to decide what I will do. Right now, that's the first thing to decide. I don't see it would change anything – if I race with them or I don't race. Until I decide what I do, those things are not really in my list."
"My decision is based on what I feel is right for me."
Family First For The Finn
Part of Raikkonen's move to Alfa Romeo was due to the team being based in Switzerland, which meant work would be close to home. As such, the result to continue or hang up the gloves will be a family decision.
"[If I have a good car or not] makes a difference [to my decision]," he said. "I'd much rather race in good positions and fight for points, but it's never guaranteed, wherever you go, if it's going to be good or bad.
"Bigger picture is much more important for me [regarding his decision]. Family comes first. The kids are getting bigger. This year I have been able to be home more, so it's great.
"There will be a point when I want to be home and do other things, but I don't know yet."
Looking Forward To Spa
Spa is a circuit where Raikkonen has enjoyed great success in the past, and while his expectations might be lower this time around, he is still buoyed by the opportunity of racing at the hallowed circuit and improving the car.
"Spa is one of my favourite tracks and one where I have done well in the past, but previous form matters for very little in Formula One. Every year is a story on its own and we just have to focus on doing our job to the best of our capabilities. We need to keep working hard to close the gap with those in front of us. Everyone has to do their part, in the car and at the factory, to make the most of what we have," concluded Raikkonnen.
One thing is for certain, when Kimi decides to walk away, he will leave big racing boots to fill.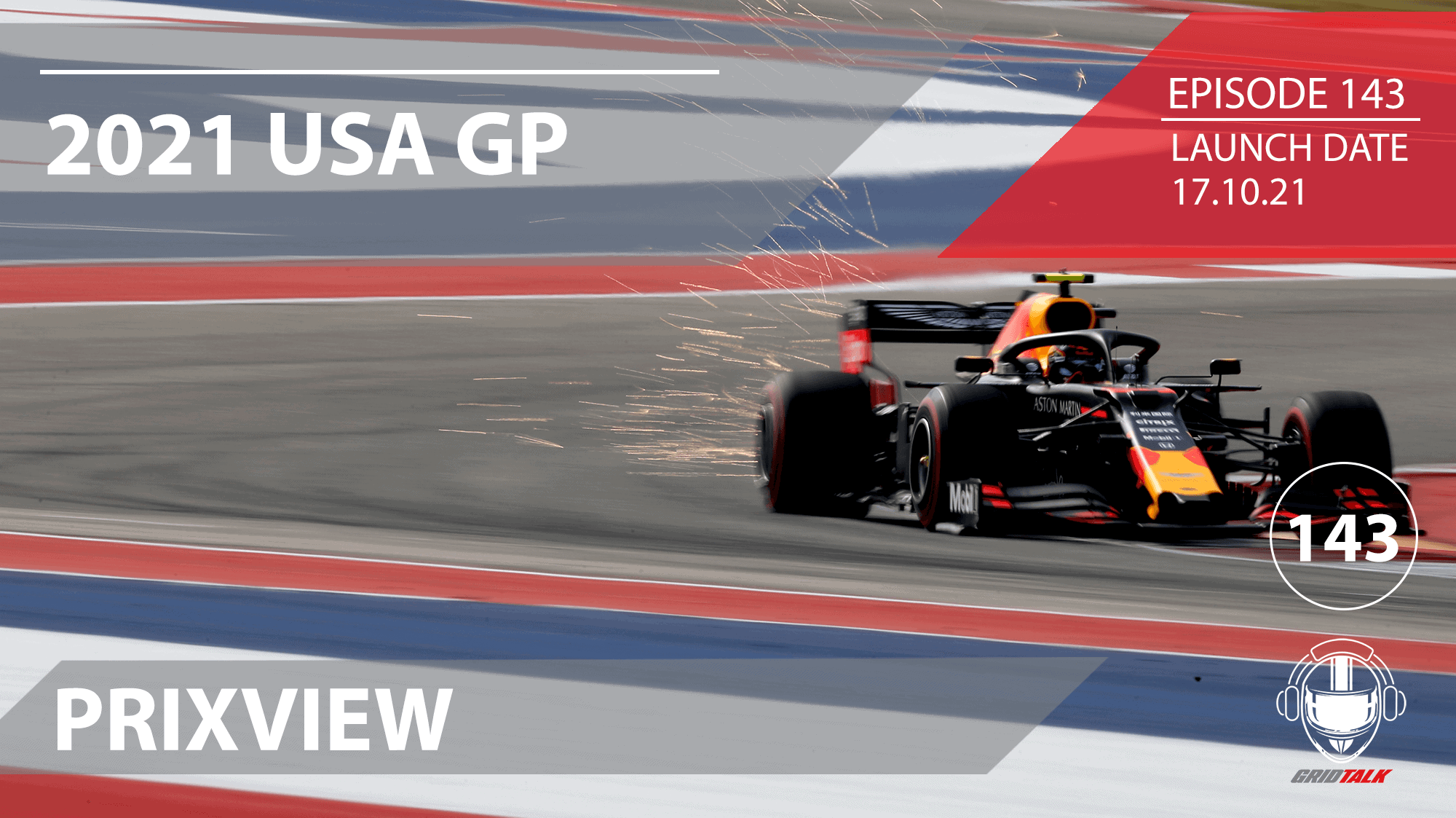 Welcome to Episode 143 of our Formula 1 podcast, Grid ...