People have been playing video games for decades. However, the gaming industry has seen a lot of changes in the last few years and is now turning into a professional sport. Esports refers to competitive online video gaming. Competitive online F1 gaming, for instance, allows players and fans to meet the world's best online racers in esports or compete to win exclusive prizes. A lot of sports fans have also become esports supporters. A Nielsen survey shows that 43% of motorsport fans are "interested or very interested" in esports.
Cybersecurity Concerns and How to Stay Safe
As with other sporting activities, most of the participants in the esports industry are not professional players. These individuals partake for the love of the game. Esports fans can stream tournaments on services such as YouTube and Twitch.
With millions of players and fans across the world, esports platforms are bound to attract hackers and other types of online threat actors. Here are the major cybersecurity concerns in the esports industry.
Illegal Cheats. One of the most common cyber threats in esports is illegal cheats. There are a lot of third-party cheat scripts such as Wallhacks and Aimbots designed to help a player gain a competitive edge. Cheating in esports is dangerous as it can lead to compromised gameplay as well as financial and data loss.
Ransomware. Hackers can attack esports players with ransomware designed to disrupt their gameplay by locking up their game files and keeping them from participating in upcoming matches and tournaments. Players have to pay a ransom to get their data back — which is not guaranteed.
Info Stealers. Cybercriminals often use info stealers and keyloggers to steal account credentials on esports platforms. Hackers can use these types of malware and gain access to your account, steal your money, unlocked items, purchases, etc.
Esports players and fans face a wide range of cybersecurity risks on esports platforms. These risks will only increase as the esports industry continues to grow, attract more players, and amass an extensive audience. Here are a few tips and tricks to help esports fans and players stay safe when participating in esports.
Use a VPN
A Virtual Private Network (VPN) uses various encryption techniques to turn an unsecured Wi-Fi network into a more secure private connection. A gaming VPN for your devices will help you stay safe when participating in esports tournaments and other online gaming activities.
A VPN gives you the shortest connection route between you and the gaming server when playing video games online, effectively reducing ping and overall lag. Using a VPN will also shield your internet connection from DDoS attacks and snooping by hackers, especially on unsecured Wi-Fi networks.
Get Antimalware Solution
Get a reliable antimalware solution to protect your devices from infection by ransomware, keyloggers, and other malicious software when playing online games on various esports platforms. Choose an antivirus program that offers comprehensive protection without bogging down your PC and slowing down performance.
Use a Password Manager
Hackers often target esports account with the goal of compromising them and locking the owner out of the account. They use password cracking programs and keyloggers to break into your account. A password manager helps you generate strong, random passwords and store them securely in the cloud or on your device. Most password managers feature a browser extension that allows you to autofill your passwords, thereby protecting them from keylogger malware.
The number of online gamers is on the rise, and it's expected to hit one billion by 2024. The growth in popularity of competitive online gaming has led to the emergence of professional esports teams, leagues, tournaments, fans, and unscrupulous online characters out to wreak havoc by unleashing malware and other types of cyberthreats on unsuspecting players. Esports players and fans can protect themselves from cybercriminals by taking the precautions outlined above.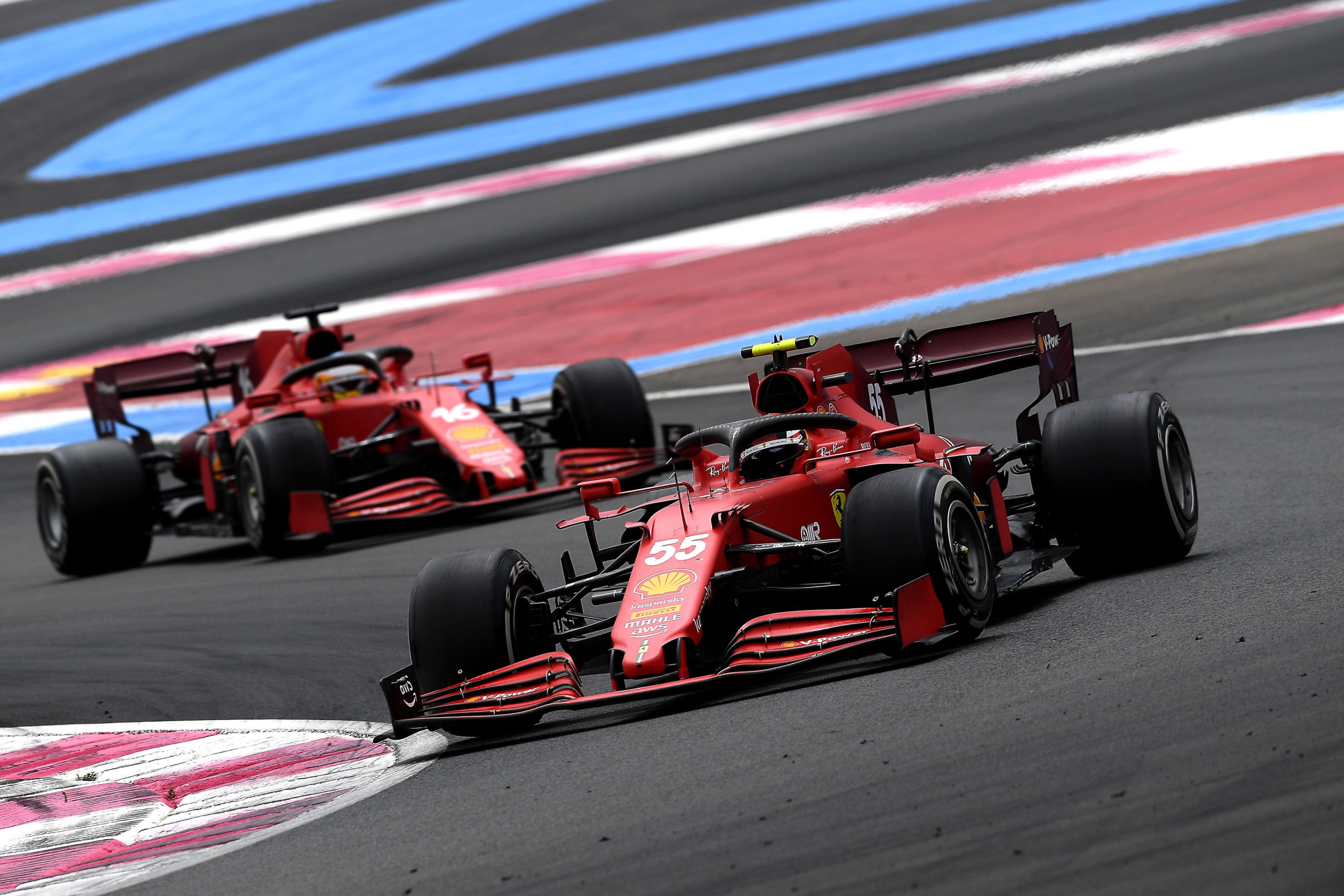 Charles Leclerc is currently sixth in the 2021 F1 Drivers ...