Kevin Magnussen is busily setting the foundation for his post-Formula 1 life.
The Haas driver and his wife Louise already have one young child, and another is now on the way.
Additionally, the 30-year-old has now returned to his native Denmark to live full time, where in his spare time he is busy with the renovation of a home.
I'm out of the country a lot, obviously," Magnussen told Ekstra Bladet. "But when I'm in Denmark, then I have a lot of time. Then I'm here.
"When we get number 2 (child), I will give them full attention and full time. It's not like I come home from work in the office and then have to sit with my laptop in the evening. When I'm home, I'm home."
Magnussen lost his Haas seat at the end of the 2020 season, but he was asked to return by team boss Gunther Steiner last year to replace Nikita Mazepin.
However, Magnussen says he's not scared of losing his seat again.
"As a family, we have some amazing opportunities," he said.
"When I finish in Formula 1, I don't need a job. Then I can be a father full time for the rest of my life. So it's also a gift."
As for buying the house that he is now renovating, Magnussen said he did that for the "family and a garden.
"After all, I am a family man. Getting close to family and all my friends, most of whom are in Roskilde (west of Copenhagen), is a natural step that I have been planning for many years."
Want to save this information for later?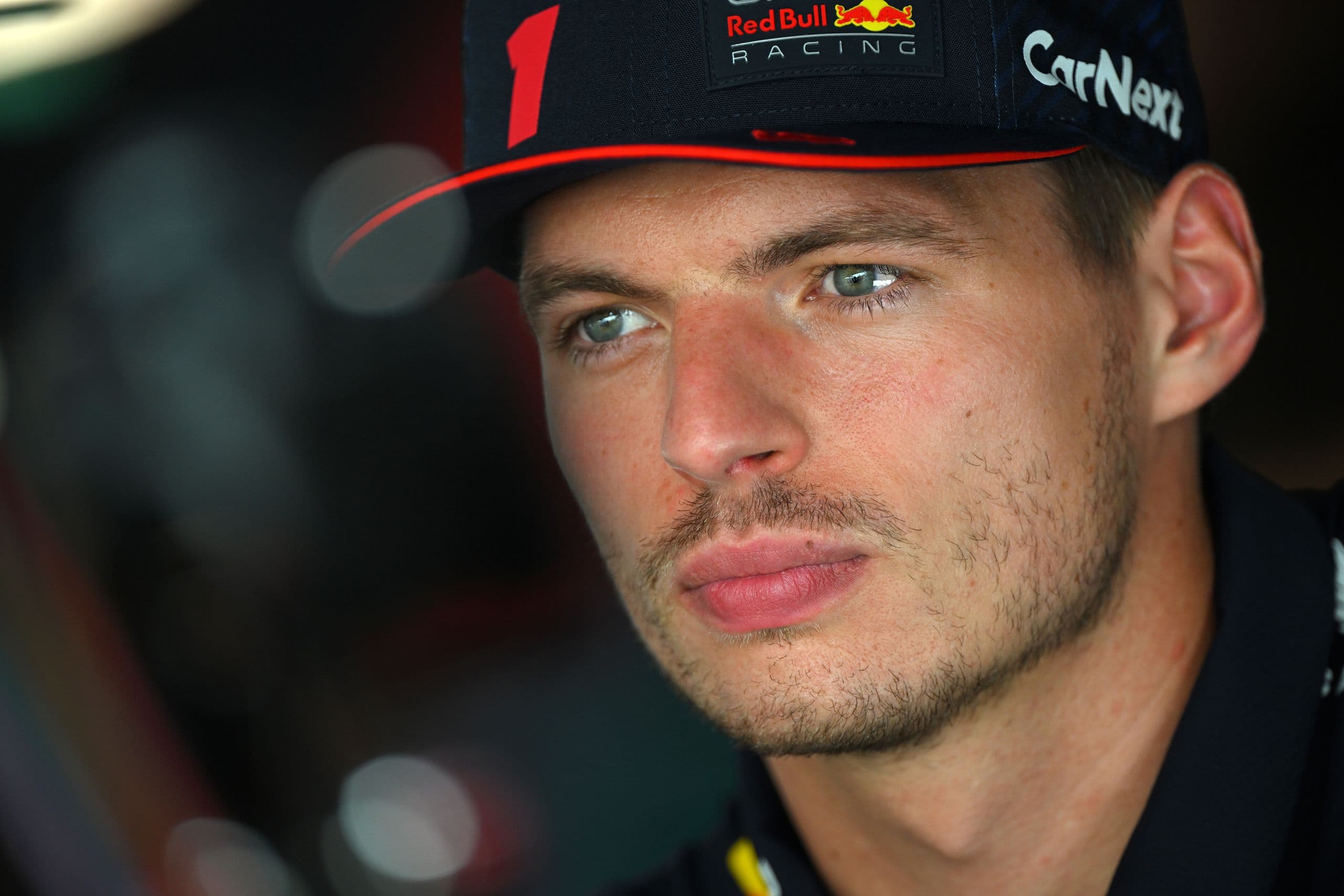 Why Max Verstappen deserves some respect, at the very least, ...