Formula 1 driver Kevin Magnussen admits he would prefer that his two-year-old daughter chooses a different passion.
The 30-year-old Haas driver's father Jan was also an F1 driver, racing for McLaren and Stewart in the 90s.
But Kevin told Sportskeeda that despite F1's eagerness to welcome a female driver to the grid, he hopes it is not his baby daughter Laura.
That is despite the fact that Magnussen's much-younger brother Luca is already up and running as an aspiring racing driver.
"Yeah, it seems if you are a boy and a Magnussen, you have to race and there is no way around it," he laughed.
As for whether the female Magnussens feel the same way, Kevin added: "You have to ask them but there's been no female Magnussens in motorsports so far.
"To be honest, there's part of me that hopes my kids won't get into racing. There's a bit of an opportunity right now if you're a girl and you're into racing, and I think there's a big push and almost like an opportunity."
However, he admitted he may simply say 'no' if Laura eventually asks to be taken karting.
"I hope not," said Magnussen.
"I am very passionate about racing and there is a part of me that would love to get into racing with my kids, but there's also a lot of risk both physically and mentally.
"I don't know, it's a big risk to dedicate your life to getting into a sport that has 20 spots. You sacrifice a lot of things and if doesn't go right it can be tough."
Want to save this information for later?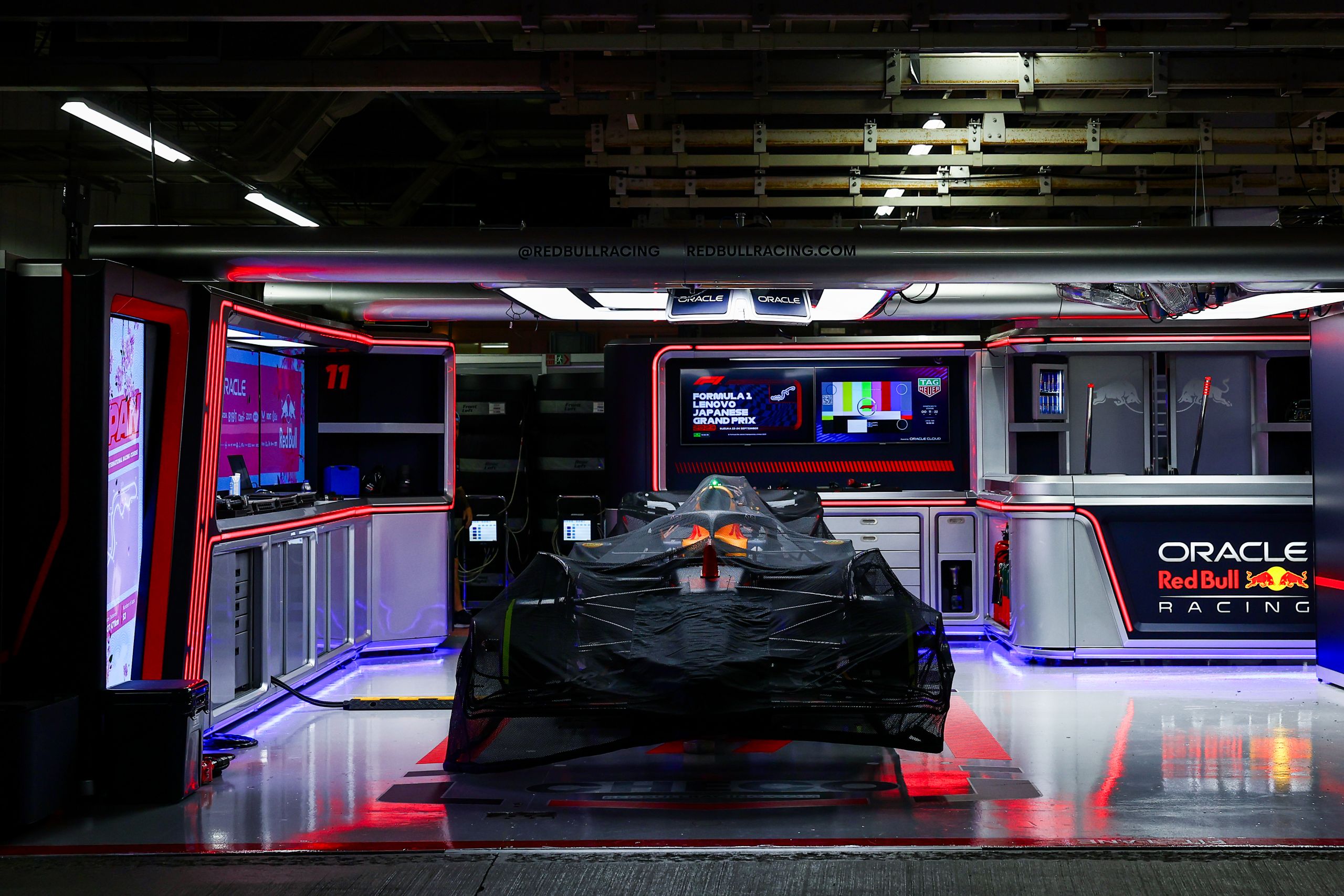 The roar of engines, the blur of speed, and the ...