On Sunday, Nico Hulkenberg will compete at the Bahrain Grand Prix at Sakhir. The same venue where, back in 2010, he entered the top echelons of Formula 1 racing. Then, aged just 21 and driving a Williams-Cosworth, Hulkenberg qualified 13th on the grid and recorded a P14. As he returns to the venue this weekend, we ask: Is it time for the Hulk to fulfil his potential?
Solid Performer
The 31-year-old enjoyed a bright start to the new season, earning six points thanks to a seventh-place finish at Albert Park. But despite being the more experienced of the current pairing at Renault (Daniel Ricciardo being the other), Hulkenberg's presence on the grid doesn't cause rivals to break a sweat. Neither enigma, champion nor race winner, his stats are not even worthy of envy.
Once tipped for greatness, Nico, has yet to win a race in 159 attempts. As a result, it's not that hard to understand why, of the drivers that generate polarizing views, the German often tops the list.
Still No Podium
His record of 480 career points isn't terrible and he has raced for well-established teams, but Nico Hulkenberg remains an unfulfilled talent having failed to pop the champagne from any spot on the podium. Yet, he won Le Mans on his maiden attempt becoming the first active F1 driver to do so. Tellingly, at the crowning moment, there was no drama or boasting. In fact, each time the German races, he appears an honest man, one who has all the makings of a great.
Now competing in his 10th F1 season, Hulkenberg previously helped establish the racing credentials of Force India (now Racing Point) during two stints with the team. He competed for Sauber, collecting 51 points in 2013 to finish 10th in the drivers' standings. And he has emerged as the go-to man for Renault, where he's now competing for the third straight season.
In all these years of racing, Nico Hulkenberg has broken into the top 10 on the driver's standings on six separate occasions. But what worries fans is the lack of a tick in the race-win and podium columns. Yet, ahead of his 43rd race for the French outfit, you can't help think that could all be about to change.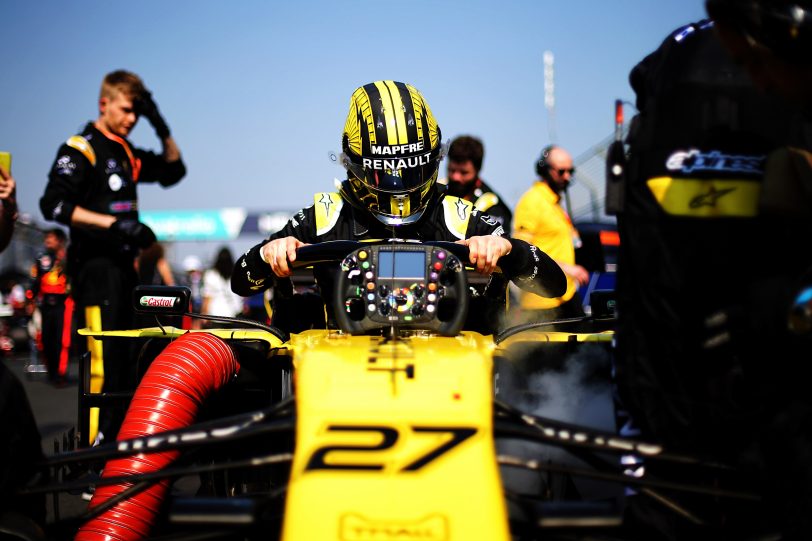 Nico Hulkenberg – Mr. Nice Guy
Calm and collected, and not a man of many words, Hulkenberg's uncomplicated driving style compliments his personality. While this has afforded him respect both in and away from the paddock, it's probably not helped his quest for success. Instead, he is viewed as a midfield battler. However, Renault will hope their most experienced driver can power them to a few shots at the podium, if not a race win, in 2019.
Still Improving
Since joining the team in 2017, the non-fussy German has consistently improved his craft. In his maiden season for Renault, he gathered 43 points and finished 10th on the driver's rankings. Despite suffering from six retirements, including a hat-trick of DNFs in Japan, Mexico, and the USA, the Hulk still extracted something from the Renault-powered engine bagging P6 finishes in Spain, Great Britain, Belgium, and Abu Dhabi.
Last year, he surpassed that with 69 points (26 more than 2017) and a seventh-place finish. In just two seasons, despite suffering 13 retirements, Nico has amassed 112 of his 480 career points and proved his consistency as a driver. It can be only a matter of time before he claims that elusive podium.
Aged 31, he's now at the peak of his fitness and driving a car that looks to be improving at an above average rate. And in a season where the midfield battle looks set to be closer than ever, the Hulk's experience could make all the difference for Renault.
Words by Dev Tyagi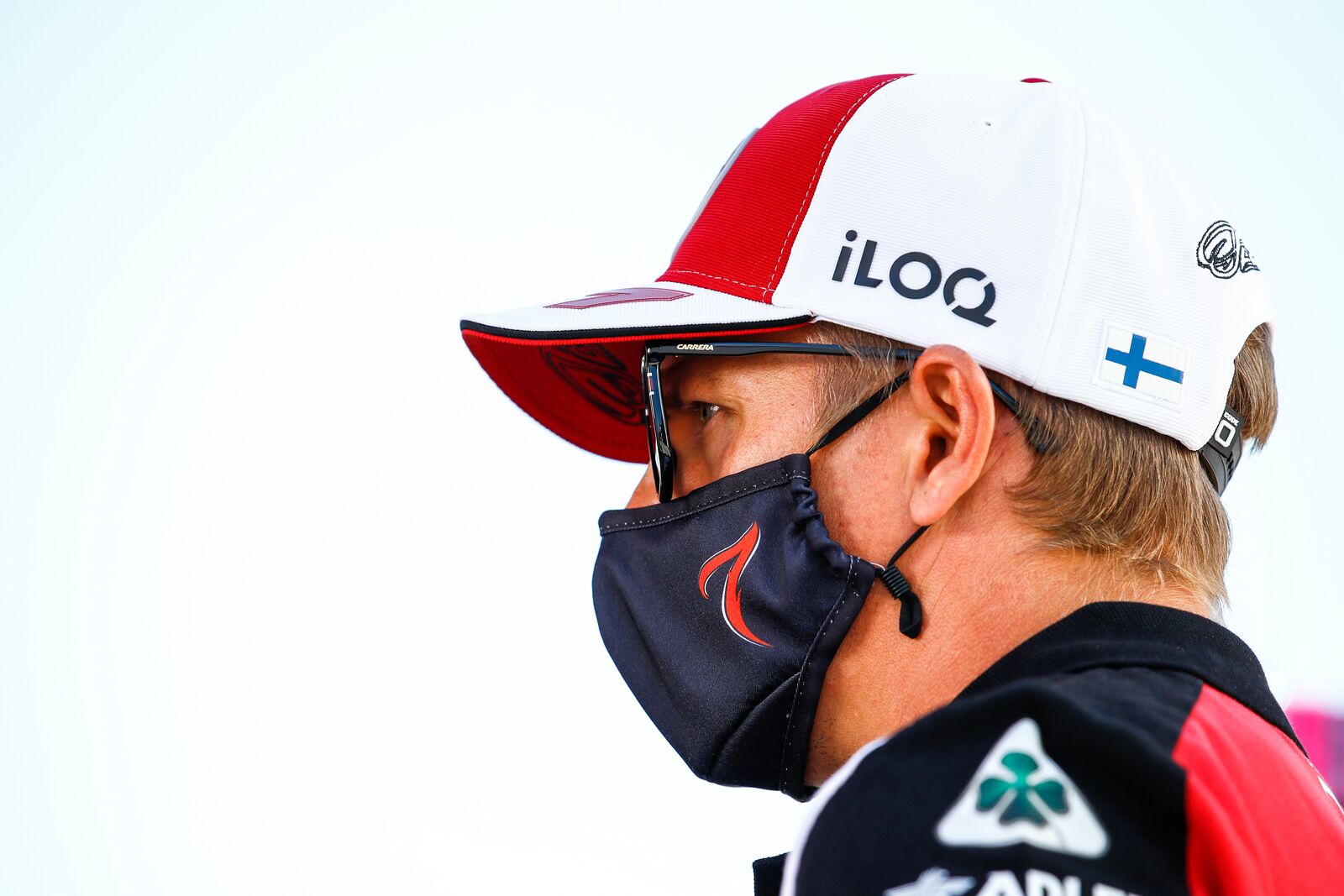 "Kimi, why do you think the move to Sauber would ...