Carlos Sainz admits significant car upgrades planned for the next race at Imola will not be enough to fight for the world championship.
The Spaniard's teammate Carlos Sainz got his Miami weekend off to a bad start on Friday with a crash.
"Somehow, Leclerc makes a mistake every weekend," former F1 driver Ralf Schumacher told Sky Deutschland.
"And if you keep making mistakes like that, it's difficult in any case to have a say in the world title."
The bigger problem, however, is that the 2023 Ferrari is simply not fast enough.
In Imola there will be more changes in the car but honestly I think the difference to Red Bull is too big to recover in a year," said Sainz.
"But I trust the team and I know that important changes are coming," he added. "That's why we have to stay motivated and focused and wait for those changes."
Haas boss Gunther Steiner agrees that at this time of the year, much of the talk is about car upgrades.
"Last week we heard a lot about upgrades here and there but did the cars get much faster?" he is quoted by Ekstra Bladet. Did anyone catch Red Bull?
"We have to be honest – it has been many years since I saw an upgrade that showed a team jumping from P7 to P3. It doesn't happen. It isn't magic."
Sainz also thinks all the talk about Ferrari's tyres degrading in the races has been too simplistic.
"Many times we have talked about this tyre degradation ourselves but I think it's not just the tyres," he explained. "It's the race pace in general."
Finally, Sainz admitted that amid all the off-track hype about Miami, the circuit itself isn't spectacular from the cockpit.
"I know it's designed in a parking lot so that can't make it a Spa-type layout," he said. "It is what it is.
"The good thing is that last year I was fast here so let's see if history repeats."
Want to save this information for later?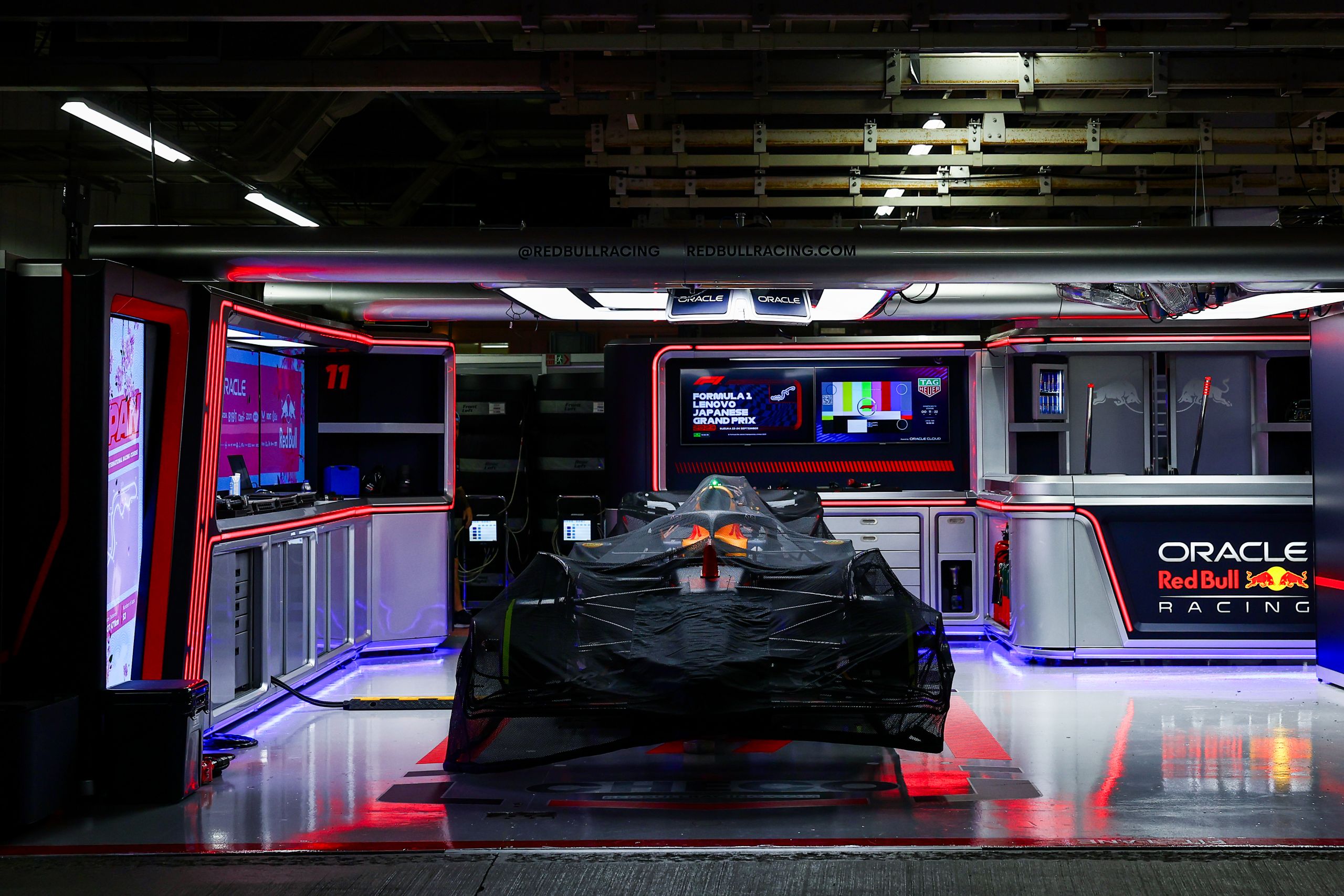 The roar of engines, the blur of speed, and the ...