Honda is not yet decided about definitely staying in Formula 1 beyond 2025.
This week, unofficial reports suggested that Volkswagen-owned Porsche has now definitively decided against designing an F1 engine for the new 2026 rules.
Porsche had talks with Red Bull, but the energy drink owned team ultimately decided to go a more independent route by collaborating with Ford for its own Red Bull Powertrains subsidiary.
Similar talks were held with Honda, who remain officially involved with Red Bull until 2025.
But given Honda's decision in 2021 to pull out of F1, and then its subsequent decision to remain involved via its own subsidiary Honda Racing Corporation (HRC), HRC president Koji Watanabe admits it has been confusing for fans.
It then only became more confusing when the full 'Honda' name returned to the Red Bull car for 2023, coupled with the decision to register for the new F1 engine era in 2026 and beyond.
However, a final decision about 2026 is yet to be taken.
"I think if I explained the situation completely they would understand, but not everyone knows the situation," president Watanabe told as-web.jp.
"So in that sense, I regret that the situation is difficult to understand so I'm sorry.
"However, I would like you to understand that we are continuing our F1 activities at the request of Red Bull, because we did not want to cause trouble for Red Bull and Alpha Tauri to continue their F1 activities.
"The power unit development is also frozen until 2025, so please understand that our relationship with them has also been extended for that time," the Japanese added.
"Of course I have no intention of apologising for still being in F1," he smiled. "In the end, if it caused a situation that was difficult to understand and there was a lack of explanation for that, I am sorry about that."
Want to save this information for later?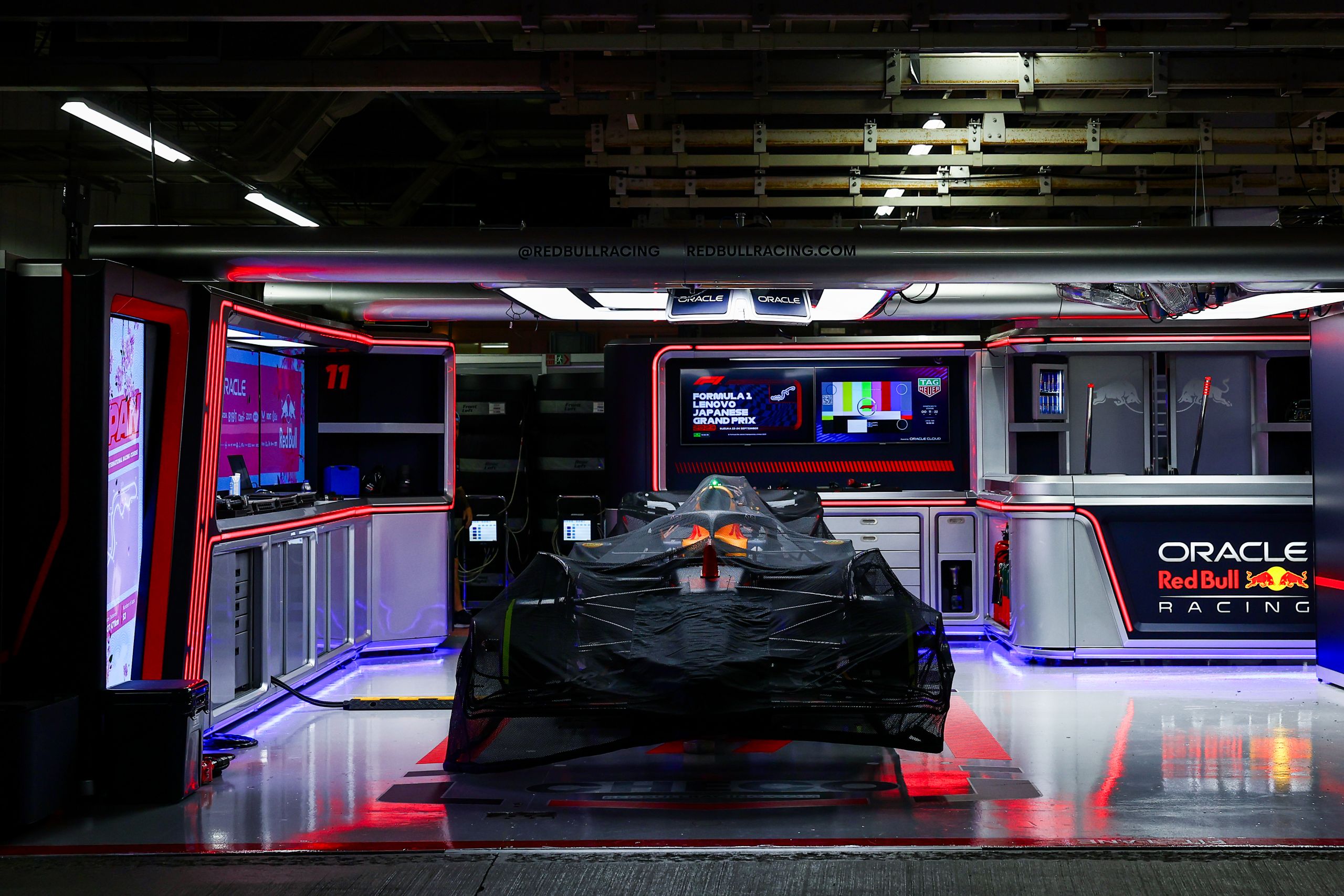 The roar of engines, the blur of speed, and the ...