The latest news from the world of F1 is that Aston Martin is set to be the exclusive recipient of works Honda engines in 2026. This exciting development was confirmed by Japanese official Koji Watanabe, who left no room for doubt about the manufacturers priorities.
Team owner Lawrence Stroll was on hand in Tokyo for Wednesday's big announcement, but Honda president Toshihiro Sanbe denied that the F1 deal is a precursor to joint Honda-Aston Martin road car projects.
"This announcement is limited to racing, so we are not talking about mass production at this time," he said.
I'm not saying it will not be possible in the future, but first of all we would like to focus on Formula 1 and get good results.
It was also made clear that Aston Martin will be Honda's sole 'factory team' – with no plans yet to supply customer F1 outfits.
Aston Martin will be the only factory team, so it will be one team," said Honda Racing Corporation boss Koji Watanabe.
"I'm not saying there will be no customer supply at all, but there are no plans at this point."
Want to save this information for later?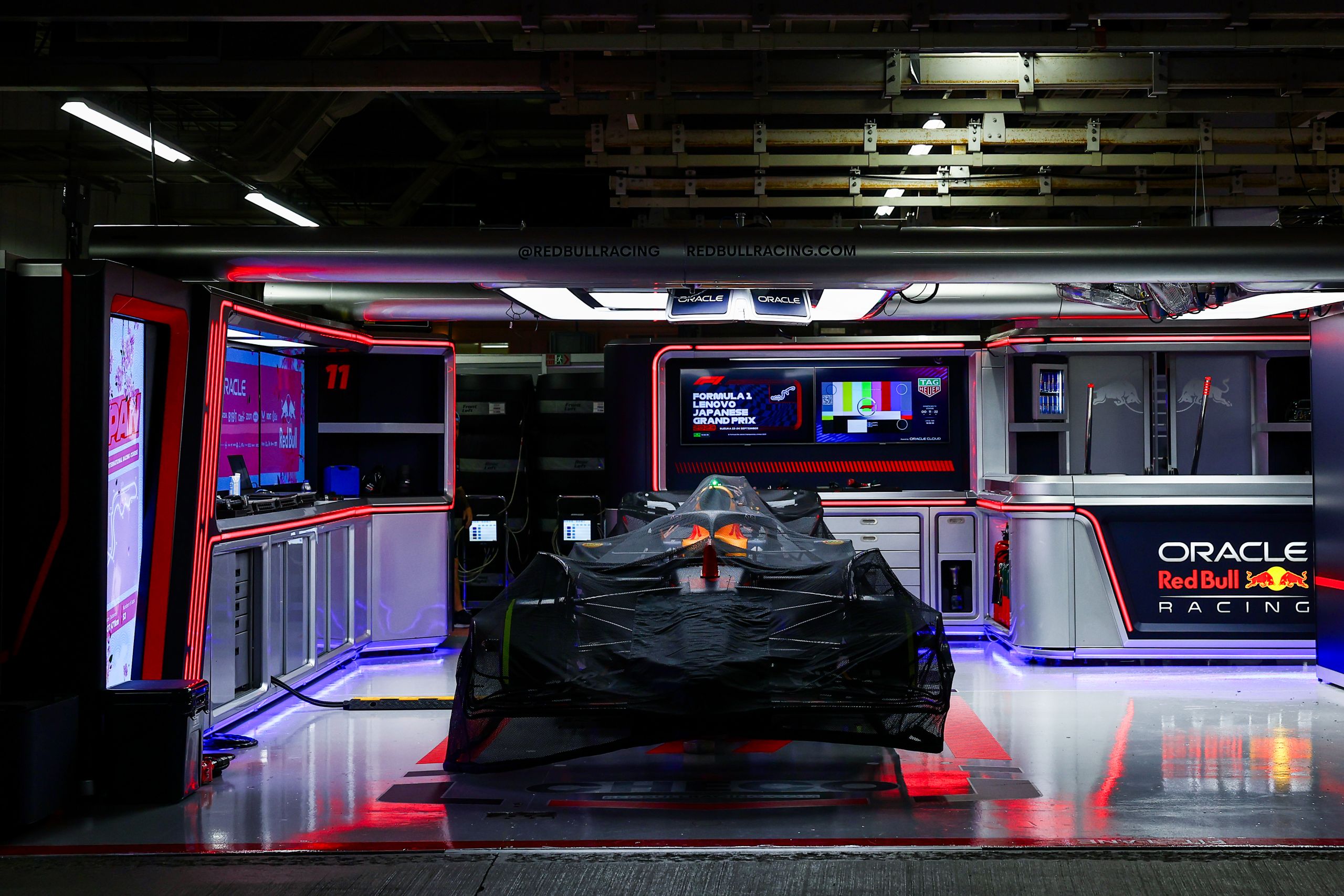 The roar of engines, the blur of speed, and the ...