Despite the news that Honda will be leaving the sport at the end of 2021, Red Bull and the Japanese automaker have announced that they will continue to collaborate until 2025.
After Honda decided to pull out of the sport at the end of 2021, Red Bull commenced plans for its own engine subsidiary – Red Bull Powertrains.
We had to react," Dr Helmut Marko told motorsport-magazin.com.
"And when Honda decided to continue last year, there was no common road left that would have been satisfying for both of us. We had already made the brave and expensive decision to build our own engine."
Ultimately, Red Bull decided to pair its engine subsidiary with Ford for the new engine regulations in 2026 – while Honda shopped around for a new works team.
"We registered last November as a power unit manufacturer for 2026 and after that there was the opportunity to discuss various futures with multiple teams," admitted Honda president Toshihiro Sanbe.
One of them was Aston Martin and we felt their strong passion to be champion. I personally visited the new factory and was very impressed," he added.
Marko admits Red Bull was one of the teams that sat down for 2026 talks with Honda.
"There were talks but we couldn't agree with Honda on who would do what," said the 80-year-old Austrian.
Marko said Ford "don't have the experience" in modern F1 compared to Honda, "but they can contribute a lot on the battery side".
As for the period between the current day and the end of 2025, Marko said he's not worried that Honda will become distracted by the forthcoming Aston Martin project.
"All the engines that have already been built are more or less at the level you would expect," he said.
"We have also received written assurances that the priority will not change until 2025 and that, like us, they will continue to work with full commitment to win more world championships," Marko added.
Honda Racing Corporation president Koji Watanabe agrees.
"Broadly speaking, I don't think much will change in the relationship between Red Bull and HRC. I think we will continue to refine it," he said.
Want to save this information for later?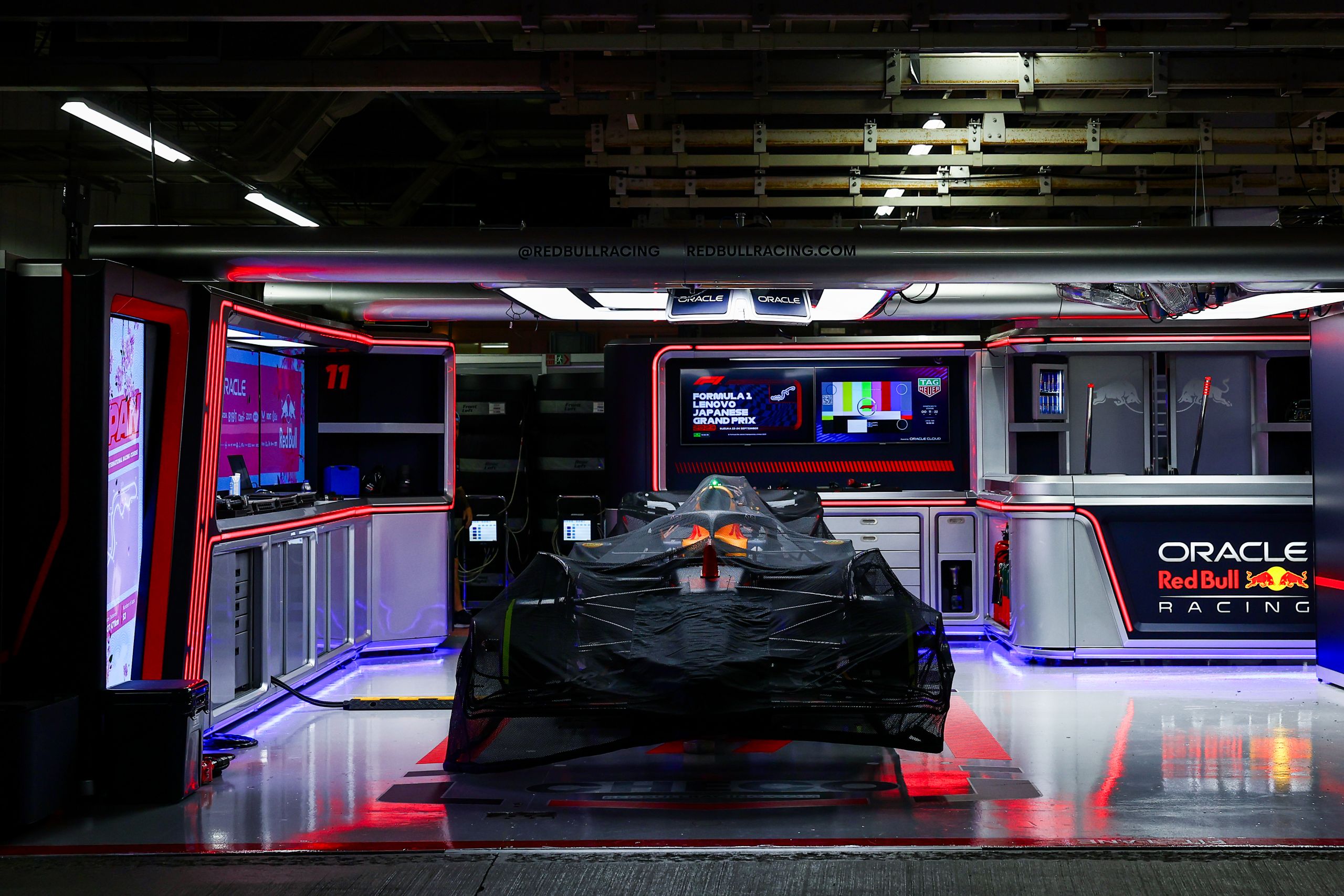 The roar of engines, the blur of speed, and the ...