For Aussie ace Daniel Ricciardo, being surrounded by a close-knit team, family, and friends is one of the keys to his best performances.
Unfortunately, with quarantine rules around the world and a gruelling calendar it hasn't always been easy for the Aussie to feel at home, so he is working daily to ensure his McLaren teammates become his home away from home.
"You have to be able to fall back on your team-mates to help you when you're feeling a little down or when you're missing home.
"We are often away from our family for a long time, especially during the 'triple-headers'. So I think it's important for the team when everyone has a close bond with each other.
"I know for myself how much I miss home and my family on race weekends. If you then have a number of close friendships within the team to fill that void, it works well.
"A social life outside the paddock is also important during a race weekend.
"That helps to relieve stress and homesickness and it also means that you get to know everyone better.
"I hope that the world opens up further, so that we can also do fun things with the team off the track. Socialising and the occasional dinner out," said Ricciardo.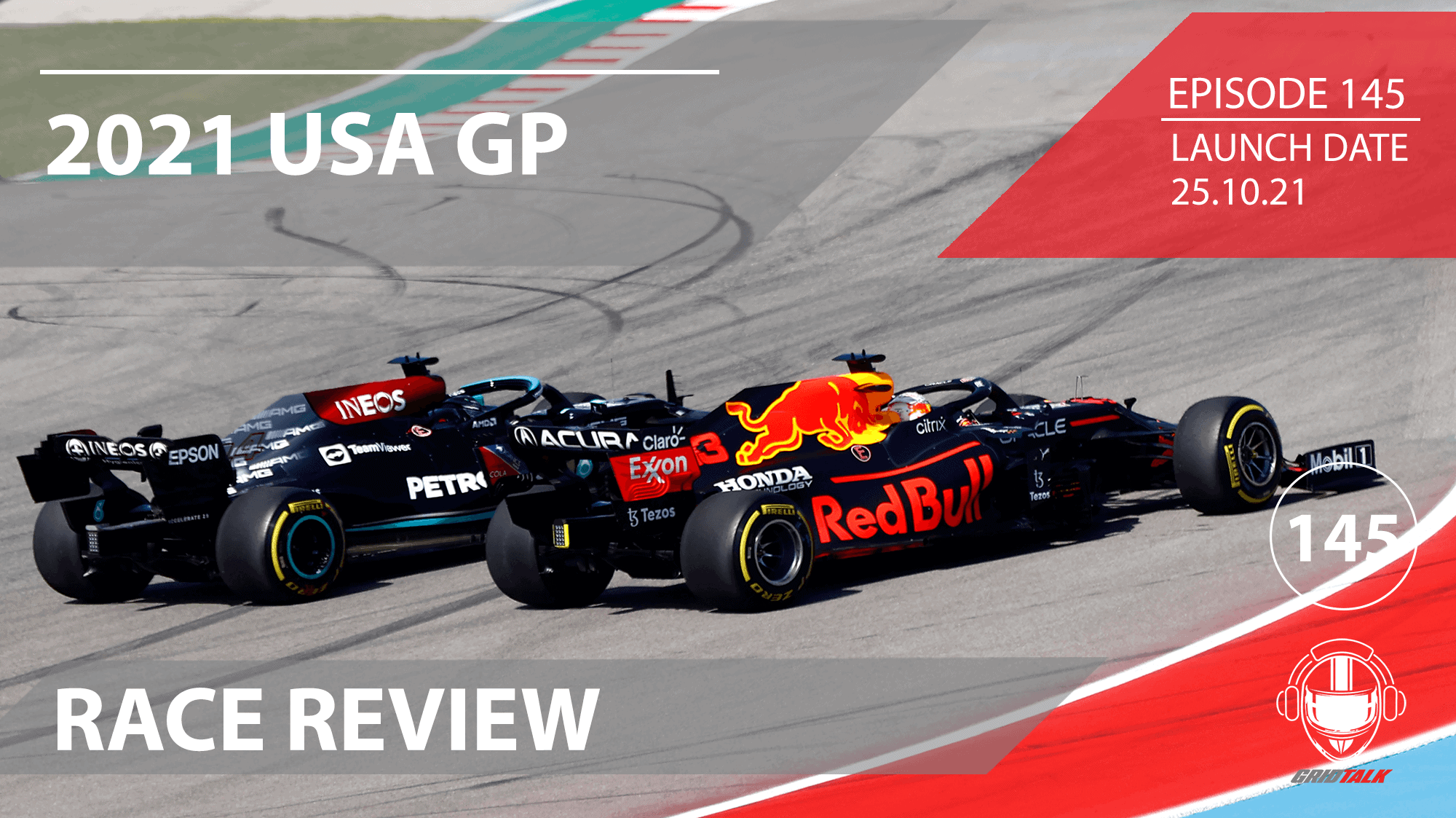 Welcome to Episode 145 of our Formula 1 podcast, Grid ...