Dr Helmut Marko has slammed Mercedes for being "manipulative" in their attempts to slow dominant Red Bull down.
Although Mercedes driver George Russell has led the complaints about the FIA's shortening of DRS zones in 2023, Red Bull top official Marko thinks it is actually the result of lobbying from the struggling Brackley based team.
"Overtaking has always been difficult," he told motorsport-magazin.com. If the DRS zone is shortened, you know why.
When asked if he means it is an attempt to slow Red Bull down, Marko answered: "right.
"They have to stop intervening in such a manipulative way with these tricks. It's amazing that Mercedes, of all teams, is upset.
"For years they had such a superior engine and were much further ahead than we are now," the 80-year-old Austrian insisted.
"If you deliver a flop car like that two years in a row, you might be wise to concentrate on that instead."
Want to save this information for later?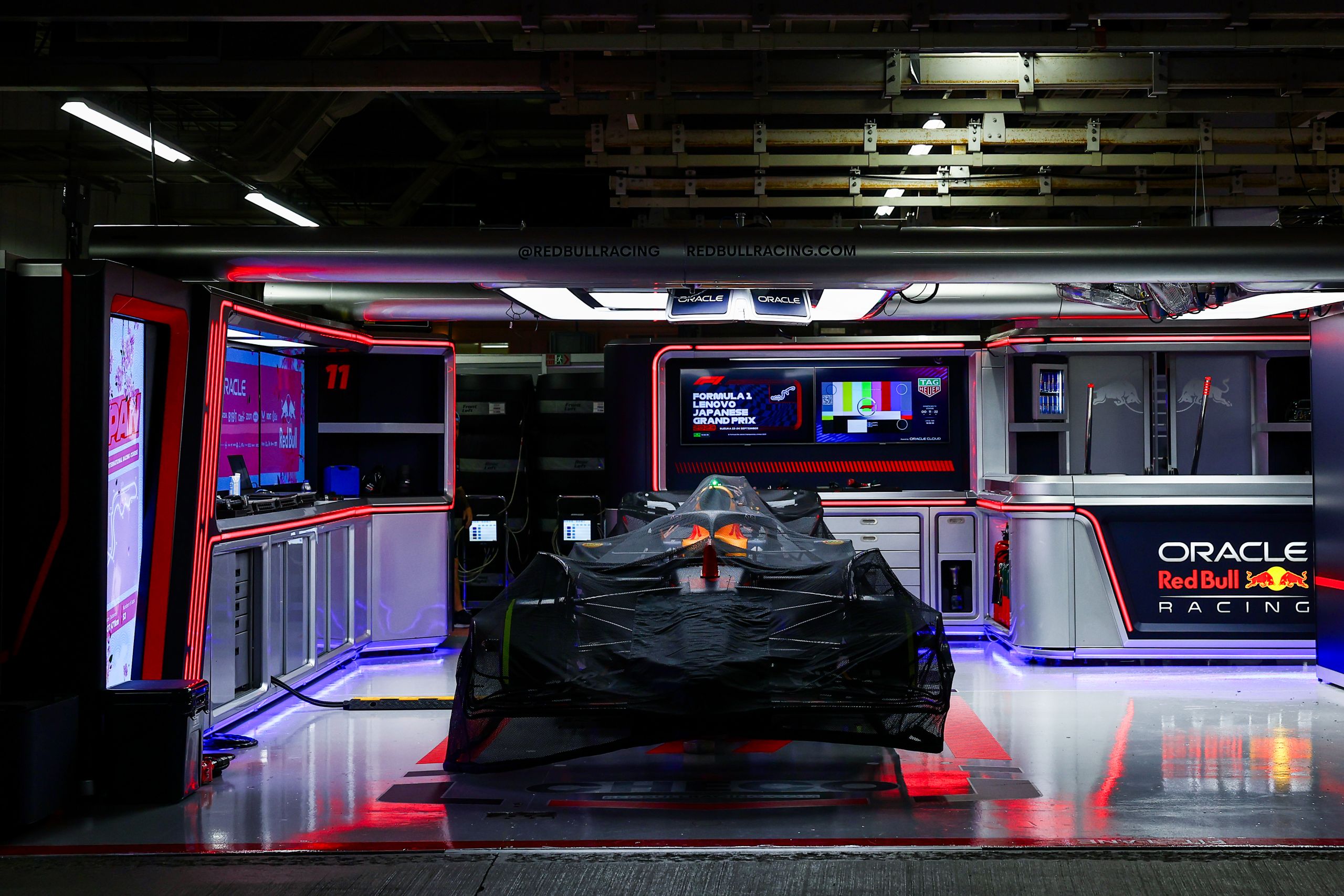 The roar of engines, the blur of speed, and the ...