George Russell has already had 47 race entries in Formula 1, and he's been in Formula 1 for two and a half years now. He might be a Williams driver for now, but the future belongs to the 23-year-old brightly talented Norkolk-born Englishman, whose on-track performance seems to indicate only one direction and one alone- northwards!
What makes George Russell a special, one-of-a-kind talent is that driving a car that's effectively a backmarker, barely a yard or two quicker than the struggling Haas, George Russell has done a stellar job for Williams. Come Saturdays, and he transforms into being the go-to man for the Wantage-based racing marquee.
Not called "Mr Saturday" for nothing, George Russell, showing great qualifying pace in the nine races held in 2021 so far, has beaten Nicolas Latifi in every single Grand Prix qualifying. Come to the race-day, he does run into troubles but again, he's no ordinary talent.
In the last race, the 2021 Austrian Grand Prix, George Russell somehow managed to keep someone like Fernando Alonso, armed with an inarguably quicker machine, behind for nearly eleven consecutive laps. With the Grand Prix running on its final legs, Russell produced what could be called a masterclass in defensive driving, which was when Alonso finally managed to get his legs out in front and his car onto a fighting tenth finish.
This denied everyone's favourite driver a point for the forty-sixth occasion, which means officially, the bright-eyed talent is yet to open his account for Williams (he scored points in his sole race for Mercedes). But with all the determination, passion and will to succeed, evident when he overtook Bottas, not once but twice, in the Mercedes at Bahrain 2020, George Russell's tale is made of as much courage as disappointment.
While he is struggling and holding onto patience with all his might at Williams, there are other young drivers, picture Lando Norris at McLaren and Charles Leclerc at Ferrari, who are already claiming points and podiums and are well on their way toward forging powerful careers.
So it all comes down to when might Russell get a seat with which he could change his destiny and feature where we all wish he would eventually- the podium?
Can a seat at Mercedes happen sometime soon, picture 2022 or will the fantastic driver, who at Austria bagged his best-ever qualifying grid position in the form of ninth, head elsewhere?
Here is what Red Bull's Helmut Marko had to say on the young racer:
"Russell is certainly worth considering with the performances he is now showing at Williams. The only thing is, that's so Utopian, because if Mercedes let him go, that would be such a faux pas, that I honestly can't imagine it," is what the famous Austrian told Motorsport.com.
Furthermore, Helmut Marko also highlighted the fact that in the past, Red Bull was able to snatch a young driver from getting into the hands of Mercedes. That very driver today, happens to be the talent that has well and truly taken the fight to none other than Lewis Hamilton – Max Verstappen!
He'd iterate, "Mercedes wanted to put him in Formula 2. And I think the Verstappen family also fits much better with Red Bull than with Mercedes."
But all said and done, where shall George Russell go in the future is turning out to be the big question that often warrants endless discussion, stirring debates more than even the context of his current stint with Williams, since to this day, the car hasn't helped Russell's cause, even as the man has pushed it to it its very limit.
Will a drive with Mercedes happen in the not too distant future or will George Russell have to contend with a vapid backmarker like Williams. F1 cannot afford to lose out on giving a strong team to a talent who can greatly contribute to the sport's future. Food for thought?
Want to save this information for later?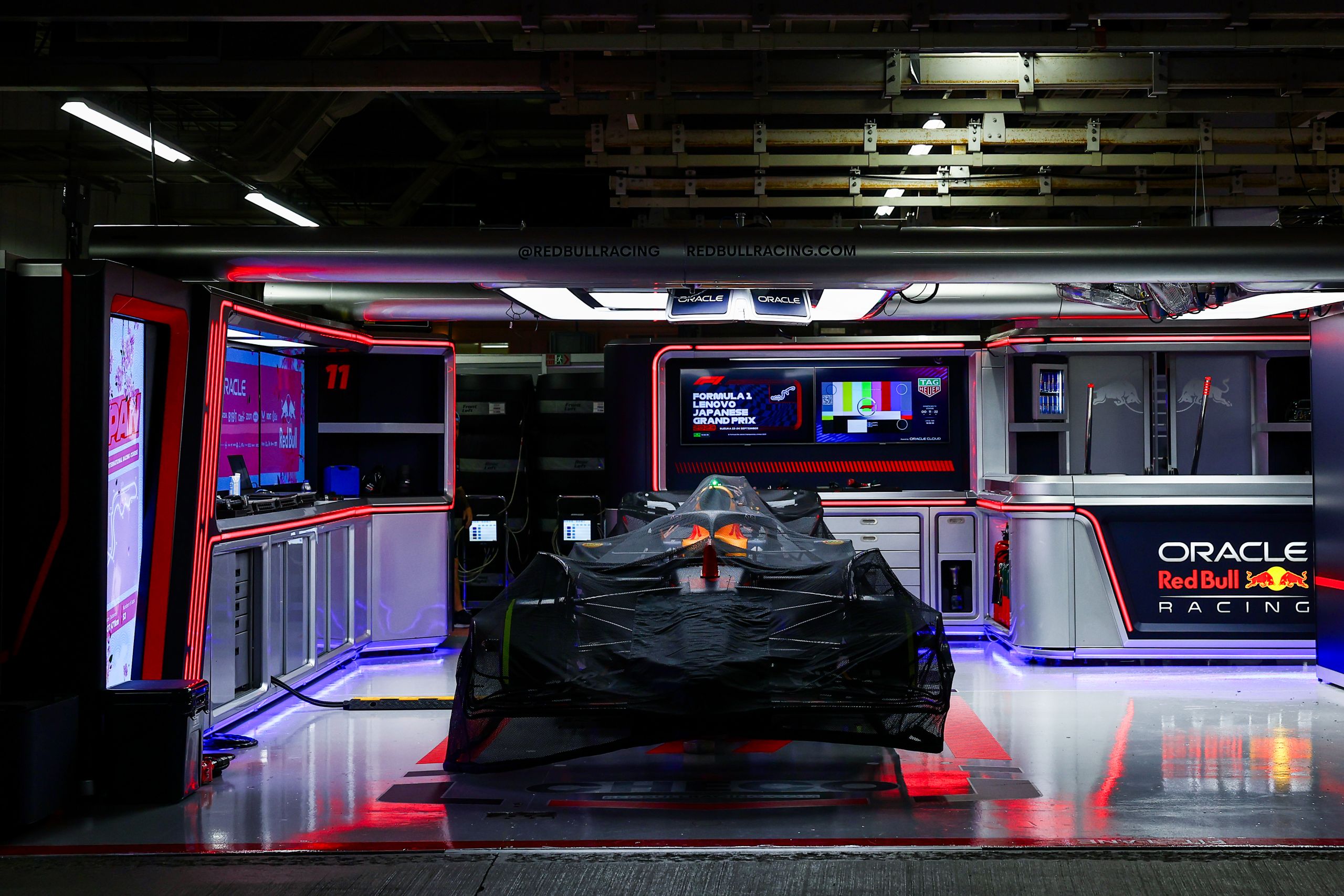 The roar of engines, the blur of speed, and the ...