There is no room at Red Bull for Lewis Hamilton, according to team boss Christian Horner.
38-year-old Hamilton's contract negotiations with Mercedes chief Toto Wolff are currently in a period of long delay – coinciding with ongoing car struggles and the impressive performance of teammate George Russell.
It has all given rise to rumours the seven-time world champion may be looking to switch teams.
"What he has achieved in F1 is second to none," Horner told Sky News.
"But we are very happy with the drivers we have," he said, referring to back-to-back world champion and Sergio Perez, who won the Saudi Arabian GP from pole.
"They are committed as a pair for this and next season so I can't see where we would be able to accommodate Lewis," Horner added.
"I am sure they will sort their issues out and we are certainly not writing him off yet."
Ferrari would make much more sense as a next destination for Hamilton, according to former F1 team owner Eddie Jordan.
"F1 needs Lewis Hamilton in a Ferrari and Ferrari needs Lewis Hamilton," he told OLBG.
"At the moment, there's no contract signed and Toto Wolff said if he was Hamilton he would consider leaving. What would I be thinking if I was Hamilton, am I really loved here?" Jordan added.
Hamilton-to-Ferrari would tie in with suggestions Charles Leclerc is growing particularly impatient with life at Maranello.
The Monaco-born driver, however, denies he might be eyeing Hamilton's place.
"I want to become world champion with Ferrari," he told Quotidiano Nazaionale. "There's no need to dramatise.
"Yes, we didn't have the best start to the season. But no one on the team is going to give up. I believe that we will succeed," Leclerc insists.
Even Red Bull's Horner thinks Mercedes and Ferrari will once again be in a position to challenge at the very front.
"We are hearing about Mercedes upgrades and I am sure Ferrari won't be completely happy with their current position either," he said.
"The regulations are still relatively young so I am expecting to see a number of conversions over the year and I am expecting the grid to tighten up."
Want to save this information for later?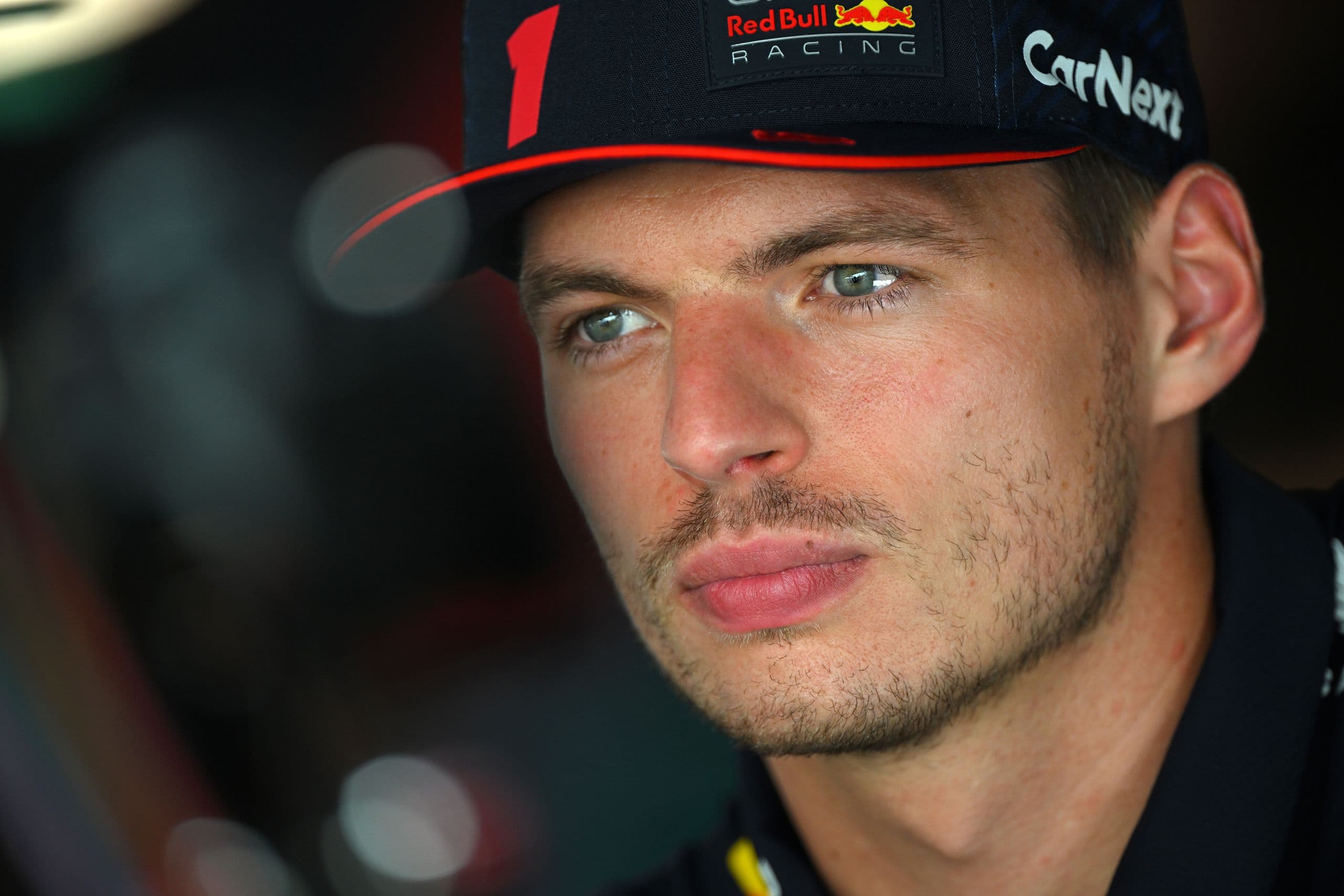 Why Max Verstappen deserves some respect, at the very least, ...