At the Azerbaijan Grand Prix Haas drivers Mick Schumacher and Nikita Mazepin finished in P13 and P14 respectively, for the team's – and drivers' – best finish so far this season. 
However, Schumacher's joy was tainted by the spat between he and Mazepin that occurred late in the race, which made the young German furious.
In Baku, Schumacher and Mazepin had taken the Lap 50 standing restart in 15th and 16th places respectively, with Mazepin passing Schumacher on the track – as Hamilton's error had dropped him behind the two Haas cars.
But as they rounded the final corner, Schumacher was able to pass his teammate back, only to have Mazepin swerve in front of him with his Haas VF-21 and crowd the German into the wall before he could squeeze past him.
Initially, the pair completed the race in P14 and P15, before being promoted up one place each following a penalty given to Williams' Nicholas Latifi – a result that elevated Haas above Williams to ninth in the constructors' championship.
From his cockpit, Schumacher began gesticulating angrily towards Mazepin; as he crossed the line, he said to Gary Cannon in a radio message about the incident: "What the f*** was that? Honestly. Seriously. Does he want to kill us? Wow" – with Cannon replying: "Understood Mick, it's been observed, everyone's aware."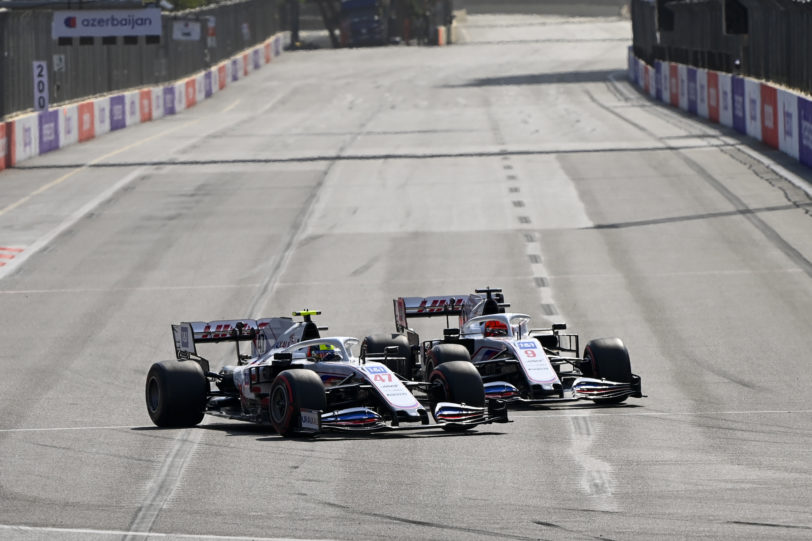 After the race, Mazepin did not directly refer to the incident, but told the waiting media that he had been "upset" about losing out to Schumacher:  "The main thing is I'm a bit upset about losing my position to my teammate on the main straight. I ran out of battery there so I was a bit of a sitting passenger. But it is what it is.
"Obviously [the result is] a nice number for the team but an unexpected situation had happened with the other drivers which enabled us to get that position."
While Schumacher was only prepared to call the race "interesting", he also added: "[There were] loads of things going on, even in the back.
"On our side, we were expecting the tyres to last a bit longer, they didn't, so therefore we had to do a few extra stops. But nonetheless we learned a lot and now it's onto the triple header."
In the past, Guenther Steiner has been uncompromising in his handling of on-track matters involving his drivers, and he said he'd addressed the dangerous moment between the two.
"Obviously, there was a situation on the straight, that was all resolved, and we've cleared the air," he said. "There was some misunderstanding, but we're fine and all moving on from it."
Want to save this information for later?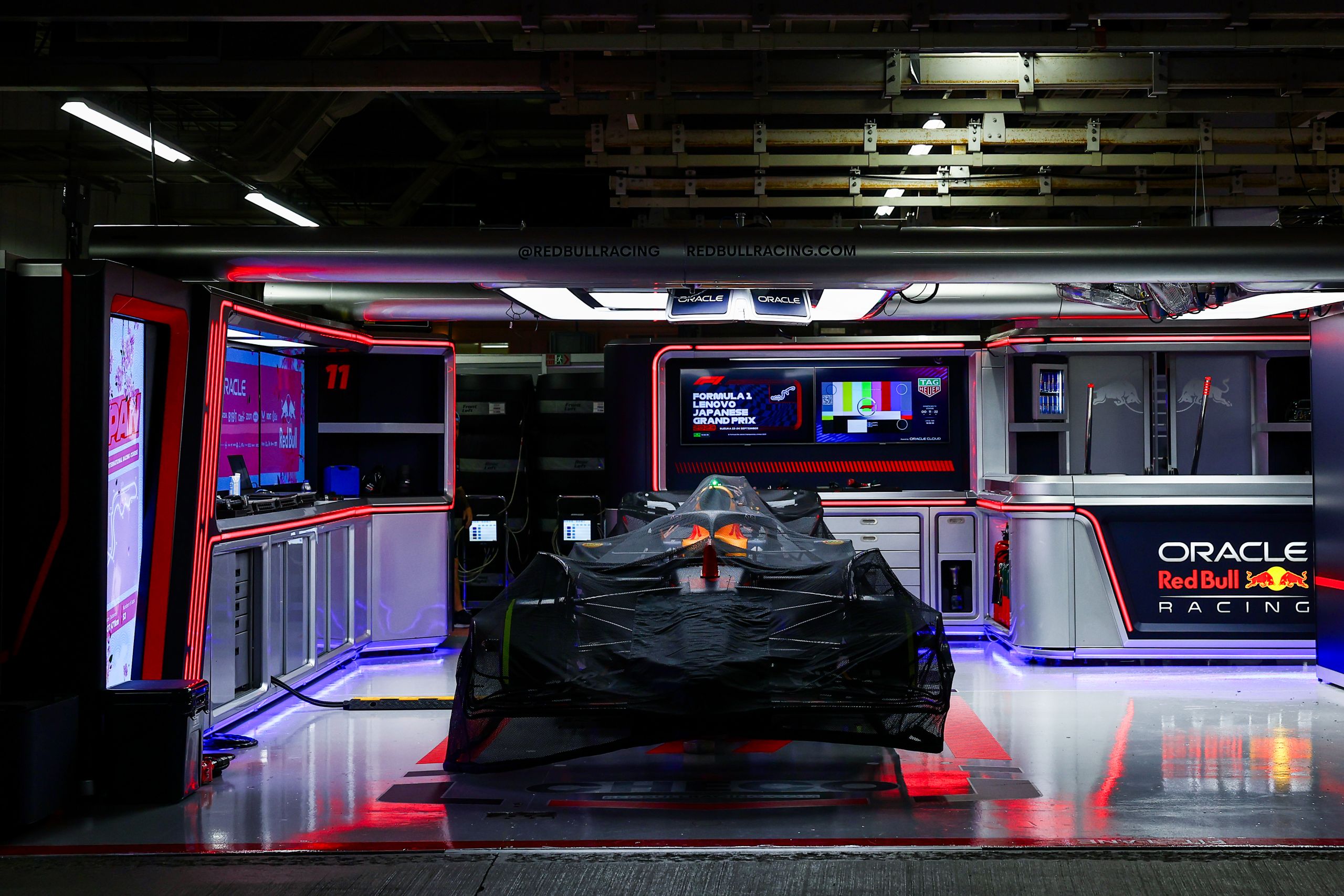 The roar of engines, the blur of speed, and the ...