With the Concorde Agreement signed, suggestions of Haas leaving Formula 1 have been put to bed, and the team can look to turn the corner and build a brighter future.
Having struggled for power with the Ferrari engine this season, team boss Guenther Steiner is looking forward to laying down long-term plans in the coming weeks.
Steiner Not Concerned Over F1 Future
Despite speculation to the contrary, Guenther Steiner confirmed he was not worried about the teams involvement in Formula 1, and is now looking forward to making a decision on the Haas driver line-up for 2021.
'I personally was not concerned. I worked hard to present a case which works for Mr Haas, because it still makes sense to use Formula 1 as a global marketing tool for his company.
'We just needed to reduce costs and get more efficient and that's what I did in the time we had off in the pandemic at home, working hard on plans, how to help finance the teams and how to do the next five years.
'And then, I presented that to him, and it took him a few weeks to think about it and he decided he wants to continue because it still works for his company.
'Gene hopefully comes to some of the next races and then I can sit down with him and discuss our drivers, or what he will do for the future, which direction we go.
'I think their strengths are they are both experienced drivers now. They are both with us a long time, Romain even a year longer than Kevin and in the end they did a good job for us – but sometimes you need change. But we don't know.
'I'm not saying here that we change them: I just don't know what we're going to do. I'm not thinking a lot about that one right now. That will come as well to sit down with Gene and have discussions with him and then for sure he will have his ideas and we'll put everything together and come up with a solution for it.'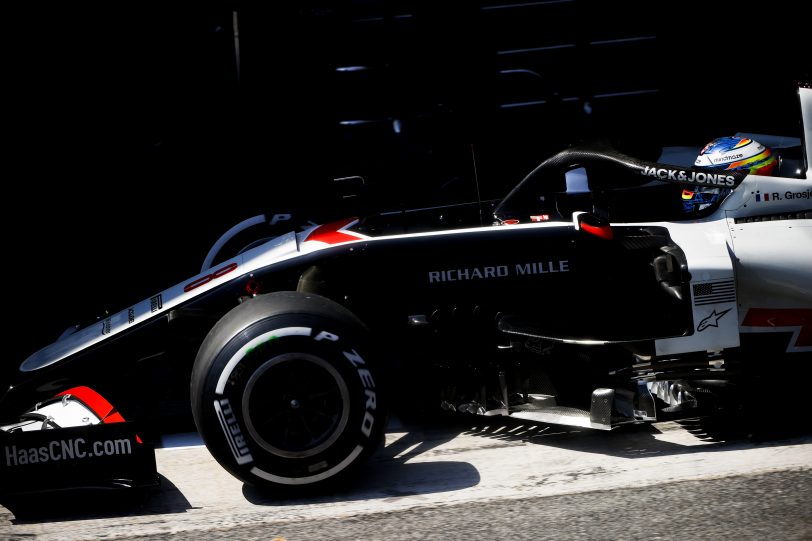 Concorde Agreement A Big Step Forward
With Haas being one of the smaller teams on the grid, the new Concorde Agreement will go a long way to helping them play on a level playing field.
'I think it is a difficult answer, because the prize money is divided by your position you finish, so if I say it's equal it isn't right to say that. The rest of it is like everything has got a value and I think it is as equal as it can be for the show we are putting on.
'For sure, the smaller teams will be never happy until they get more and it gets 'inequal' in their favour. As far as going into details, I don't want to here, of the commercial agreement, it's between the parties, but I think it was made a big step from the last one to this one.
'To make 10 people completely happy, which are structured differently between the 10 of us, is almost impossible, so I think it was a good step made in that direction and I guess everybody was happy, because everybody signed it. Because if somebody wasn't happy, they wouldn't have signed it.
'The teams are pretty big, even with the budget cap, the teams will be still big and you cannot plan just months ahead because then you will never be successful.
'The practical issue of it is that, even if there is a theoretical out, you can do it but you cannot plan for it. Because if you plan for that one, you will not be successful and you will just be wasting your time and money by going year-by-year.
'So, I think it's as good as it gets and I think most of the teams see it as a five-year agreement, not with the intention to stop it any earlier.
Haas Not In Talks With Renault
With Ferrari going through a difficult period, and Renault no longer providing engines to McLaren after the 2020 season, there was some talk Haas may make a switch, but Steiner put those rumors to bed.
'It would be very difficult for us, how we are set up in the moment, to make a quick change. It would need to be made over a few seasons. It cannot be made, for example, for next year or something like this.
'At the moment we go through the tough times with Ferrari and hopefully we can both get out at the end in a better state and that is what we are doing at the moment.
'We are not planning any upgrades this year. For sure, next year we need to do some stuff because the aero regulations changed to reduce the loads for the rear tyres.
'We are working on that but for this year we haven't planned anything. We would run out of time anyway. If you had started now to designs something, wind tunnel test it and then produce it, it would make very little sense to make, because it would maybe two or three races.
'We decided not to do any upgrades this year and just focus on next year and then on the new regulation in 2022, which is our biggest opportunity in the mid-term,' concluded Steiner.
Welcome to Episode 144 of our Formula 1 podcast, Grid ...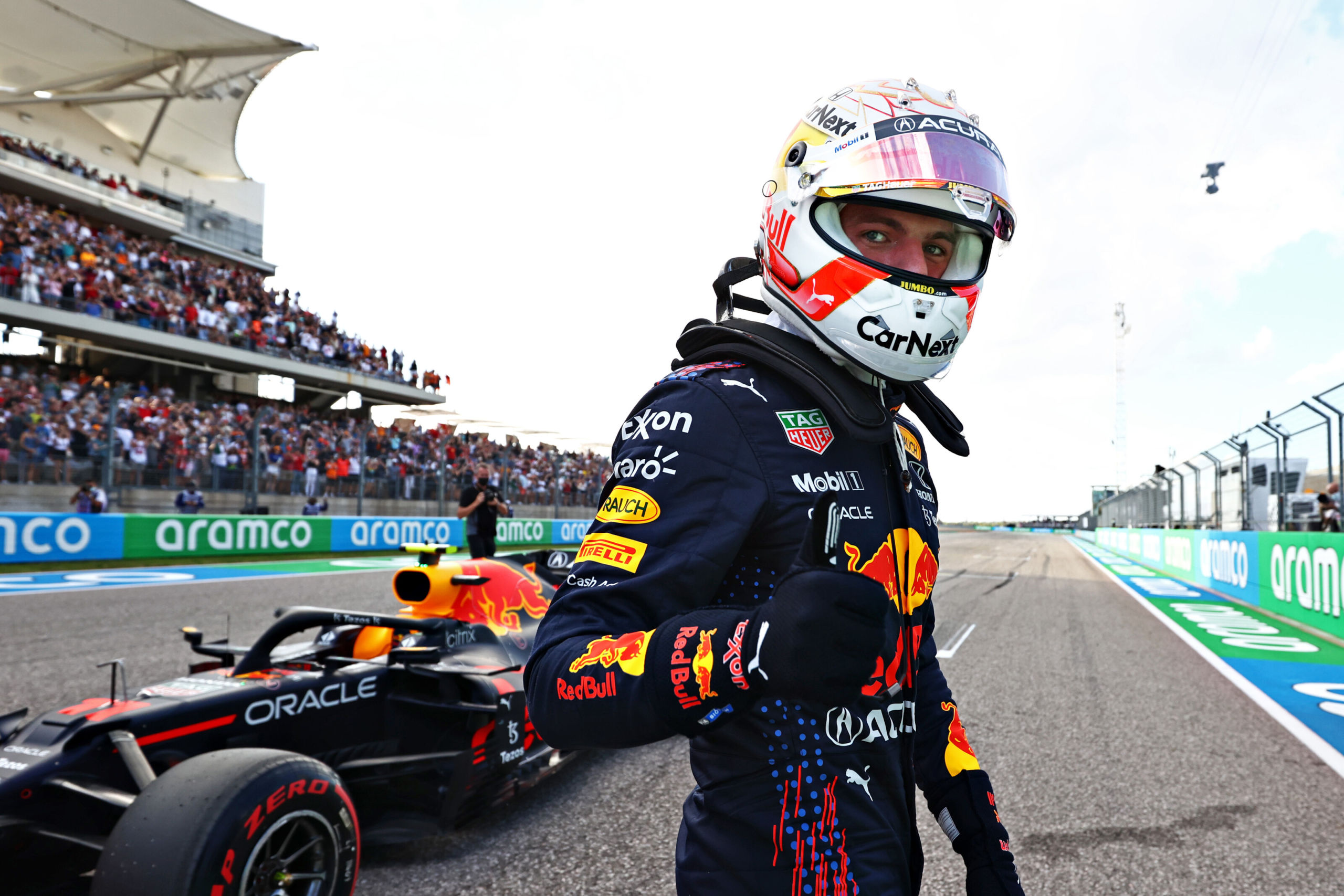 In the dying moments, Max Verstappen snatched pole position for ...